7 Ways to Find the Best Family Law Attorney
Nov 12, 2019
Family Law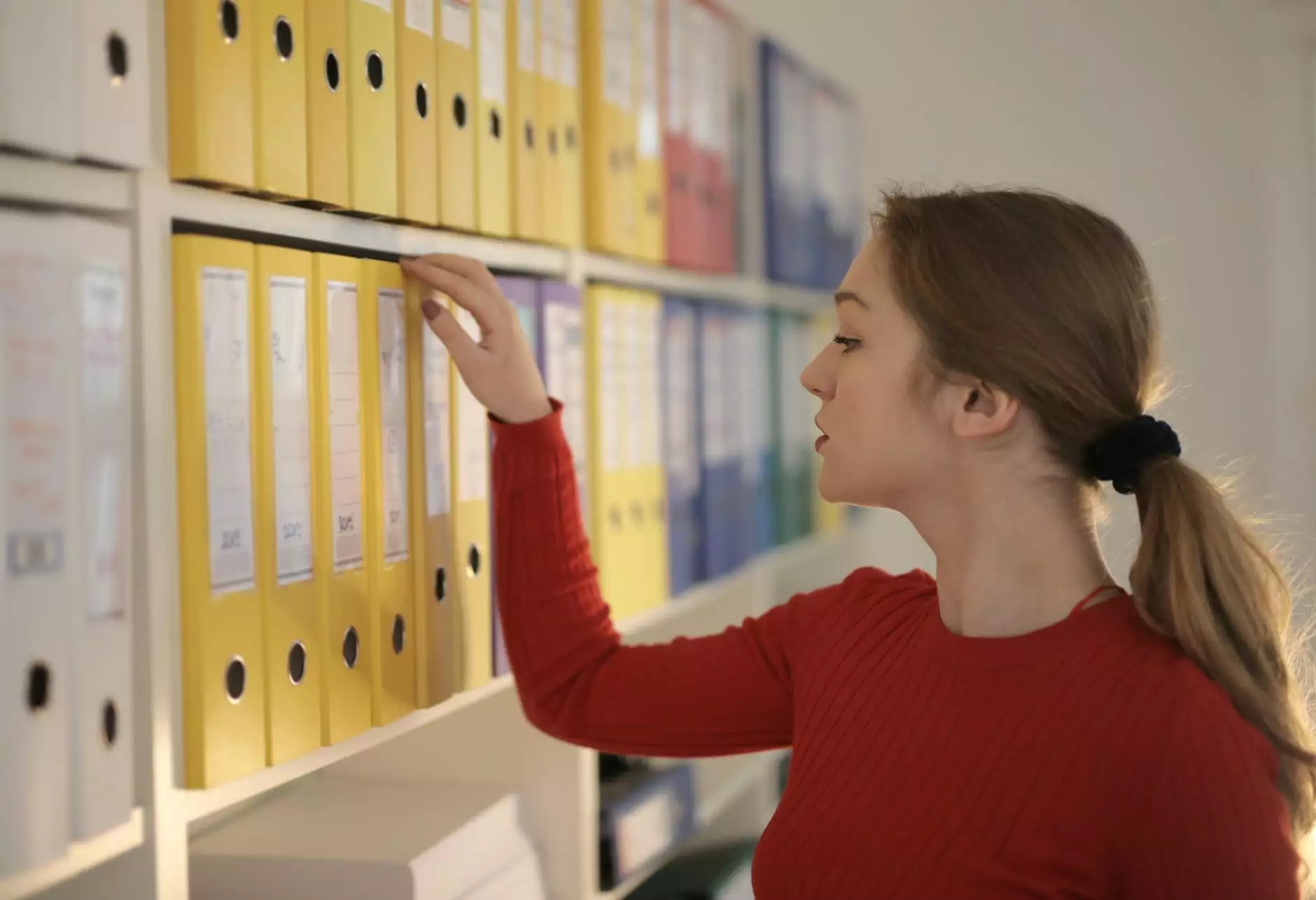 Are you going through a difficult family situation and in need of legal advice? Finding the best family law attorney is crucial for achieving desirable outcomes. With a reputable family law attorney by your side, you can navigate through the complexities of family law and protect your rights. In this article, we will discuss the 7 most effective ways to locate an excellent family law attorney who can cater to your needs.
1. Seek Recommendations
Start your search by seeking recommendations from family, friends, or colleagues who have had positive experiences with family law attorneys. Personal recommendations can provide valuable insights into the attorney's expertise, professionalism, and success rate.
2. Research Online
In today's digital age, conducting online research is a powerful tool for finding the best family law attorney. Utilize search engines and legal directories to narrow down your options. Pay attention to client reviews, ratings, and testimonials, as they can provide further insights into the attorney's reputation and client satisfaction.
3. Check Credentials and Experience
When evaluating potential family law attorneys, it is vital to check their credentials and experience. Look for attorneys who specialize in family law and possess extensive experience in handling cases similar to yours. Take note of their educational background, certifications, and any additional expertise they may have.
4. Schedule Consultations
Once you have a shortlist of potential family law attorneys, schedule consultations to assess their compatibility with your needs. During these meetings, discuss your case and ask relevant questions to gauge their knowledge, communication skills, and ability to handle your specific situation. A reputable attorney will provide honest advice and clarity regarding your legal options.
5. Evaluate Communication and Availability
Effective communication is crucial in any legal proceeding, and the relationship with your family law attorney is no exception. Evaluate their communication style, responsiveness, and availability. A reliable attorney will keep you informed throughout the process, promptly address your concerns, and ensure your voice is heard.
6. Consider Cost and Billing Structure
Prior to finalizing your decision, consider the cost and billing structure of the family law attorney. Discuss their fee arrangements and ensure they fit within your budget. It is essential to have a clear understanding of their billing practices, including consultation fees, retainer fees, and any additional expenses you may incur during your case.
7. Trust Your Instincts
Lastly, trust your instincts when choosing a family law attorney. Select someone you feel comfortable working with, as this person will support you throughout the legal process and help you make informed decisions. Your attorney should be someone you can trust and rely on during this challenging time.
By following these 7 ways to find the best family law attorney, you can increase your chances of securing excellent legal representation. Remember, finding the right attorney is crucial for achieving favorable outcomes in your family law matters. Don't hesitate to reach out to John Hugh Shannon, a renowned family law attorney with a track record of success. Contact us today for a consultation and let us guide you through the complexities of family law.