St. Petersburg Paternity Lawyers | Child Custody, Paternal Responsibility, and Timesharing
Aug 17, 2023
Child Custody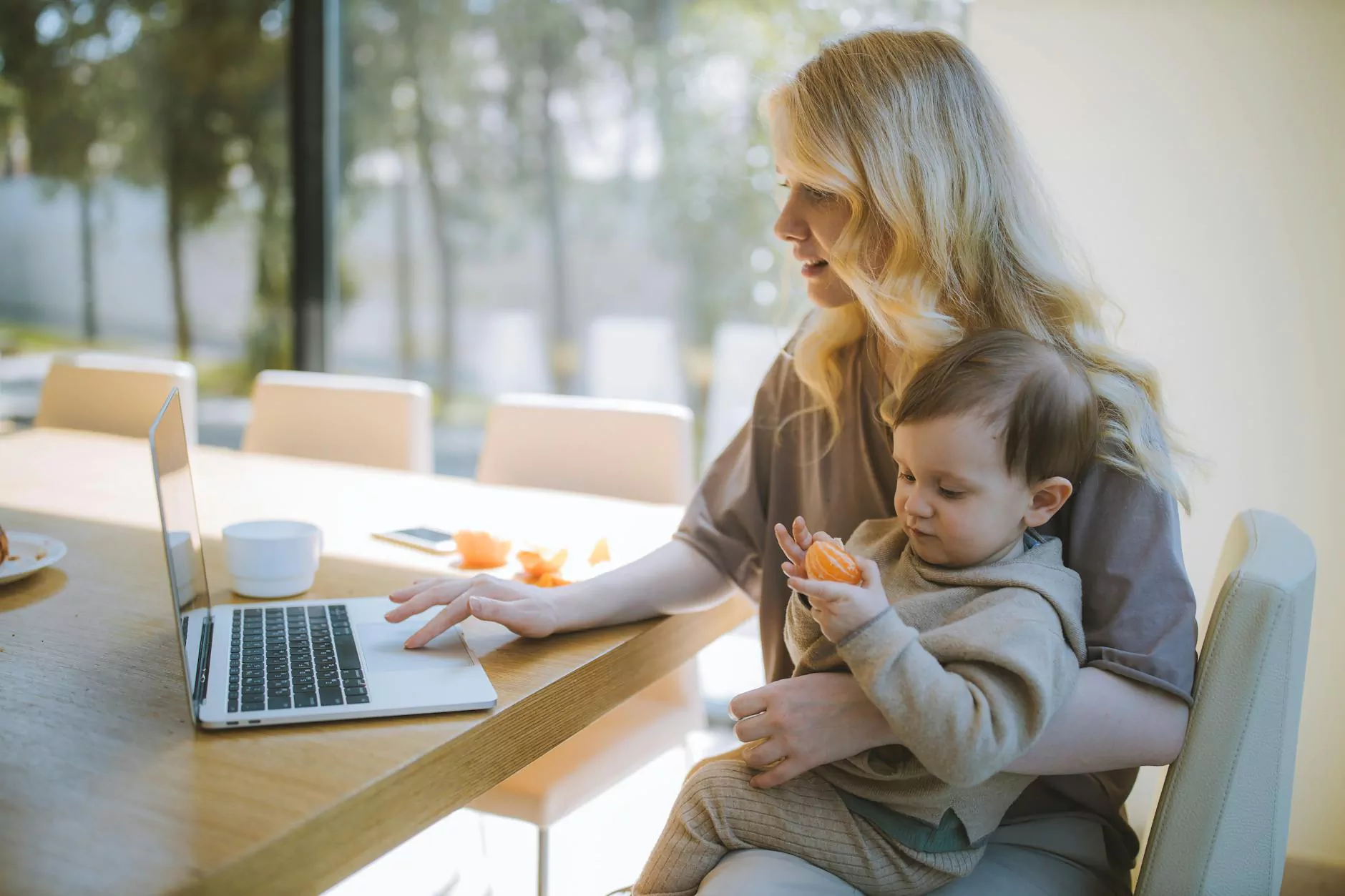 About John Hugh Shannon
John Hugh Shannon is a trusted and experienced St. Petersburg Paternity Law firm dedicated to providing comprehensive legal support in matters related to child custody, paternal responsibility, and timesharing. With our team of highly skilled lawyers, we have successfully represented numerous clients, ensuring their rights and interests are protected throughout the legal process.
Expertise in Paternity Law
When it comes to child custody, paternal responsibility, and timesharing cases, having a knowledgeable and dedicated legal team by your side is crucial. At John Hugh Shannon, we specialize in all aspects of paternity law, offering the expertise needed to guide you through complex legal proceedings.
Child Custody
Our child custody lawyers understand the emotional and legal challenges associated with determining custody arrangements. We work closely with our clients to develop effective strategies that prioritize the best interests of the child while protecting your parental rights.
Paternal Responsibility
Establishing paternal responsibility is essential for the welfare of the child and ensuring both parents fulfill their legal obligations. Our team of skilled lawyers will help you navigate through the legal process to establish or dispute paternal responsibility, working towards a fair resolution that protects the best interests of all parties involved.
Timesharing
Timesharing, also known as visitation rights, plays a significant role in parental relationships. Whether you are seeking to establish a timesharing schedule or modify an existing arrangement, our experienced lawyers will advocate for a solution that promotes the child's well-being and preserves your parental rights.
Why Choose John Hugh Shannon
When it comes to selecting a paternity lawyer in St. Petersburg, John Hugh Shannon stands out for several reasons:
Experience: With years of experience in paternity law, our lawyers possess the in-depth knowledge needed to handle complex cases.
Expertise: We specialize in child custody, paternal responsibility, and timesharing, allowing us to provide focused and effective legal representation.
Compassion: We understand the sensitive nature of family law matters and approach each case with empathy and care.
Client-Centric Approach: Our priority is to achieve the best possible outcome for our clients, and we tailor our strategies to meet their unique needs and goals.
Aggressive Advocacy: We are zealous advocates for our clients, vigorously representing their interests inside and outside the courtroom.
Responsive Communication: We believe in maintaining open and transparent communication with our clients, keeping them informed at every stage of their case.
Contact John Hugh Shannon Today
If you are seeking skilled legal representation in St. Petersburg related to child custody, paternal responsibility, or timesharing, the dedicated team at John Hugh Shannon is here to assist you. Contact us today to schedule a consultation with one of our experienced paternity lawyers. We will listen to your concerns, assess your case, and provide you with clear guidance to protect your legal rights and achieve a favorable resolution.