St. Petersburg Family Law Attorneys
Apr 23, 2021
Family Law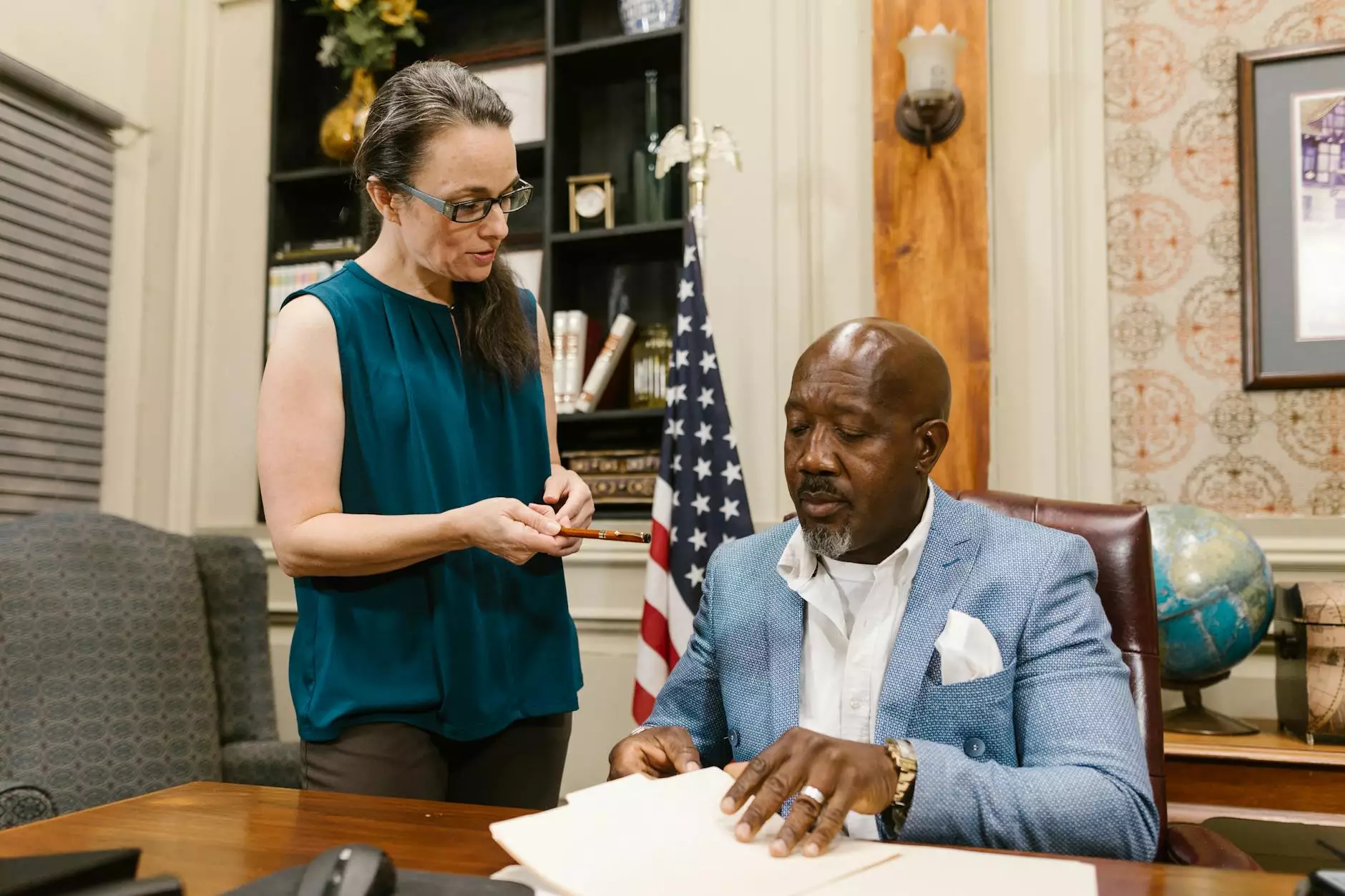 Expert Legal Representation for Your Family Law Matters
If you are facing family-related legal issues in St. Petersburg, finding a reliable and experienced family law attorney is crucial. At John Hugh Shannon, we understand the complexities and sensitivities that come with family law matters. Our dedicated team of skilled attorneys is here to provide top-notch legal representation, ensuring your rights and interests are protected.
Comprehensive Family Law Services
As a leading family law firm in St. Petersburg, we offer a wide range of legal services tailored to meet the unique needs of our clients. Our areas of expertise include:
Divorce and Separation: Going through a divorce can be emotionally challenging. Our experienced lawyers will guide you through the process, ensuring a fair division of assets and a favorable outcome for child custody and support matters.
Child Custody and Visitation: We understand the importance of maintaining a healthy parent-child relationship. Our attorneys will advocate for your rights and work towards a custody arrangement that prioritizes the best interests of your child.
Child Support: Ensuring financial stability for your child is crucial. We assist clients in determining and modifying child support obligations, taking into account various factors such as income, expenses, and the child's needs.
Alimony and Spousal Support: Our lawyers provide expert guidance on alimony and spousal support matters, helping you secure a fair and reasonable arrangement based on your individual circumstances.
Property Division: Dividing marital assets can be complex. We will work diligently to protect your rights and navigate the intricacies of property division, ensuring a fair distribution of assets.
Post-Divorce Modifications: Life circumstances can change following a divorce. If you need to modify existing court orders relating to child custody, support, or alimony, our attorneys can assist you in obtaining the necessary modifications.
Domestic Violence and Restraining Orders: If you are a victim of domestic violence or need assistance with restraining orders, our compassionate attorneys will provide the support and legal guidance you need to ensure your safety.
Why Choose John Hugh Shannon?
When it comes to family law matters, having a knowledgeable and experienced attorney can make all the difference. Here are some reasons why you should choose John Hugh Shannon:
Expertise: Our attorneys have extensive experience in family law and are well-versed in the latest legal developments. You can trust us to provide accurate and up-to-date advice.
Personalized Approach: We understand that every family law case is unique. Our team takes the time to understand your specific needs and goals, developing a personalized legal strategy to achieve the best possible outcome.
Strong Advocacy: We are committed to fiercely advocating for your rights and best interests throughout the legal process. Our goal is to achieve optimal results, whether through negotiation or litigation.
Compassionate Support: Dealing with family law matters can be emotionally challenging. Our attorneys provide compassionate support and guidance, striving to minimize stress and protect your well-being.
Client-focused Service: At John Hugh Shannon, our clients are our top priority. We pride ourselves on delivering exceptional service, keeping you informed at every stage and promptly addressing any concerns or questions you may have.
Positive Track Record: With a history of successful case outcomes, we have earned the trust and respect of our clients. Our reputation speaks for itself.
Contact Us Today for a Consultation
If you require the assistance of highly skilled family law attorneys in St. Petersburg, don't hesitate to reach out to John Hugh Shannon. We offer comprehensive legal services and a commitment to excellence. Contact us today to schedule a consultation and let us guide you through the complexities of your family law matter.