Shannon Riley - St. Petersburg Family Law & Real Estate
May 7, 2023
Family Law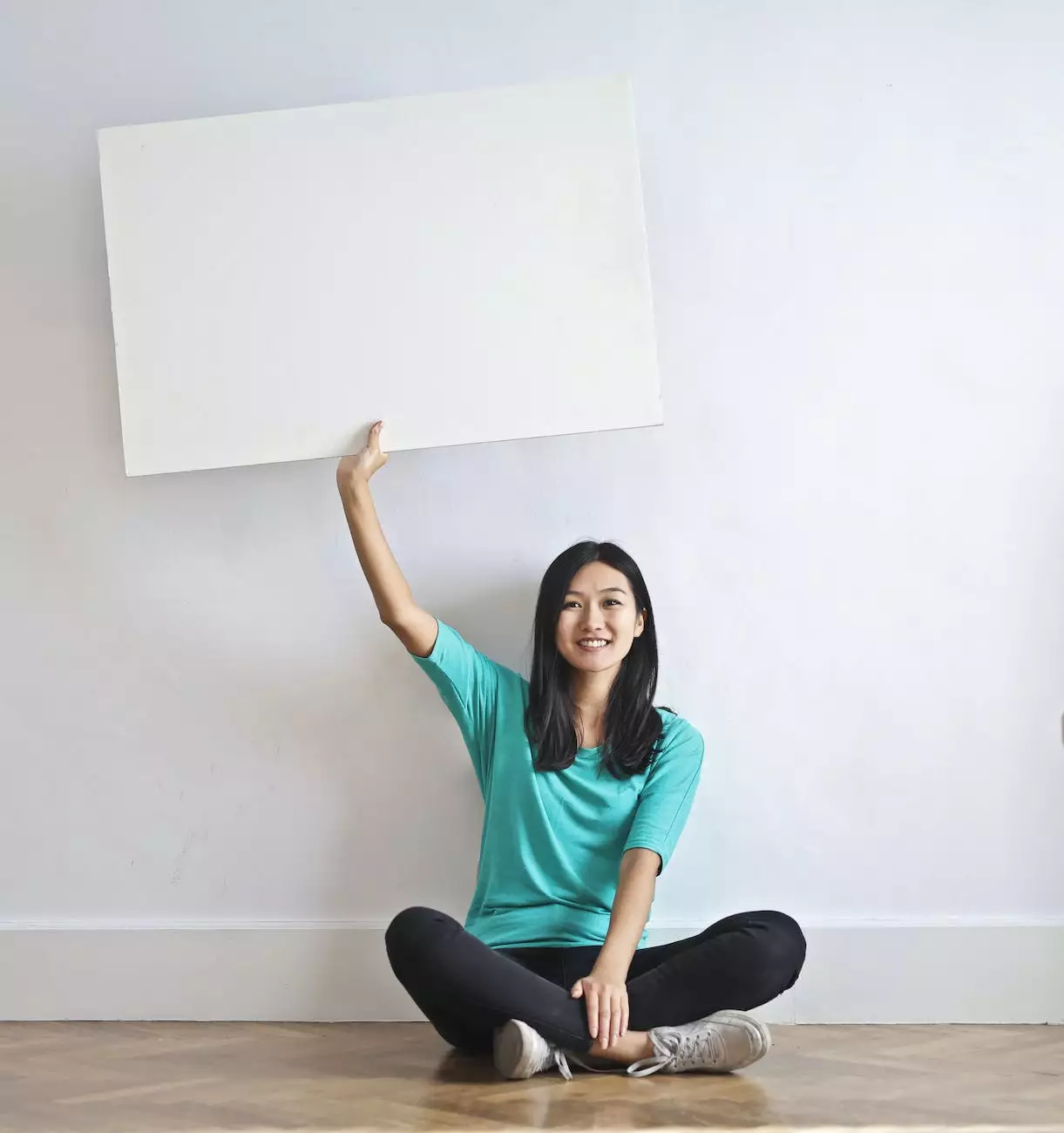 Welcome to the website of John Hugh Shannon, your trusted source for exceptional family law and real estate services in St. Petersburg. With our wealth of experience and in-depth knowledge of the legal landscape, we pride ourselves on delivering top-notch legal solutions to our clients.
Comprehensive Family Law Services in St. Petersburg
At John Hugh Shannon, we understand the significance of family law matters and the impact they can have on your life. Our team of dedicated attorneys specializes in a wide range of family law services, including but not limited to:
Divorce and Separation: We provide compassionate guidance and representation throughout the divorce process, ensuring your rights and interests are protected.
Child Custody and Support: Our experienced attorneys help you navigate child custody and support matters, prioritizing the well-being of your children.
Spousal Support: We work diligently to ensure a fair resolution for spousal support, taking into account the unique circumstances of your situation.
Adoption: Our team assists with all aspects of the adoption process, helping families grow and create loving homes.
Domestic Violence: If you are experiencing domestic violence, our attorneys offer support and legal options to ensure your safety.
With our compassionate approach and comprehensive legal assistance, we strive to achieve the best possible outcomes for our clients in family law matters.
Premier Real Estate Services in St. Petersburg
In addition to our expertise in family law, we also specialize in a wide range of real estate services. Whether you are buying, selling, or dealing with any real estate matters in St. Petersburg, our team has you covered.
Our real estate services include:
Residential and Commercial Transactions: We provide guidance and legal assistance for both residential and commercial real estate transactions, ensuring a smooth and successful process.
Property Disputes: Our experienced attorneys handle property disputes and help you find efficient resolutions, protecting your rights and interests.
Landlord-Tenant Matters: We assist both landlords and tenants in navigating the intricate legal aspects of rental agreements, leases, and disputes.
Real Estate Development: Our team offers comprehensive legal support for real estate development projects, from initial negotiations to finalizing contracts.
Foreclosure Defense: If you are facing the risk of foreclosure, our attorneys will work tirelessly to protect your home and explore all available options.
With our extensive knowledge of the St. Petersburg real estate market and dedication to client satisfaction, we strive to provide the highest quality legal services to all our clients.
Experienced and Dedicated Legal Team
By choosing John Hugh Shannon, you are selecting a team of highly skilled and passionate attorneys who are committed to providing excellent legal representation. Our attorneys have years of experience in their respective fields and stay updated on the latest legal developments to better serve our clients.
We understand that every case is unique and requires a personalized approach. From the initial consultation until the resolution of your legal matter, we will stand by your side, offering guidance, support, and unwavering advocacy.
Contact Us for a Consultation
If you are in need of exceptional family law or real estate services in St. Petersburg, don't hesitate to contact us for a consultation. Our team is ready to listen to your concerns, answer any questions you may have, and provide the necessary legal guidance to help you make informed decisions.
At John Hugh Shannon, we take great pride in our ability to deliver outstanding legal solutions. Let us navigate the complexities of the legal system on your behalf while you focus on moving forward.
Reach out to us today and experience the difference that our dedicated legal team can make.