What Can a Landlord Charge for Property Damage?
Sep 28, 2022
Family Law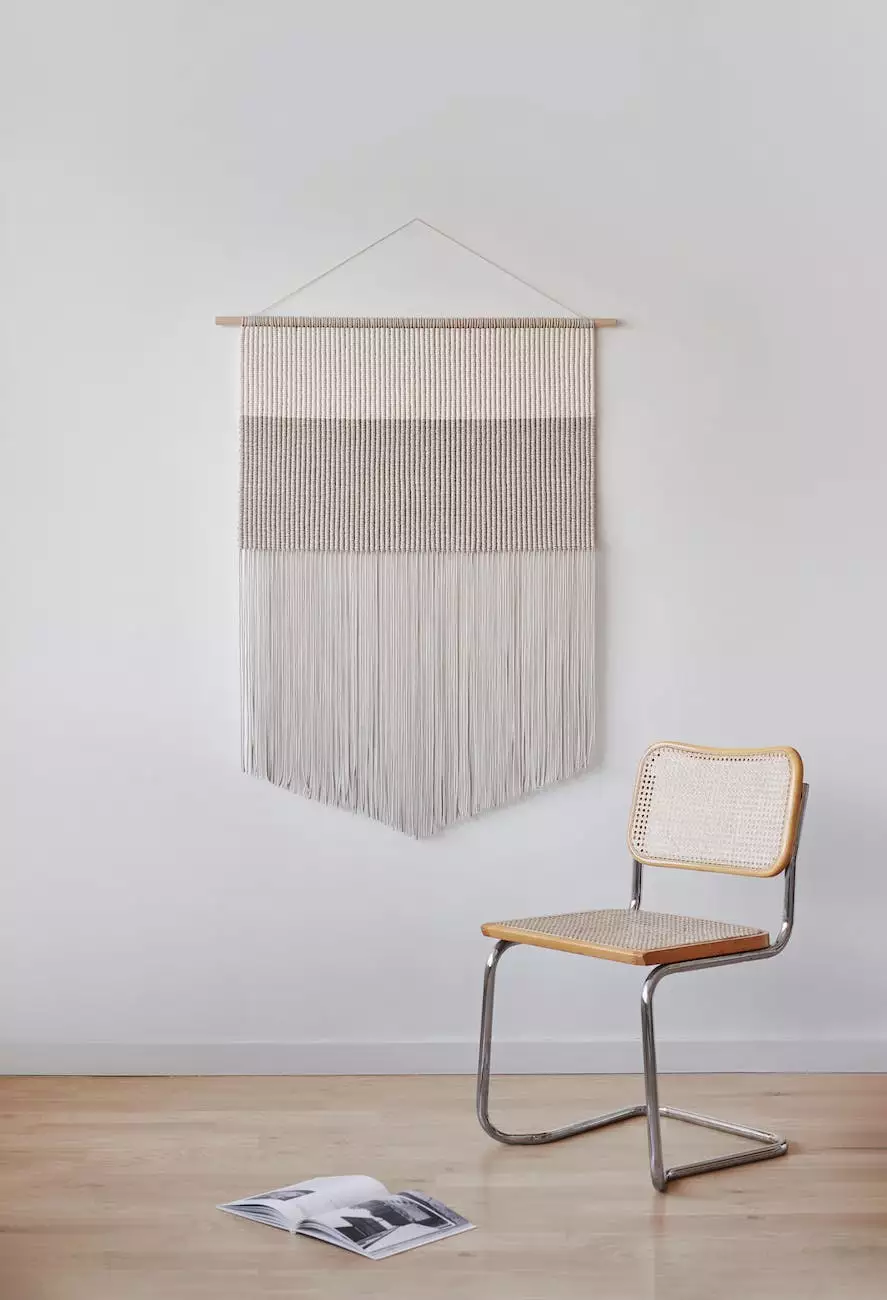 Welcome to John Hugh Shannon - your trusted source for legal advice and expert guidance on various aspects of law and government. In this comprehensive guide, we will discuss what a landlord can charge for property damage and provide you with all the necessary information to understand your rights and responsibilities as a landlord.
Understanding the Rights and Responsibilities of a Landlord
Being a landlord comes with a set of rights and responsibilities. One crucial aspect is dealing with property damage caused by tenants. It is essential to know what you can legally charge tenants for in case of property damage. By understanding the regulations and legal provisions, you can ensure a fair and transparent process for both parties.
Types of Property Damage
Property damage can come in various forms, ranging from minor wear and tear to significant structural damage. As a landlord, you can charge tenants for damage caused beyond reasonable wear and tear. Some common types of property damage include:
Broken windows or doors
Wall damage, such as excessive holes or broken tiles
Damage to appliances or fixtures
Carpet stains or burns
Excessive dirt or garbage left behind
Pet-related damage, if not allowed in the rental agreement
It is important to document and assess the damage thoroughly to determine the appropriate charges.
Understanding Legal Regulations
When it comes to charging tenants for property damage, it is crucial to comply with local laws and regulations. Familiarize yourself with the specific rules and regulations in your jurisdiction to ensure you are within your rights as a landlord. In many cases, some damages may not be chargeable, while others might require a certain process or time limit for reimbursement.
Reviewing the Rental Agreement
A well-drafted rental agreement is a vital tool for protecting your rights as a landlord. It should clearly state the tenant's responsibilities regarding property maintenance and damages. Make sure your rental agreement includes provisions that allow you to recover costs for damages caused by the tenant's negligence or intentional actions.
Itemized Statement of Damages
When charging a tenant for property damage, it is essential to provide them with an itemized statement of damages. This statement should outline each item or area of the property that requires repair or replacement, along with the associated costs. By providing a detailed breakdown, you establish transparency and ensure that tenants understand the basis for the charges.
Seeking Compensation for Property Damage
As a landlord, seeking compensation for property damage can be a complex process. However, by following the appropriate steps, you can ensure fair treatment and resolve any disputes effectively.
Damage Assessment
Before charging a tenant for property damage, it is critical to conduct a thorough assessment. Take detailed photographs or videos of the damaged areas to support your claim. If necessary, seek professional opinions or estimates to determine the repair or replacement costs accurately.
Communication with the Tenant
Open and effective communication with the tenant is key to resolving property damage disputes. Notify the tenant of the damages promptly and provide them with the itemized statement. Clearly explain the charges and discuss the best approach to resolve the matter, whether it involves deducting the amount from the security deposit or arranging separate payment.
Security Deposit Considerations
In many cases, landlords hold a security deposit as protection against damages. Depending on local laws, you may be able to deduct the repair costs from the security deposit. However, it is crucial to ensure you follow the proper procedures and provide the tenant with any necessary documentation, such as receipts for repairs.
Legal Assistance
If a tenant disputes the charges or refuses to compensate for the damages, it may be necessary to seek legal assistance. Having an experienced attorney specializing in landlord-tenant disputes can help navigate the legal complexities and ensure your rights are protected.
Conclusion
As a landlord, understanding what you can charge tenants for property damage is essential to protect your investment and maintain a fair rental process. By familiarizing yourself with the rights and responsibilities, complying with regulations, and following the appropriate steps, you can effectively handle property damage issues. Remember, maintaining open communication and documenting the damage thoroughly are key elements in resolving disputes successfully.
Consult with John Hugh Shannon, a trusted name in the Law and Government - Legal field, for any legal advice or guidance regarding landlord-tenant matters. Our experienced team is dedicated to providing you with the expertise and support you need.