7 Reasons Why You Need to Hire a Paternity Lawyer
Jun 13, 2022
Family Law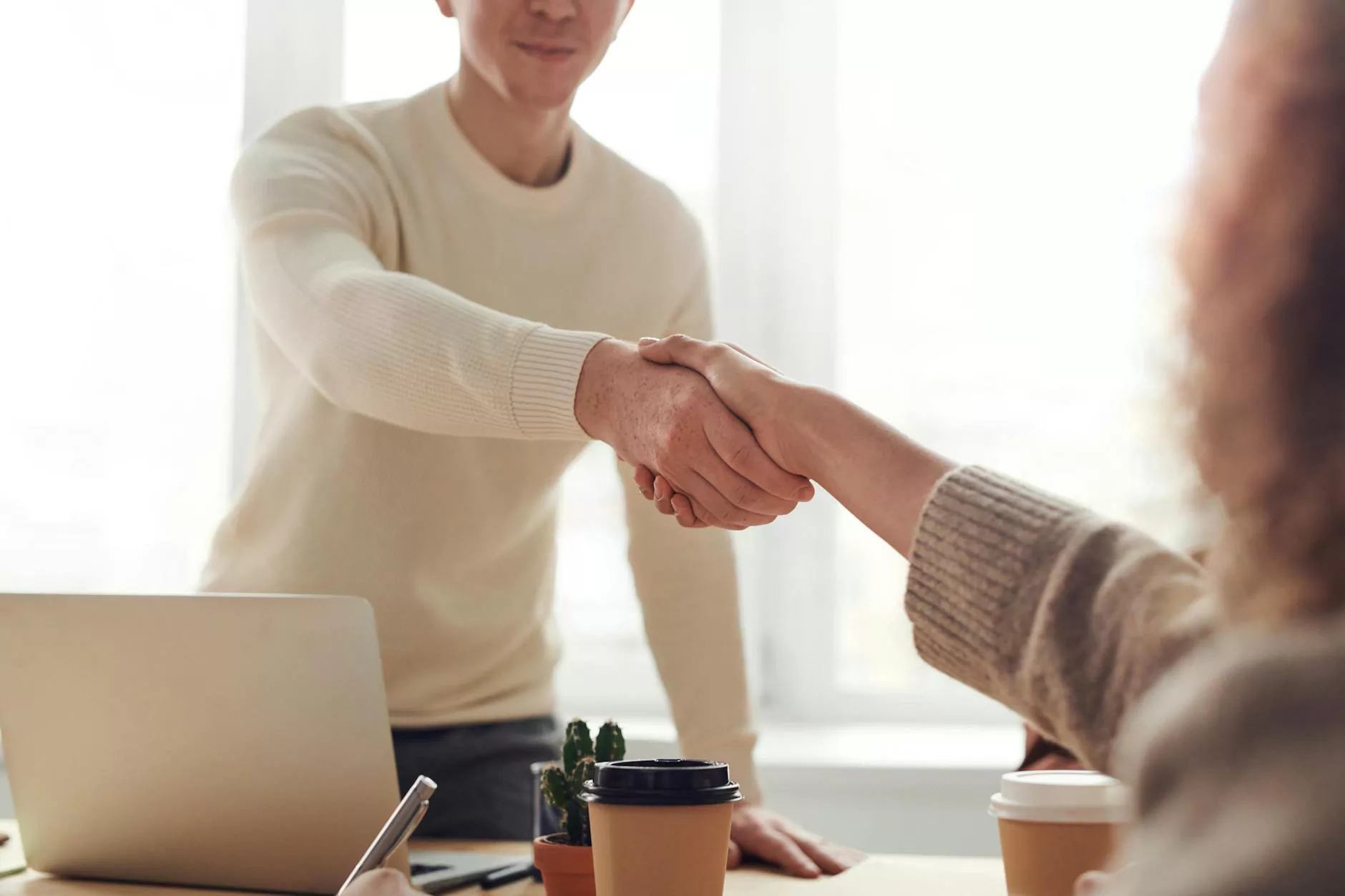 Introduction
Welcome to John Hugh Shannon, your trusted partner in navigating the legal complexities related to paternity matters. Paternity cases can be emotionally challenging and legally intricate. With our expertise in law and government - legal matters, we are committed to assisting you throughout the process, providing you with peace of mind and ensuring that your rights are protected.
Reason 1: Establishing Legal Rights and Responsibilities
One of the key reasons to hire a paternity lawyer is to establish legal rights and responsibilities. Our team of experienced lawyers will guide you through the legal processes involved, including DNA testing if necessary, to determine paternity. This step is crucial for securing visitation rights, custody agreements, and child support obligations.
Reason 2: Navigating Complex Legal Procedures
Paternity cases involve complex legal procedures that require in-depth knowledge of applicable laws and regulations. By hiring John Hugh Shannon, you gain access to legal professionals with a deep understanding of paternity laws and processes. We will ensure that all necessary paperwork is completed accurately and efficiently, minimizing potential delays and complications.
Reason 3: Protecting Your Child's Best Interests
When it comes to paternity cases, the best interests of the child are of utmost importance. Our dedicated team of lawyers is committed to advocating for your child's rights, ensuring their well-being and securing their future. We will work diligently to negotiate favorable custody and support arrangements that prioritize their needs and welfare.
Reason 4: Mediation and Negotiation
Resolving paternity issues through mediation and negotiation can save you time, money, and unnecessary stress. Our skilled paternity lawyers have extensive experience in facilitating constructive communication between parties involved. We strive to find mutually beneficial solutions that avoid lengthy court battles, encouraging cooperation and amicable resolutions.
Reason 5: Court Representation and Litigation
In situations where court intervention becomes necessary, having a competent paternity lawyer by your side is crucial. John Hugh Shannon provides exceptional court representation, ensuring your voice is heard and your rights are protected throughout the litigation process. We meticulously prepare your case, present compelling arguments, and fight for a favorable outcome on your behalf.
Reason 6: Access to Expert Advice
By hiring our paternity lawyers, you gain access to expert advice tailored to your specific circumstances. We understand that every paternity case is unique, and our legal team will analyze the details of your situation to provide personalized guidance. With our comprehensive knowledge and experience, we will empower you to make informed decisions that work in your favor.
Reason 7: Experience and Expertise
John Hugh Shannon is renowned for our extensive experience and expertise in handling diverse paternity cases. Our track record of success speaks for itself, as does the satisfaction of our clients. You can trust our team to bring a wealth of knowledge and skill to your case, striving for the best possible outcome. We are committed to providing top-tier legal representation and guidance every step of the way.
Conclusion
If you find yourself in need of assistance with a paternity case, do not hesitate to reach out to John Hugh Shannon. Our expert team of paternity lawyers is dedicated to supporting you throughout the legal process, ensuring your rights, and protecting the best interests of your child. With our comprehensive understanding of law and government - legal matters, we are well-equipped to tackle the complexities of paternity cases, providing you with peace of mind and the best possible outcome.