Guide to Paternity & Fathers' Rights in Florida
Jan 4, 2022
Family Law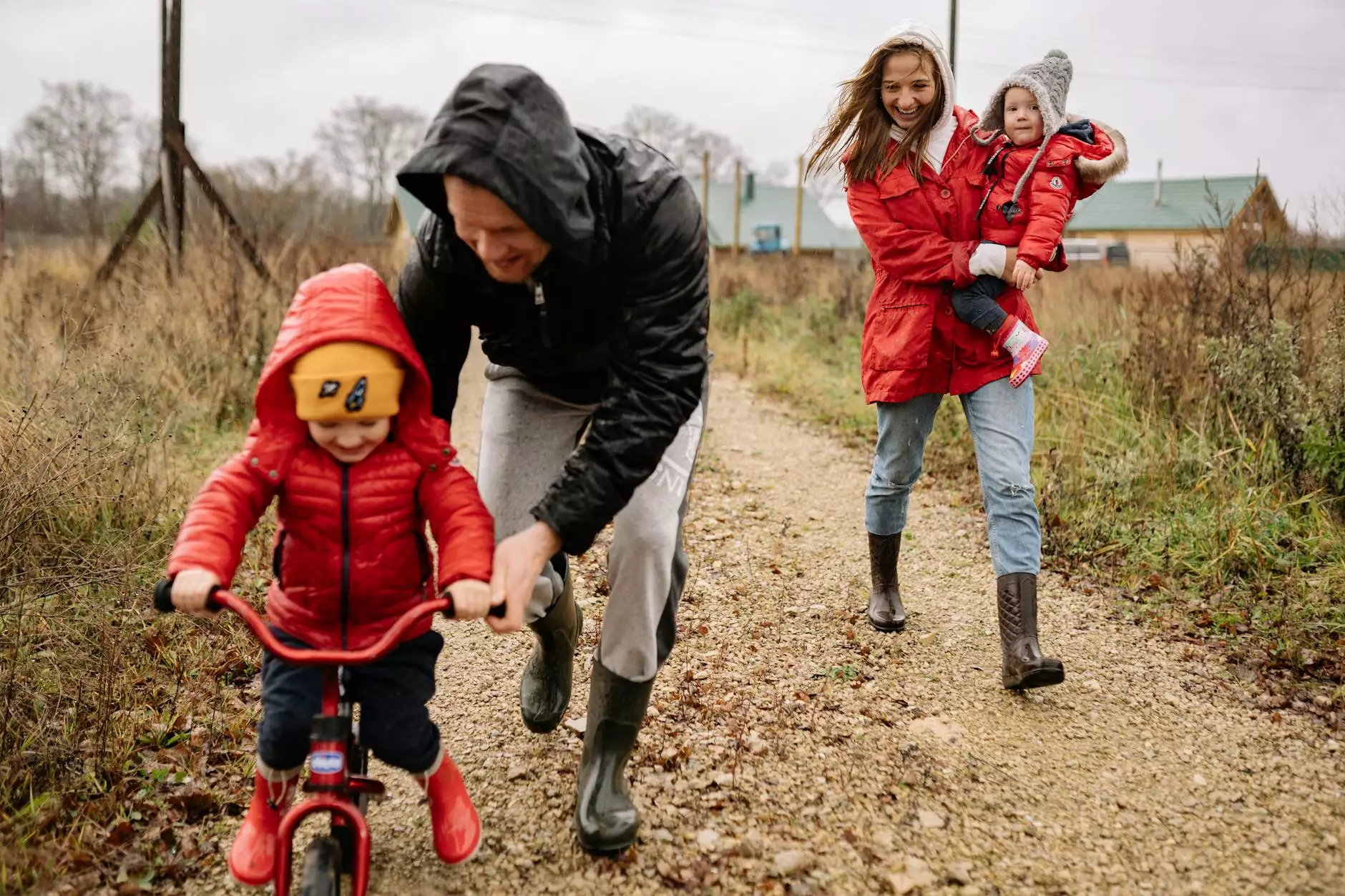 Introduction
Welcome to John Hugh Shannon, your trusted source for comprehensive information on paternity and fathers' rights in Florida. We understand the importance of these legal matters and aim to provide you with valuable insights and guidance to help you navigate through the complexities of the legal system.
Understanding Paternity
Paternity refers to the legal recognition of a man as the father of a child. Establishing paternity is crucial for various reasons, including legal rights, financial responsibility, and emotional bonding. In Florida, paternity can be established through voluntary acknowledgment, court order, or genetic testing.
Fathers' Rights in Florida
Florida law recognizes the significance of fathers' rights and encourages a child's relationship with both parents. As a father, you have the right to be involved in your child's life, including decisions related to their upbringing, education, and healthcare. Understanding and protecting your rights is essential.
Child Custody and Timesharing
When it comes to child custody and timesharing arrangements, Florida follows the principle of "the best interests of the child." The court considers various factors, such as each parent's ability to provide a stable environment, the child's relationship with each parent, and any history of abuse or neglect. We will guide you through the legal process effectively and help you present your case.
Child Support
Child support is a fundamental aspect of paternity and fathers' rights. Florida has specific guidelines for determining child support obligations, taking into account factors such as the parents' income, healthcare expenses, and the child's needs. We will assist you in understanding your rights and responsibilities concerning child support.
Visitation Rights
As a father, you have the right to meaningful visitation with your child, even if you don't have primary custody. The court aims to promote a healthy relationship between the child and both parents. We will help you navigate the legal process to ensure your visitation rights are protected and enforceable.
Modification of Paternity Orders
Circumstances can change over time, necessitating modifications to existing paternity orders. Whether you need to adjust child support, modify visitation schedules, or address other areas, we are here to guide you through the process and advocate for your rights.
Conclusion
With John Hugh Shannon, you can trust that you have the knowledge and expertise to protect your paternity and fathers' rights in Florida. Our team of legal professionals is committed to understanding your unique situation and providing you with the best possible legal representation. Contact us today to schedule a consultation and ensure you have the guidance you need.