Assault and Battery in Florida - What Are The Laws?
Feb 15, 2021
Criminal Defense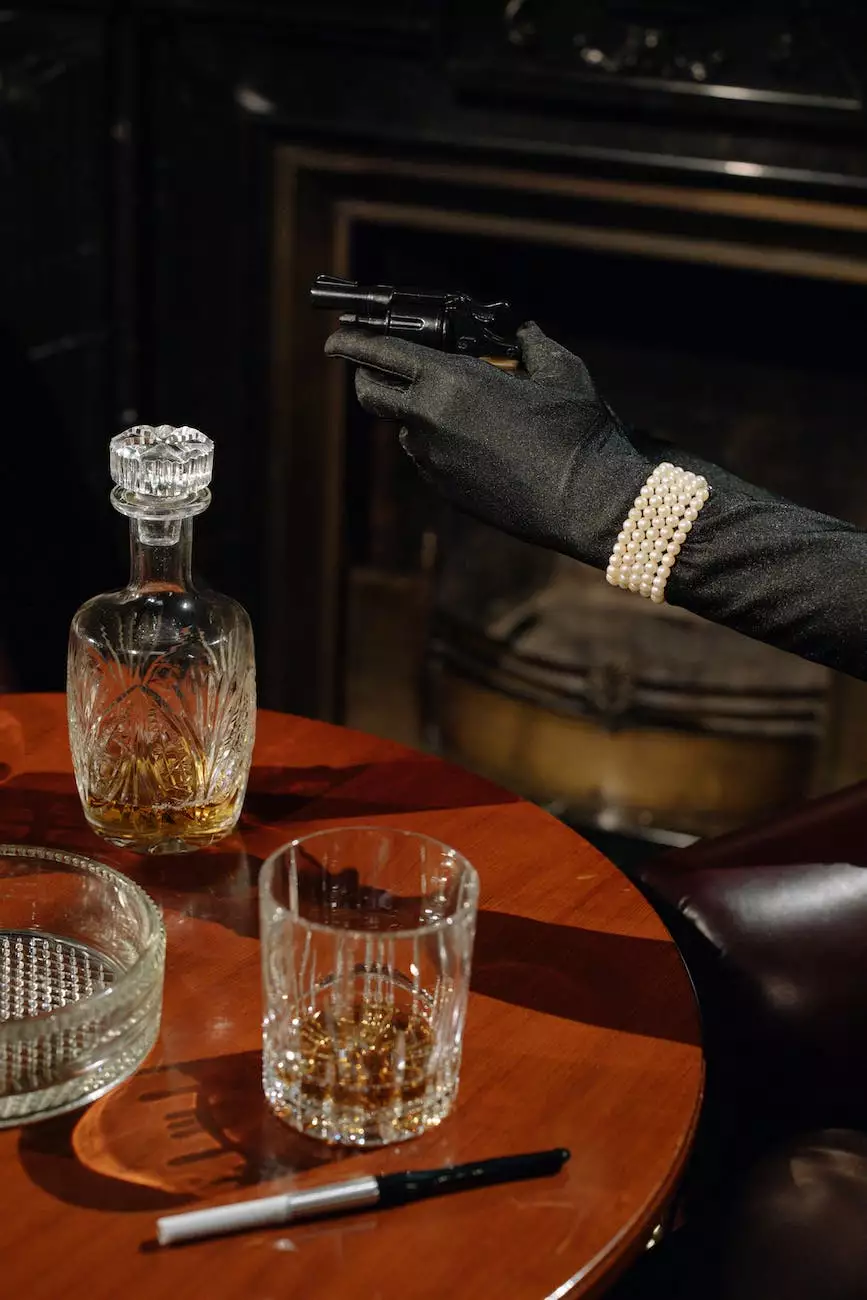 Understanding Assault and Battery
Assault and battery are serious offenses in Florida that are punishable by law. As a reputable legal resource, John Hugh Shannon provides you with an in-depth guide to help you understand the laws surrounding assault and battery in the state of Florida.
What is Assault?
Assault refers to the intentional act of causing a person to fear immediate bodily harm or unwanted physical contact. It is essential to note that assault may involve both physical and verbal threats.
Elements of Assault
For an act to be legally considered an assault, it must fulfill certain elements, which may vary depending on the jurisdiction. In Florida, the following elements must be present:
Intent: The individual must have intended to commit an act that could reasonably be perceived as a threat.
Apprehension: The victim must have reasonably felt apprehensive or fearful of immediate harm.
It is crucial to consult an experienced attorney, like John Hugh Shannon, to navigate the complexities of these legal requirements.
Understanding Battery
Battery, on the other hand, involves the intentional and unwanted touching or striking of another person against their will. It is important to note that physical injury does not need to occur for an act to be considered battery.
Elements of Battery
Similar to assault, battery also requires specific elements to be legally established. In Florida, the following factors must be present for an act to be regarded as battery:
Intent: The individual must have intended to engage in harmful or offensive physical contact.
Contact: Actual physical contact must have occurred, whether through direct or indirect means.
John Hugh Shannon understands the intricacies of battery laws in Florida and can guide you through the process to ensure a favorable outcome for your case.
Legal Implications and Penalties
Assault and battery charges carry severe legal implications in Florida. The penalties for these offenses depend on various factors, including the severity of the harm caused and the offender's prior criminal record. Potential consequences may include:
Fines: Convicted individuals may face substantial fines, the amount of which depends on the severity of the offense.
Probation: In some cases, probation may be imposed, requiring the offender to adhere to specific conditions outlined by the court.
Imprisonment: Assault and battery convictions can lead to imprisonment, ranging from a few months to several years, depending on the circumstances.
Restitution: The court may order the offender to provide compensation for any damages caused to the victim, covering medical expenses, therapy, or other related costs.
John Hugh Shannon possesses extensive knowledge and experience in handling assault and battery cases and can help build a strong defense strategy tailored to your specific situation.
Defenses for Assault and Battery Charges in Florida
If you've been charged with assault or battery in Florida, it is essential to be aware of potential defenses that could help protect your rights. Here are some commonly used defenses:
Self-Defense
Florida law recognizes self-defense as a justifiable defense against assault or battery charges. If you can demonstrate that you reasonably believed the use of force was necessary to protect yourself from imminent harm, you may be able to have the charges reduced or dismissed.
Defense of Others
In some situations, you may have acted in defense of another person. If you can prove that you reasonably believed the use of force was necessary to protect someone else from immediate harm, it may serve as a viable defense strategy.
Lack of Intent
If you can show that there was no intent to commit assault or battery, it could be a valid defense. Experienced attorneys like John Hugh Shannon can help examine the circumstances surrounding your case to build a robust defense strategy.
Consent
Consent can be a valid defense in certain assault or battery cases. If the supposed victim gave you permission to engage in the physical contact that led to the charges, it may serve as a defense.
Consult John Hugh Shannon for Your Assault and Battery Case
When facing assault and battery charges in Florida, you need a skilled attorney who understands the intricacies of the legal system. John Hugh Shannon is committed to providing reliable legal counsel and representation, helping you navigate the complexities of your case.
If you are seeking professional legal guidance for assault and battery charges, contact John Hugh Shannon today to schedule a consultation. Your rights and future demand dedicated advocacy, and John Hugh Shannon is here to help you every step of the way.