Understanding Child Support & How It Works in Florida
Mar 10, 2020
Child Custody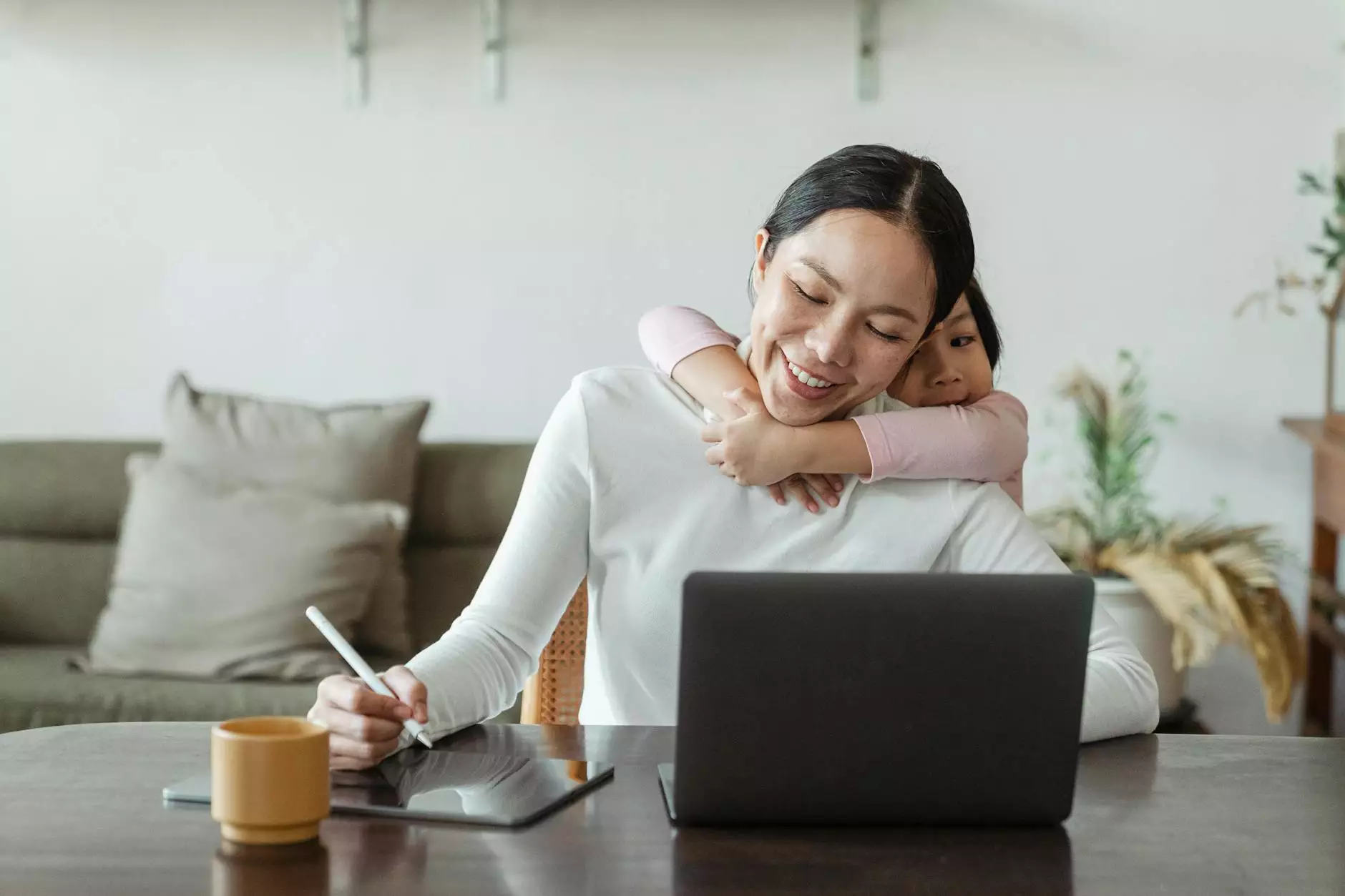 Introduction
Welcome to John Hugh Shannon, your go-to resource for information on child support in Florida. In this comprehensive guide, we will walk you through everything you need to know about child support laws in Florida and how they apply to your specific situation.
Why Child Support Matters
Child support is a critical aspect of ensuring that children receive the financial support they need to thrive. It plays a crucial role in providing for a child's basic needs, such as food, shelter, clothing, education, and healthcare expenses.
How Child Support is Calculated
In Florida, child support is primarily determined based on both parents' incomes and the amount of time the child spends with each parent. Other factors, like the number of children and their specific needs, may also be taken into account.
Income Considerations
The court considers various sources of income when calculating child support, including salaries, wages, tips, commissions, bonuses, self-employment income, and more. It's essential to provide accurate and complete income information to ensure a fair calculation.
Timesharing Arrangements
If both parents have shared parental responsibility, the time spent with each parent is a significant factor in determining child support. The court considers the number of overnights spent with each parent to calculate the appropriate child support amount.
Modifying Child Support Orders
Child support orders can be modified if there are significant changes in circumstances, such as a substantial increase or decrease in income, changes in the child's needs, or changes in the timesharing arrangement. It's important to consult with an experienced family law attorney to understand the process and ensure your rights are protected.
Enforcing Child Support Orders
If a parent fails to pay the court-ordered child support, there are legal measures available to enforce compliance. These may include wage garnishment, suspension of driver's licenses, interception of tax refunds, and more. It is crucial to work with a knowledgeable attorney to explore your options and ensure your child's best interests are upheld.
The Role of an Experienced Attorney
Child support cases can be complex, and having a skilled attorney by your side can make a significant difference. John Hugh Shannon, with years of experience in family law, understands the intricacies of child support laws in Florida. We provide personalized guidance and representation to ensure the best outcome for you and your child.
Contact John Hugh Shannon Today
If you have questions or require legal assistance regarding child support in Florida, don't hesitate to reach out to John Hugh Shannon. Our team of dedicated professionals is ready to provide the support you need. Contact us today to schedule a consultation.