FMLA Violations by Employers
Nov 17, 2019
Family Law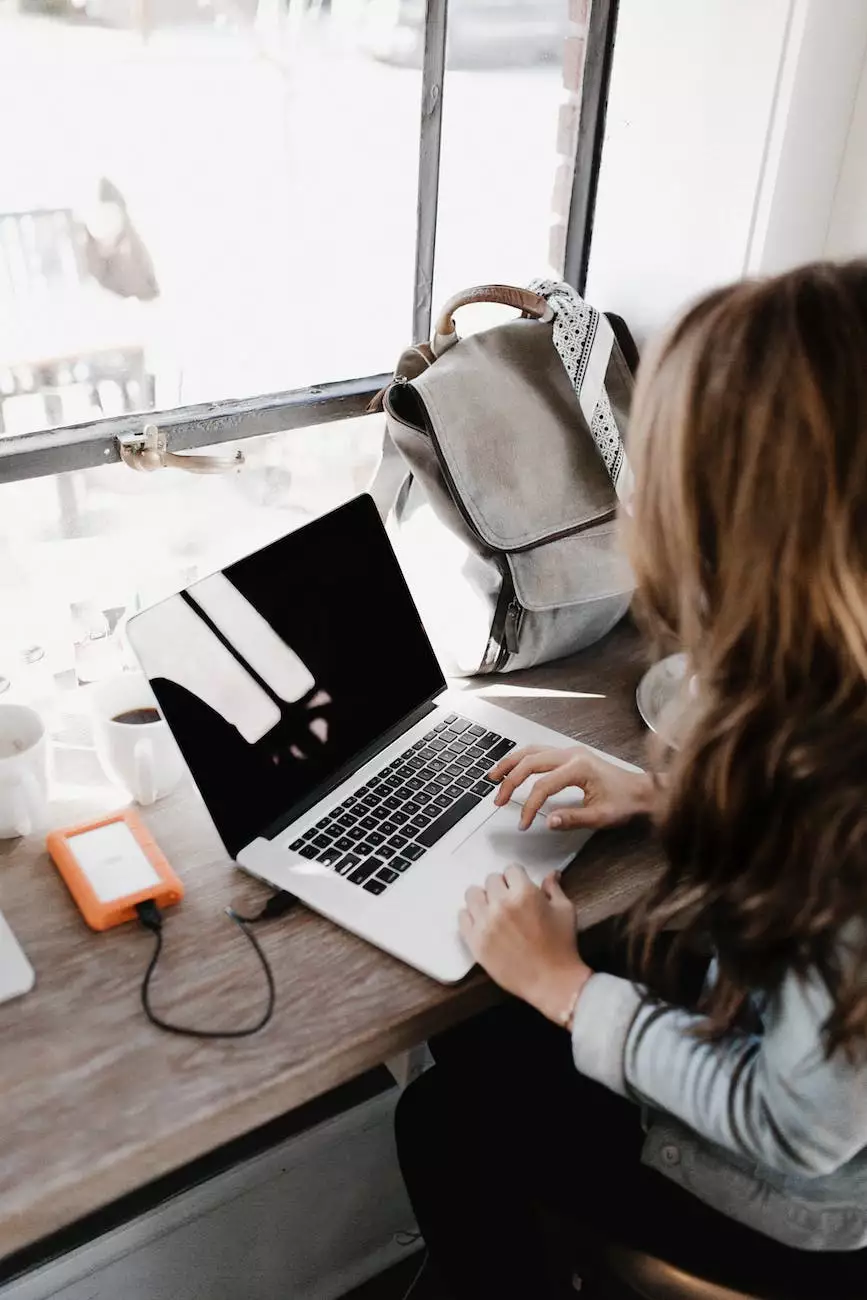 Understanding the Family and Medical Leave Act (FMLA)
The Family and Medical Leave Act (FMLA) is a crucial federal law that provides eligible employees with the right to take unpaid, job-protected leave for specific medical and family reasons. The act aims to balance the demands of work and personal life, ensuring that employees can take time off when they need to without the fear of losing their jobs or suffering any negative employment consequences.
Common FMLA Violations by Employers
1. Failure to Provide FMLA Leave
One of the most common FMLA violations by employers is the failure to provide eligible employees with FMLA leave when they are entitled to it. Employers may try to deny or discourage employees from taking their rightful leave, ultimately violating their rights under the law.
2. Interference with FMLA Rights
Another frequent violation is interfering with an employee's FMLA rights. This can include refusing to provide necessary information or forms, discouraging employees from taking FMLA leave, or creating a hostile work environment for those who exercise their FMLA rights.
3. Disciplinary Actions for Taking FMLA Leave
Employers cannot take adverse actions against employees for exercising their FMLA rights. Disciplinary actions such as demotion, termination, or reducing work hours solely based on an employee's use of FMLA leave are clear violations of the law.
4. Retaliation against Employees
Retaliation against employees who exercise their FMLA rights is strictly prohibited. Employers cannot retaliate against employees for requesting FMLA leave or filing complaints related to FMLA violations. Retaliation can come in various forms, including negative performance reviews, exclusion from important projects, or denial of promotions.
The Consequences of FMLA Violations
Employers who violate the FMLA can face serious consequences. In addition to potential legal action by employees, violators may be subjected to investigations by the Department of Labor, which can result in fines or other penalties. Repeated violations can also lead to the loss of certain government contracts or business reputation damage.
Protecting Your Rights as an Employee
If you believe your employer has committed FMLA violations, it is essential to take action. The first step is to consult with an experienced employment attorney who specializes in FMLA matters. They can assess your situation, guide you through the legal process, and help you seek the remedies and compensation you deserve.
Remember, understanding your rights as an employee is crucial in protecting yourself from potential FMLA violations. Familiarize yourself with the FMLA guidelines and regulations to ensure you can identify any wrongdoing by your employer.
Contact John Hugh Shannon for Assistance
If you have experienced FMLA violations by your employer, it's important to stand up for your rights. At John Hugh Shannon, we are dedicated to providing expert legal assistance to employees facing FMLA violations. Contact us now to schedule a consultation and let us help you protect your rights.
Conclusion
FMLA violations by employers can have severe consequences for employees. It is crucial to understand your rights, identify any violations, and take appropriate action to protect yourself. At John Hugh Shannon, we are committed to advocating for employees facing FMLA violations and ensuring they receive the justice they deserve.