Experienced Harassment Lawyer Serving Florida and ...
Aug 14, 2023
Criminal Defense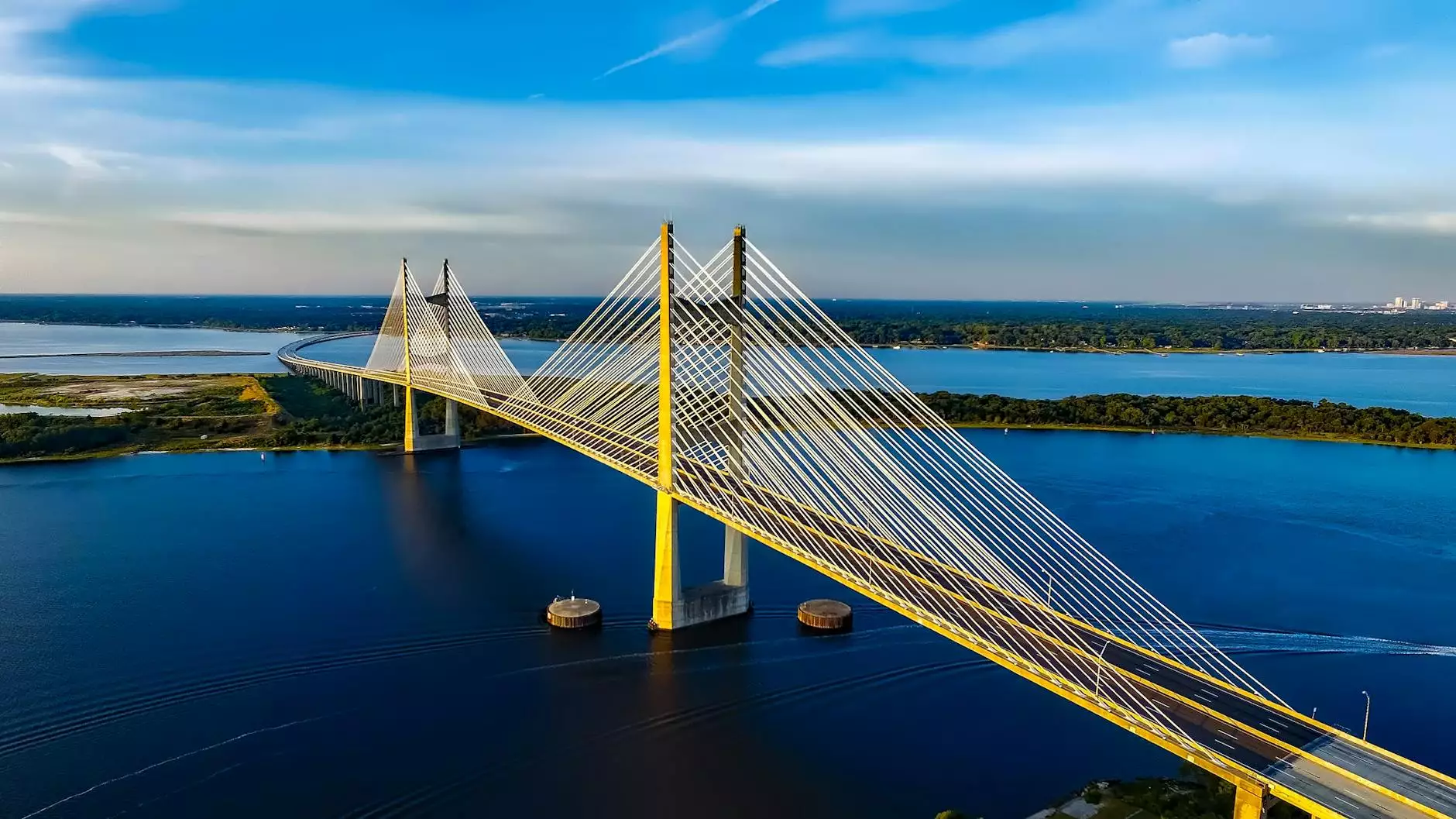 Protect Your Rights with John Hugh Shannon - Harassment Lawyer
When it comes to facing harassment, it's essential to have a knowledgeable and experienced lawyer by your side. If you're looking for a trusted harassment lawyer in Florida, John Hugh Shannon is here to help. With years of experience and in-depth understanding of harassment law, John Hugh Shannon has achieved remarkable results for his clients across a wide range of cases.
Why Choose John Hugh Shannon?
Expertise: As a specialized harassment lawyer, John Hugh Shannon has a deep understanding of the intricate details of harassment law. He has successfully handled numerous cases and has a track record of achieving favorable outcomes for his clients.
Experience: With over a decade of experience, John Hugh Shannon has honed his skills and developed a strong reputation in the legal community. He is well-versed in the complexities of harassment cases and knows how to navigate them effectively.
Client-focused Approach: John Hugh Shannon believes in providing personalized attention to every client. He takes the time to listen to your concerns, gather crucial evidence, and develop a strong legal strategy tailored to your unique situation.
Respected Reputation: Known for his professionalism and dedication, John Hugh Shannon is highly respected by his peers, opposing counsel, and judges alike. His integrity and commitment to justice make him a trusted advocate for those facing harassment.
Comprehensive Support: John Hugh Shannon offers comprehensive support throughout the legal process. From initial consultation to case preparation, negotiation, and, if necessary, trial representation, he will stand by your side at every step.
Harassment Law - Understanding Your Rights
Harassment encompasses various forms of unwanted behavior that cause distress, humiliation, or create a hostile environment. It can occur in different settings, including the workplace, education institutions, public spaces, or online platforms. Regardless of the type of harassment you have experienced, it's essential to understand your rights and seek legal assistance to protect yourself.
John Hugh Shannon specializes in all areas of harassment law, including but not limited to:
Workplace Harassment: If you have faced harassment in the workplace, whether it's sexual harassment, bullying, discrimination, or retaliation, John Hugh Shannon has the expertise to help you navigate through complex employment laws and fight for your rights.
Sexual Harassment: Sexual harassment is a widespread issue that can have severe emotional and professional consequences. John Hugh Shannon is dedicated to providing support and guidance to victims of sexual harassment, helping them pursue justice and obtain fair compensation.
Cyber Harassment: In today's digital age, harassment can extend to online platforms, social media, and digital communications. John Hugh Shannon stays updated on the ever-evolving laws surrounding cyber harassment, ensuring he can effectively represent clients facing these types of cases.
Stalking: Stalking is a serious offense that can cause immense fear and distress. If you are a victim of stalking, John Hugh Shannon can help you obtain restraining orders and take legal action to ensure your safety.
How John Hugh Shannon Can Help
When you choose John Hugh Shannon as your harassment lawyer, you can expect:
Thorough Case Evaluation: John Hugh Shannon will meticulously review the details of your case, gather evidence, and assess the strength of your claim. He will provide honest and transparent advice and outline the available options.
Strategic Representation: Armed with a deep understanding of harassment law, John Hugh Shannon will develop a strategic legal approach customized to your case. He will aggressively advocate for your rights and pursue the best possible outcome.
Negotiation and Settlement: In many harassment cases, a fair settlement can be reached through negotiation. John Hugh Shannon is a skilled negotiator who will fight for your best interests while aiming for a favorable resolution without the need for a trial.
Litigation Expertise: If negotiation does not result in a satisfactory outcome, John Hugh Shannon is prepared to take your case to court. His extensive courtroom experience and persuasive advocacy skills make him a formidable opponent in litigation.
Compassionate Support: Throughout the legal process, John Hugh Shannon understands the emotional toll harassment cases can take. He is committed to providing compassionate support, guidance, and clear communication to ensure you feel empowered and informed.
Contact John Hugh Shannon Today
If you or someone you know is dealing with harassment, seeking legal representation is crucial. John Hugh Shannon is ready to fight for your rights and help you reclaim your life. With his expertise and dedication to achieving justice, he is the reputable harassment lawyer you can trust.
Contact John Hugh Shannon today to schedule a confidential consultation. Take the first step towards putting an end to harassment and reclaiming your freedom.
Disclaimer: The information provided on this website is for general informational purposes only and does not constitute legal advice. Every case is unique, and you should consult with an experienced attorney for advice regarding your specific situation.
Legal Category: Law and Government - Legal