Maternity Discrimination Lawyers in Florida and Georgia
Oct 5, 2020
Family Law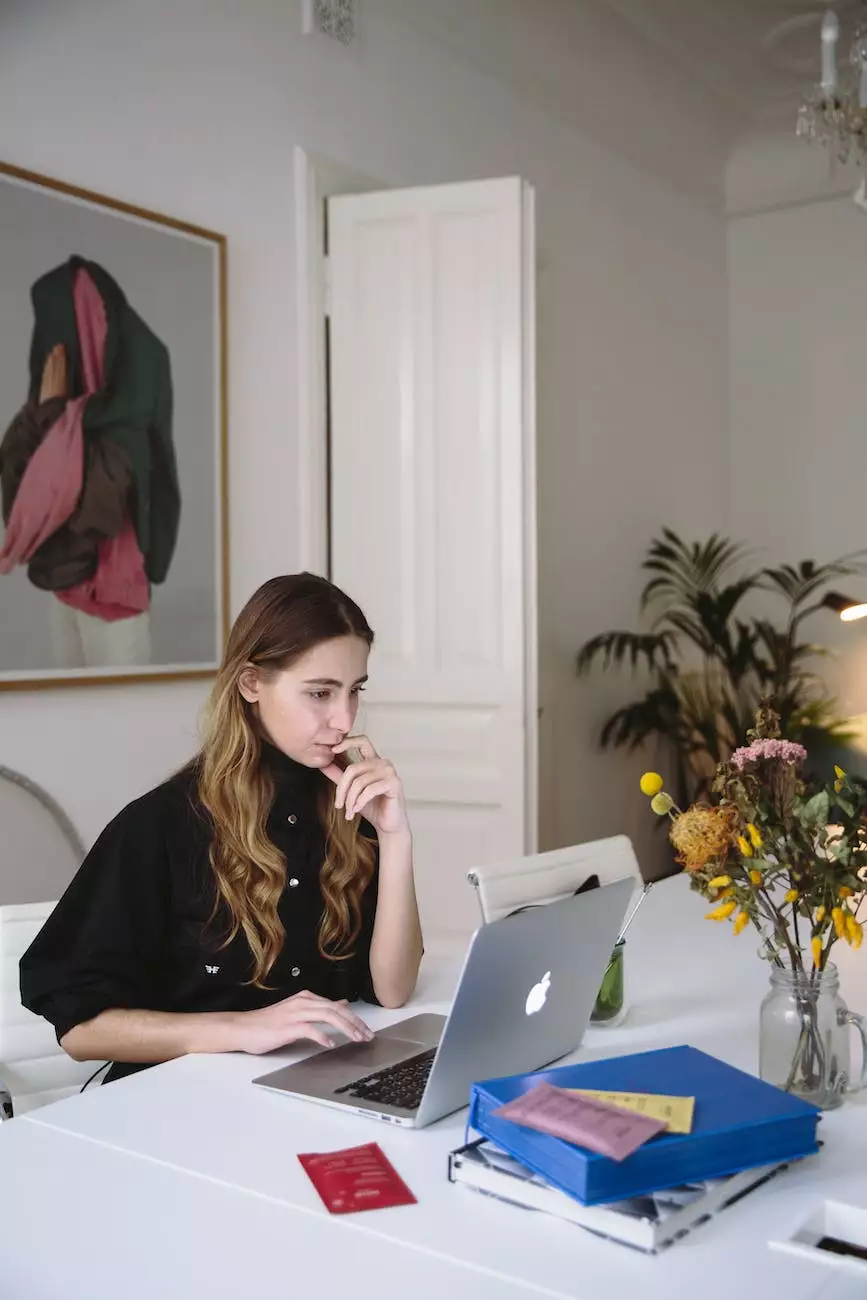 Expert Legal Assistance for Maternity Discrimination Cases
Are you facing discrimination in the workplace due to your pregnancy or related medical conditions? Look no further! John Hugh Shannon is a leading law firm specializing in maternity discrimination cases in Florida and Georgia. With our expertise and experience, we are here to ensure that your rights are protected and justice is served.
Why Choose John Hugh Shannon?
When it comes to maternity discrimination cases, it's crucial to have a trusted and knowledgeable legal team on your side. Here's why John Hugh Shannon is the right choice for you:
Specialization: Our firm focuses solely on maternity discrimination cases, allowing us to stay up-to-date with the latest laws and regulations surrounding these issues.
Experience: With years of experience, we have successfully handled numerous maternity discrimination cases, delivering favorable outcomes for our clients.
Expertise: Our team of skilled attorneys specializes in employment law and has in-depth knowledge of the legal complexities associated with maternity discrimination claims.
Personalized Approach: We believe in a personalized approach to each case, tailoring our strategies to suit your unique needs and circumstances.
Client-Centric Focus: At John Hugh Shannon, our clients' best interests are at the forefront of everything we do. We strive to provide compassionate, supportive, and effective legal representation.
Comprehensive Legal Services
Our team of dedicated attorneys has extensive experience in handling a wide range of maternity discrimination cases. Whether you have been unfairly terminated, denied reasonable accommodations, or experienced any form of discrimination due to your pregnancy, we are here to help you fight for justice.
We provide comprehensive legal services, including:
Case Evaluation: We offer a thorough evaluation of your case to determine the viability of a maternity discrimination claim.
Legal Advice: Our attorneys provide expert legal advice and guidance throughout the entire legal process, ensuring you understand your rights and options.
Investigation: We conduct a detailed investigation to gather evidence and build a strong case to support your claim.
Negotiation: Our skilled negotiators will engage with your employer or their legal representatives to seek a fair settlement on your behalf.
Litigation: Should a resolution not be reached through negotiations, we are prepared to take your case to court and advocate for your rights before a judge.
Contact Us Today
If you believe you have been a victim of maternity discrimination in Florida or Georgia, don't wait another moment to seek legal representation. Contact John Hugh Shannon now for a confidential consultation. Our dedicated team of attorneys is ready to fight for your rights and provide you with the support you need during this challenging time.
Disclaimer: The information provided on this website does not constitute legal advice. Each case is unique, and it's essential to consult with an attorney to understand your legal rights and options.