HOW TO AVOID A CAR ACCIDENT IN FLORIDA
Dec 15, 2021
Car Accidents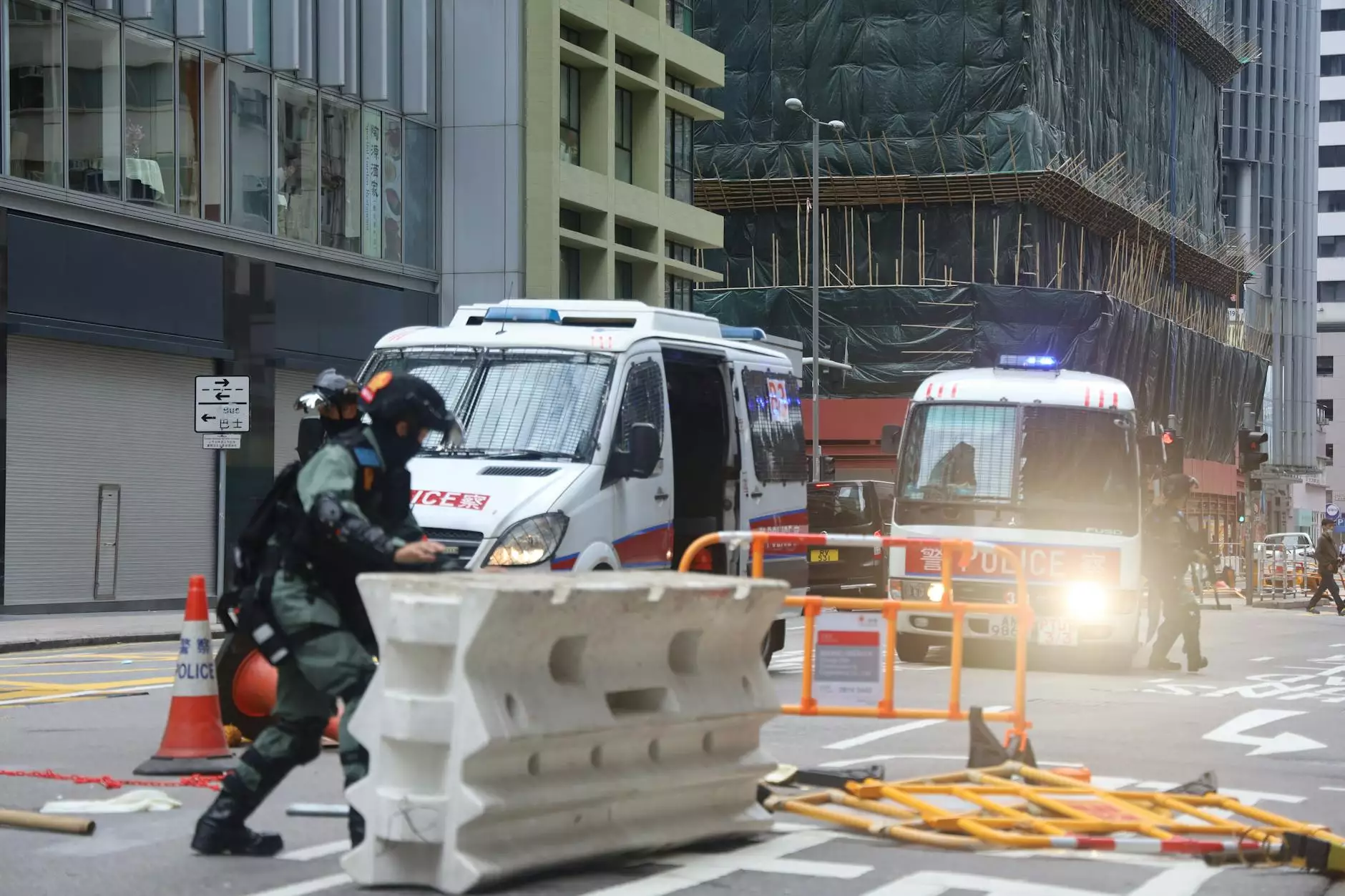 The Importance of Safe Driving in Florida
When it comes to road safety, Florida holds a unique position with its bustling highways, heavy traffic, and diverse road conditions. As a responsible driver in the state, it is crucial to be aware of the common causes of accidents and take the necessary precautions to prevent them. In this comprehensive guide, John Hugh Shannon, the renowned expert in Law and Government - Legal, shares valuable insights on how to avoid car accidents in Florida.
Know and Adhere to Traffic Laws
Understanding and following traffic laws is foundational to safe driving anywhere, and Florida is no exception. Stay informed about the speed limits, right-of-way rules, and traffic signs specific to the areas you frequent. Always obey traffic signals, stop signs, and yield signs to prevent collisions and maintain the flow of traffic.
1. Avoid Distracted Driving
One of the leading causes of car accidents today is distracted driving. In Florida, it is illegal to text while driving, so refrain from any form of cellphone use while behind the wheel. Keep your focus on the road and avoid engaging in activities that divert your attention, such as eating or attending to passengers.
2. Maintain a Safe Distance
Following too closely, also known as tailgating, is a significant risk factor for accidents. Maintain a safe following distance from the vehicle in front of you to allow for sufficient reaction time. In ideal conditions, the recommended gap is at least three seconds. However, increase this distance during adverse weather conditions or heavy traffic.
3. Be Cautious at Intersections
Intersections are common hotspots for accidents. Always approach intersections with caution, even if you have the right of way. Look out for drivers running red lights or making sudden turns. Remember to yield to pedestrians and cyclists, ensuring their safety as well.
4. Utilize Defensive Driving Techniques
Florida's roads are populated with drivers of all skill levels, so adopting defensive driving techniques can greatly reduce the risk of accidents. Stay alert and anticipate potential hazards, such as aggressive drivers or sudden lane changes. Maintain a proactive mindset, and be ready to react swiftly to unexpected situations on the road.
5. Stay Aware of Surroundings
Remaining aware of your surroundings is paramount to preventing accidents. Keep an eye on blind spots, use your mirrors regularly, and check your surroundings before changing lanes or merging. Being observant and vigilant significantly reduces the chance of a collision.
6. Don't Drive Under the Influence
Driving under the influence of drugs or alcohol is not only illegal but also extremely dangerous. In Florida, the law strictly enforces penalties for DUI offenses. Never get behind the wheel if you have consumed alcohol or any impairing substances. Arrange for a designated driver or use rideshare services instead.
Conclusion
John Hugh Shannon understands the importance of road safety and preventing car accidents in Florida. By following these expert tips, you can significantly reduce the risk of being involved in an accident. Remember to always stay informed about the latest traffic laws, avoid distractions, maintain a safe distance from other vehicles, and utilize defensive driving techniques. Together, let's strive for safer roads in Florida.