Will Police Respond to My Car Accident in Tampa, FL?
Feb 10, 2022
Car Accidents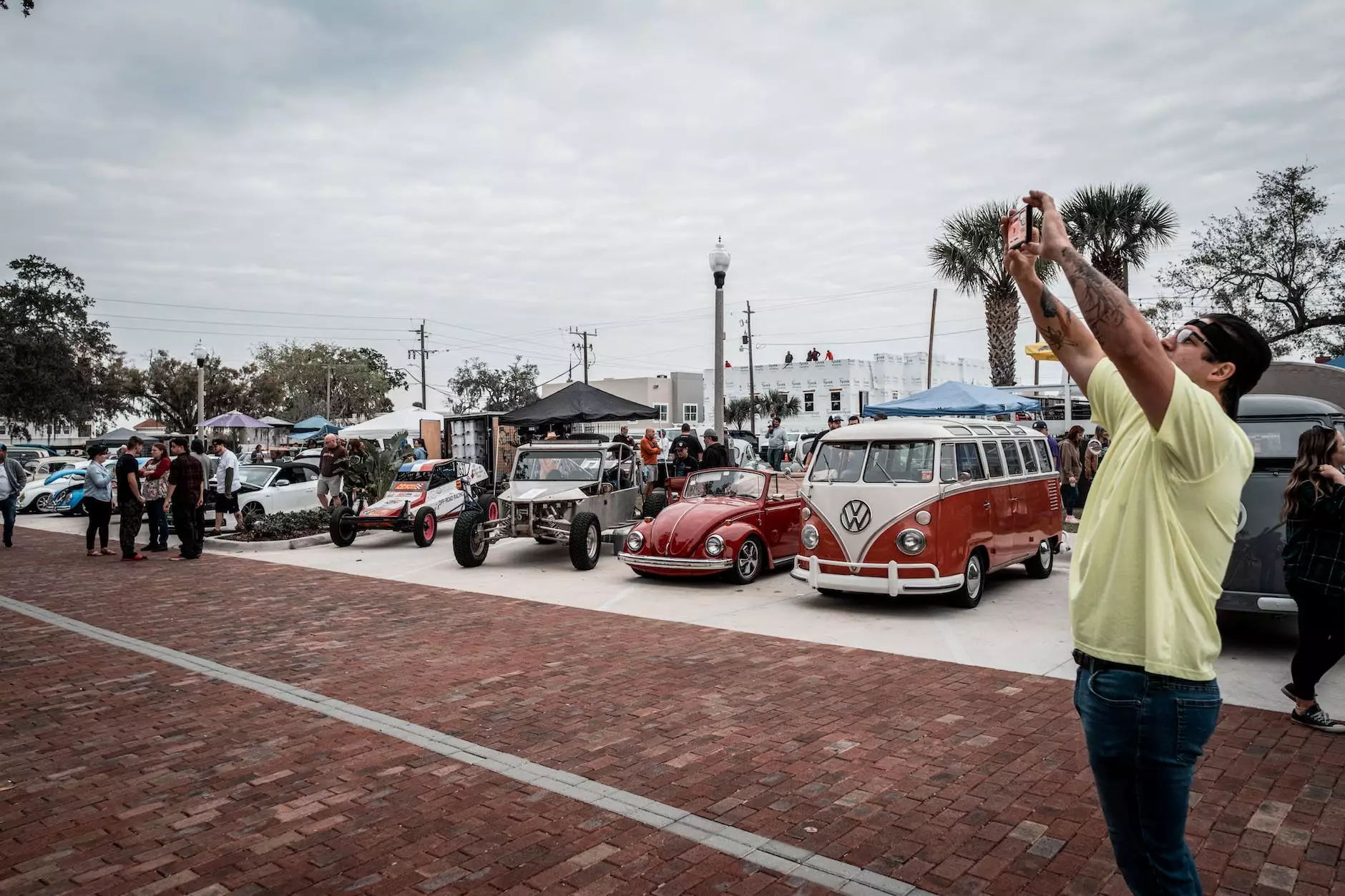 The Importance of Police Involvement in Car Accidents
When involved in a car accident in Tampa, FL, it is crucial to understand the role of the police in such situations. Police presence at the accident scene not only helps establish an official record of the incident but also ensures the safety of everyone involved.
Immediate Steps to Take After a Car Accident
After a car accident, the first priority should always be the well-being of yourself and others involved. If anyone requires immediate medical attention, call for an ambulance right away. It is also important to contact the police to report the accident and request their response.
1. Contacting the Police
When dialing 911 to report the accident, provide accurate information about the location and nature of the incident. Stay on the line until the operator informs you that help is on the way. The dispatcher will notify the nearest law enforcement agency about the accident and its location, prompting their response.
2. Reasons for Police Response
The police play a vital role in documenting the accident and investigating its causes. They gather essential evidence, including witness statements, photographs, and accident reports. These documents can be invaluable in determining fault and liability, especially when dealing with insurance claims or potential legal actions.
3. Facilitating the Claims Process
When you file an insurance claim after a car accident, having a police report can significantly expedite the process. The report provides an official account of the accident, which insurers use to assess liability and compensate victims accordingly. Without a police report, insurers may face challenges in verifying the details of the incident, potentially delaying compensation.
Collaborating with Law Enforcement Officials
When the police arrive at the car accident scene, it is essential to cooperate fully while providing accurate information about the incident. Be calm and composed, avoiding any confrontations or arguments with others involved. The police will handle the situation professionally and impartially, ensuring a fair assessment of the accident.
When the Police Do Not Respond
In some cases, the police may not respond to minor car accidents without injuries or significant damage. However, this does not mean you should neglect taking proper steps. Even without a police presence, you should still exchange information with the other party involved, including names, contact details, license plate numbers, and insurance information. It is also advisable to take photographs of the accident scene and any damages sustained.
Experienced Legal Representation for Car Accidents in Tampa, FL
If you have been involved in a car accident in Tampa, FL, and need legal guidance, John Hugh Shannon is here to help. Our experienced team specializes in personal injury law and can assist you in navigating the complex process of dealing with insurance companies, filing claims, and seeking proper compensation.
Contact John Hugh Shannon Today
Get in touch with John Hugh Shannon now to schedule a free consultation and discuss your car accident case. Our dedicated attorneys will fight to protect your rights and ensure you receive the justice and compensation you deserve.
Disclaimer
This article is for informational purposes only and does not constitute legal advice. The information provided here is based on general legal principles and may not be applicable to your specific situation. Consult with a qualified attorney for personalized legal advice regarding your car accident case in Tampa, FL.