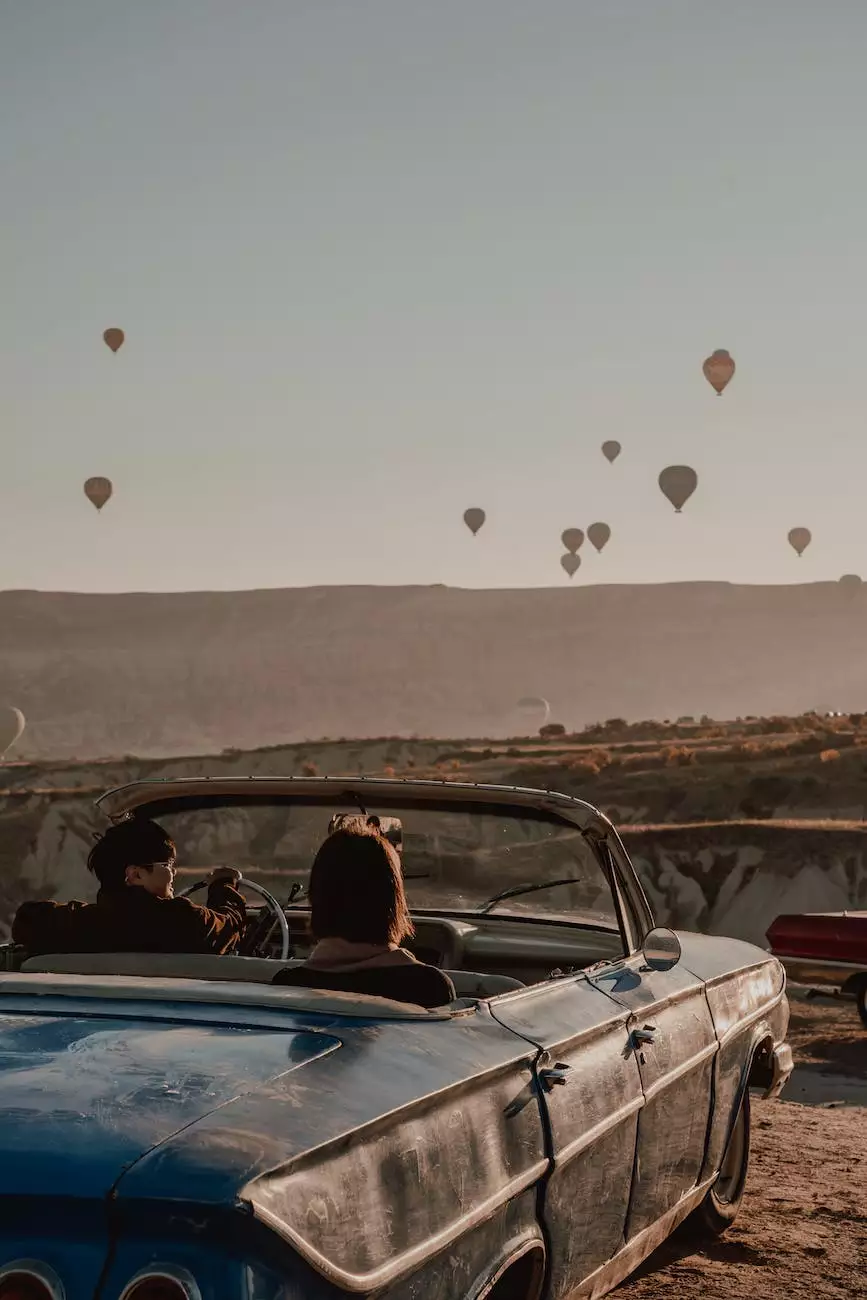 The Importance of Understanding Neurological Issues After a Car Accident
Car accidents can result in a range of injuries, and neurological issues are among the most serious and life-altering. Understanding the implications of these issues is crucial, as they can have significant impacts on a person's everyday life, their ability to work, and their overall well-being.
Common Neurological Issues Following a Car Accident
When a car accident occurs, the force and impact involved can cause trauma to the head, neck, and spine, leading to various neurological issues. Some of the common neurological issues resulting from car accidents include:
Concussions: A concussion is a type of traumatic brain injury caused by a blow to the head. Symptoms include headaches, confusion, dizziness, and memory problems.
Whiplash: Whiplash occurs when the neck and head are suddenly jerked back and forth, causing strain and damage to the neck muscles, ligaments, and nerves.
Spinal Cord Injuries: Severe car accidents can lead to spinal cord injuries, resulting in partial or complete loss of motor function and sensation in different parts of the body.
Nerve Damage: The impact of a car accident can cause nerve damage, resulting in pain, numbness, tingling, and weakness in affected areas.
Post-Traumatic Stress Disorder (PTSD): Car accidents can also lead to psychological trauma such as PTSD, which manifests as anxiety, flashbacks, nightmares, and difficulty coping with everyday life.
Seeking Legal Assistance for Neurological Issues After a Car Accident
If you or someone you know has experienced neurological issues as a result of a car accident, it is essential to consult with a professional legal advocate who specializes in car accident injuries. John Hugh Shannon, an esteemed attorney in the field of personal injury law, can provide expert guidance and representation throughout the legal process.
With extensive experience handling car accident cases involving neurological issues, John Hugh Shannon understands the complexities involved in proving liability, obtaining fair compensation for medical expenses, rehabilitation costs, lost wages, pain, suffering, and other damages.
Why Choose John Hugh Shannon?
As a highly skilled and compassionate legal professional, John Hugh Shannon offers:
Expertise: With a deep understanding of the legal aspects related to car accidents and neurological injuries, John Hugh Shannon can navigate the complex legal system to ensure your rights are protected.
Client-Centric Approach: John Hugh Shannon prioritizes the needs of clients and ensures personalized attention and guidance throughout the legal process.
Strong Track Record: With a strong track record of successful settlements and verdicts in car accident injury cases, John Hugh Shannon has established himself as a trusted advocate for those affected by neurological issues.
Comprehensive Legal Support: From gathering evidence to negotiating with insurance companies and representing clients in court, John Hugh Shannon provides comprehensive support at every stage of the legal process.
Compassionate Representation: Understanding the physical, emotional, and financial toll of neurological issues, John Hugh Shannon approaches each case with empathy and compassion, fighting for fair compensation and justice.
Conclusion
Neurological issues resulting from car accidents can have life-altering consequences. Seeking the guidance of a knowledgeable legal professional like John Hugh Shannon is crucial to ensure your rights are protected and you receive the compensation you deserve. Contact John Hugh Shannon today to schedule a consultation and take the first step towards reclaiming your life.