Sarasota Personal Injury and Car Accident Lawyers
Nov 10, 2022
Personal Injury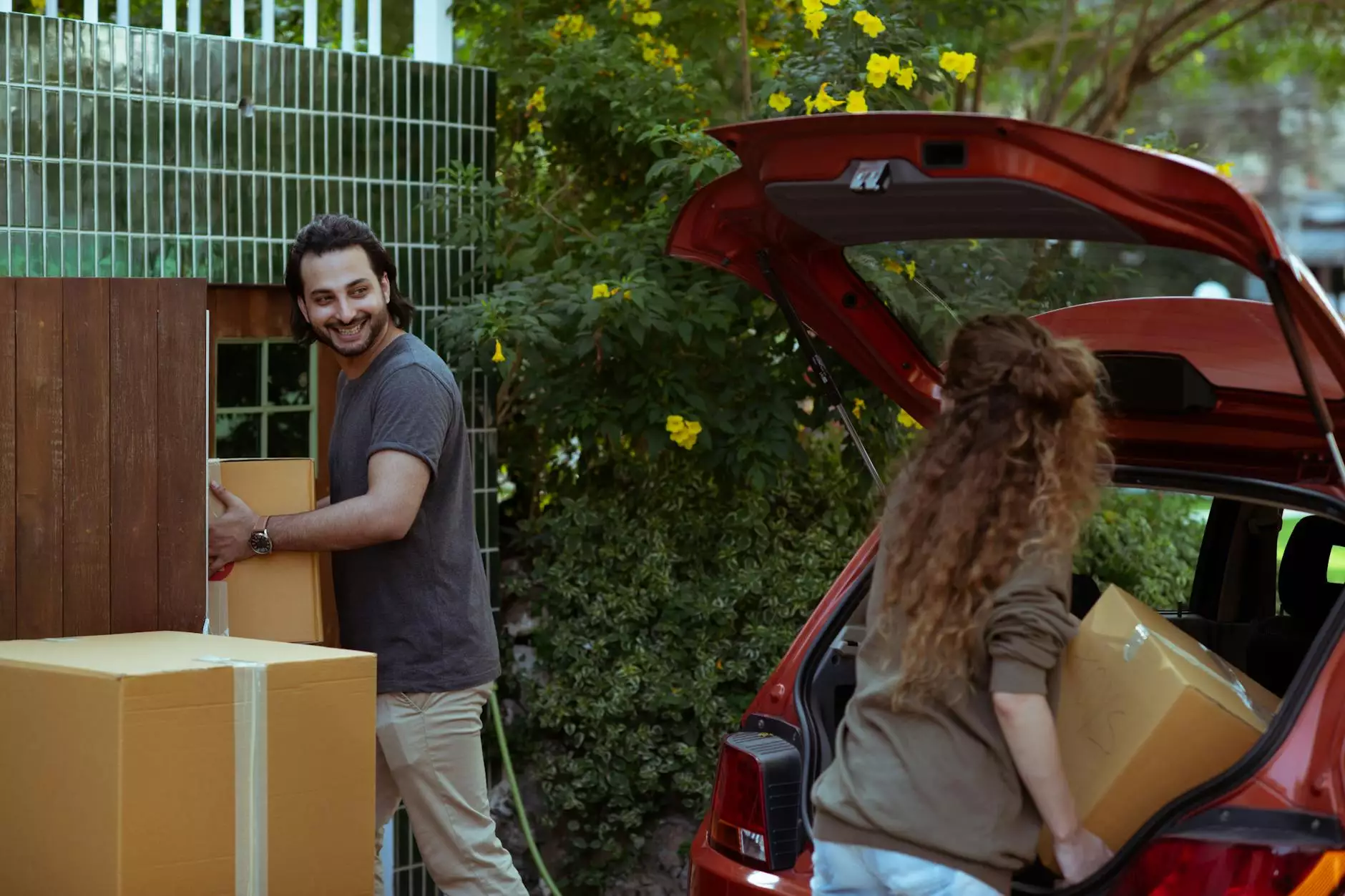 Experienced and Reliable Legal Representation for Sarasota
Are you searching for top-notch personal injury and car accident lawyers in Sarasota? Look no further! John Hugh Shannon is a leading law firm specializing in personal injury cases, including car accidents, slip and falls, medical malpractice, and more. With years of experience and a proven track record of success, we are dedicated to providing our clients with exceptional legal representation.
Why Choose John Hugh Shannon?
When it comes to choosing a personal injury lawyer, experience and expertise matter. At John Hugh Shannon, we have a team of highly skilled attorneys who are well-versed in Florida personal injury laws. We understand the complexities of these cases and know how to navigate the legal system to ensure our clients receive the compensation they deserve.
Here are a few reasons why we are the preferred choice for personal injury and car accident cases in Sarasota:
Extensive Experience: Our team of attorneys has extensive experience handling a wide range of personal injury cases. We have successfully represented countless clients and have a deep understanding of the intricacies involved in each case.
Personalized Approach: We believe in providing personalized attention to every client. We take the time to understand the unique circumstances of each case and tailor our legal strategies accordingly.
Aggressive Advocacy: At John Hugh Shannon, we are committed to fighting for our clients' rights. We have a reputation for being aggressive advocates both inside and outside the courtroom.
Proven Track Record: Our firm has a proven track record of securing substantial settlements and verdicts for our clients. We have the resources and expertise to handle even the most complex personal injury cases.
No Fee Unless We Win: We understand that dealing with a personal injury can be financially burdensome. That's why we work on a contingency fee basis, which means you don't pay us unless we win your case.
Comprehensive Legal Services
At John Hugh Shannon, we offer a comprehensive range of legal services to clients in Sarasota and the surrounding areas. Our practice areas include:
Car Accidents
Motorcycle Accidents
Truck Accidents
Slip and Falls
Medical Malpractice
Wrongful Death
Product Liability
Whether you have been injured in an auto accident, suffered due to medical negligence, or lost a loved one in a wrongful death case, we are here to fight for your rights. Our team has the expertise and resources to handle even the most complex personal injury claims.
Dedicated and Compassionate Legal Team
At John Hugh Shannon, we understand that dealing with a personal injury can be overwhelming. Our dedicated team of lawyers and support staff is here to guide you through the legal process and provide the support you need during this challenging time.
We believe that every client deserves personalized attention and compassionate representation. We take the time to listen to your story, understand your goals, and develop a legal strategy that best meets your needs. Our priority is your well-being and ensuring that you receive the compensation you deserve.
Contact Us Today for a Free Consultation
If you or a loved one has been injured due to someone else's negligence, don't wait to seek legal help. Contact John Hugh Shannon today to schedule a free consultation. Our experienced personal injury attorneys will review your case, answer your questions, and provide you with the guidance you need to make informed decisions about your legal rights.
Remember, time is of the essence when it comes to personal injury cases. The sooner you reach out to us, the sooner we can start building a strong case on your behalf. Don't let the responsible party get away with their negligence – let us fight for your rights and secure the compensation you deserve.