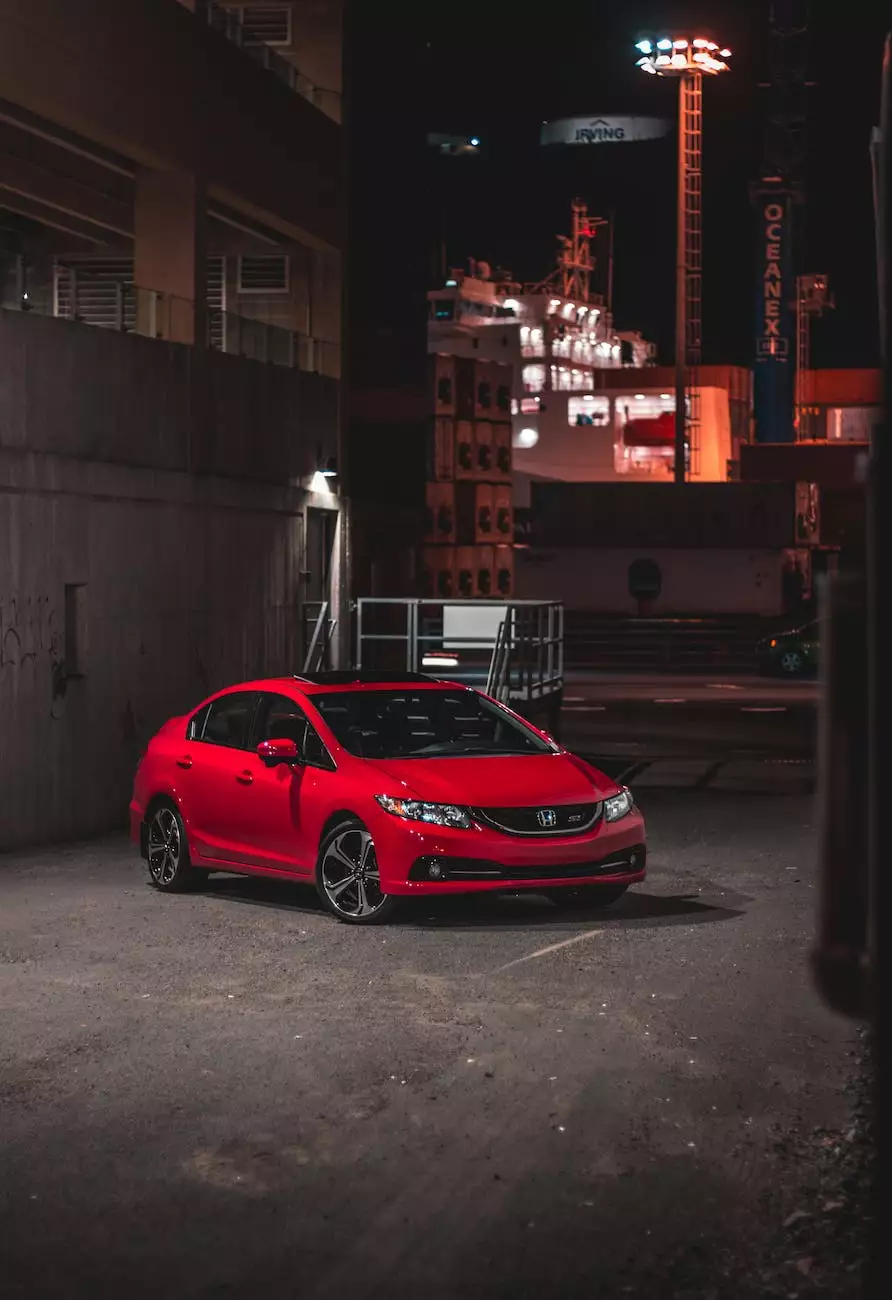 Are you in need of a reliable car accident lawyer in New Port Richey? Look no further than John Hugh Shannon. With our years of experience, dedication to our clients, and extensive knowledge of car accident laws, we are here to provide you with the legal representation you deserve.
Why Choose John Hugh Shannon?
When it comes to car accident cases, having a skilled attorney on your side can make all the difference. At John Hugh Shannon, we understand the complexities of such cases and are committed to helping you navigate through the legal process with ease.
Here are some reasons why we are the preferred choice for car accident victims in New Port Richey:
Experience: Our team of car accident lawyers has extensive experience handling a wide range of car accident cases. We understand the unique challenges that come with each case and are well-equipped to handle them.
Expertise: Our lawyers specialize in car accident law, keeping up-to-date with the latest changes and developments in the field. This ensures that we are always providing you with the most relevant and effective legal advice.
Personalized Attention: At John Hugh Shannon, we believe in treating every client as an individual. We take the time to listen to your specific needs and concerns, tailoring our approach to suit your unique situation.
Proven Track Record: Over the years, we have successfully represented numerous clients in car accident cases, securing favorable outcomes and helping them obtain the compensation they deserve.
Free Consultation: We offer a free initial consultation where we can discuss the details of your case and provide you with an honest assessment of your legal options. There is no obligation, and we are here to answer any questions you may have.
Our Approach to Car Accident Cases
At John Hugh Shannon, we understand that each car accident case is unique, and we tailor our approach to suit the specific needs of our clients. Our comprehensive approach ensures that no detail is overlooked, and we are able to build a strong case on your behalf.
Here's what you can expect when you choose us to represent you in your car accident case:
Thorough Investigation: We start by conducting a detailed investigation into the circumstances surrounding your accident. This includes gathering evidence, interviewing witnesses, and reviewing any relevant documentation.
Expert Analysis: Our team of experts will carefully analyze the evidence collected to determine liability and establish the value of your claim. This helps us build a strong case to support your right to compensation.
Negotiation: We will handle all communication and negotiations with insurance companies on your behalf, ensuring that your rights are protected and that you are not taken advantage of.
Litigation: If a fair settlement cannot be reached, we are fully prepared to take your case to court. Our experienced litigators will aggressively represent your interests and fight for the compensation you deserve.
Compassionate Support: Throughout the entire process, we will provide you with compassionate support and guidance. We understand that car accidents can be traumatizing, and we are here to help you every step of the way.
Contact Us for a Free Consultation
If you or a loved one has been involved in a car accident in New Port Richey, it is crucial to seek legal representation as soon as possible. The sooner we can begin building your case, the better chance we have of securing a favorable outcome on your behalf.
Contact John Hugh Shannon today to schedule a free consultation with one of our experienced car accident lawyers. We are here to listen to your story, answer your questions, and provide you with the legal support you need. Don't wait, let us fight for your rights.