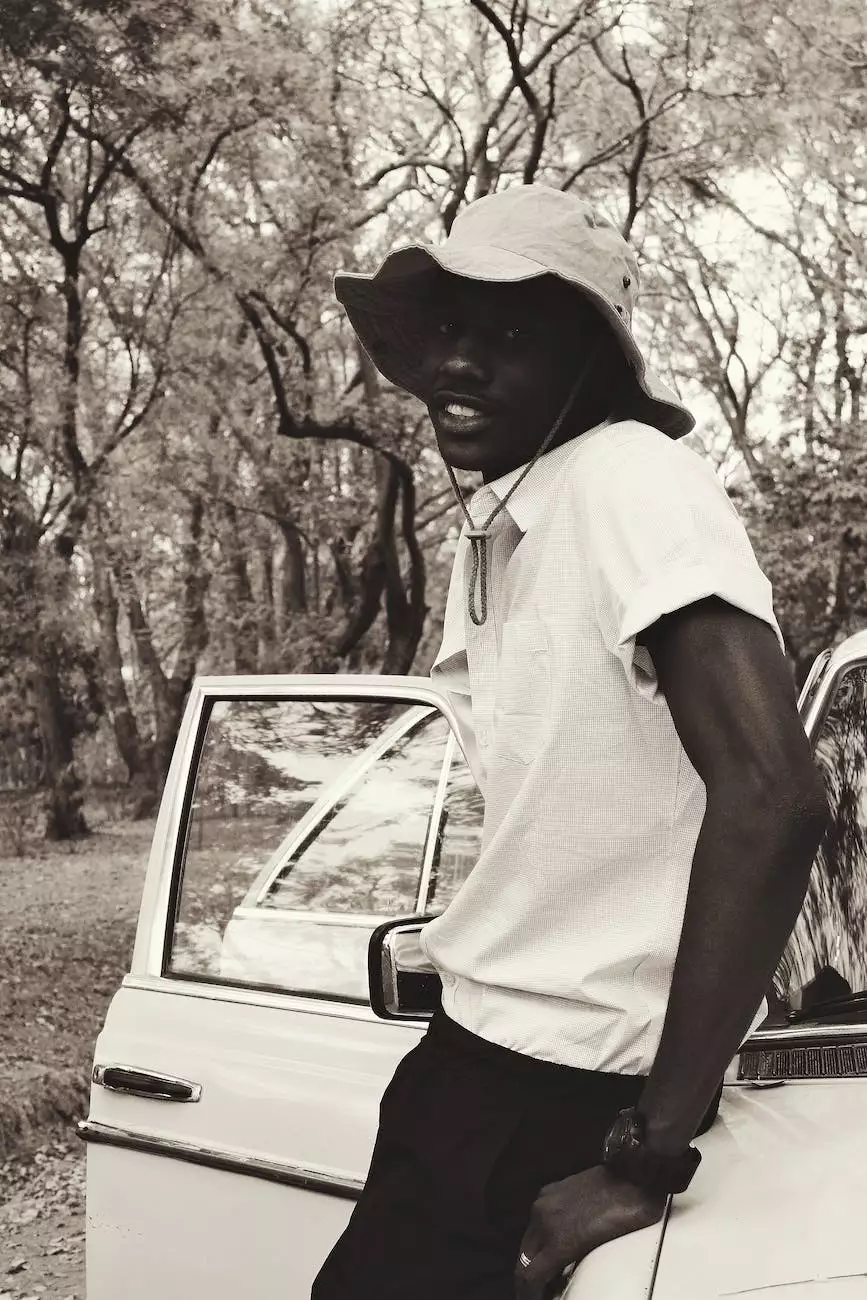 Expert Legal Representation for Car Accident Victims in Panama City
When it comes to personal injury claims arising from car accidents in Panama City, you need a reliable and experienced legal team on your side. At John Hugh Shannon, we understand the physical, emotional, and financial toll that a car accident can have on your life. Our team of highly skilled car accident lawyers is committed to providing you with the best legal representation to ensure that you receive the compensation you deserve.
Why Choose John Hugh Shannon?
With numerous law firms claiming to provide car accident legal services, it can be challenging to make the right choice. Here's why John Hugh Shannon stands out:
1. Extensive Experience
Our car accident lawyers have years of experience representing clients in Panama City. We have successfully handled numerous car accident cases, achieving favorable outcomes for our clients. Our deep understanding of personal injury laws and car accident litigation allows us to navigate the complex legal process with confidence and expertise.
2. Dedicated Legal Team
At John Hugh Shannon, we have a team of dedicated car accident lawyers who are passionate about fighting for your rights. We believe in providing personalized attention to every client, ensuring that your voice is heard and your interests are protected. When you choose us, you can expect compassionate support and tailored legal strategies designed to maximize your compensation.
3. Comprehensive Approach
Unlike other law firms, we take a comprehensive approach to car accident cases. We work closely with accident reconstruction experts, medical professionals, and economists to build a strong case on your behalf. Our attention to detail and commitment to obtaining all necessary evidence sets us apart from the competition.
Our Services
At John Hugh Shannon, our car accident legal services cover a wide range of situations, including:
Rear-end collisions
Head-on collisions
T-bone accidents
Intersection crashes
Drunk driving accidents
Hit and run accidents
Uninsured or underinsured motorist claims
The Importance of Legal Representation
If you've been involved in a car accident, it's crucial to seek legal representation as soon as possible. Here's why:
1. Protection of Your Rights
By hiring a car accident lawyer, you ensure that your rights are protected throughout the legal process. Insurance companies often try to minimize payouts or deny valid claims. Our experienced attorneys know how to counter their tactics and negotiate on your behalf to secure a fair settlement.
2. Maximizing Compensation
Our car accident lawyers have a deep understanding of the compensation you may be entitled to. We will fight tirelessly to ensure that you receive fair compensation for medical expenses, lost wages, property damage, pain and suffering, and any other damages resulting from the accident.
3. Handling Complex Legal Procedures
The legal process can be complex and overwhelming, especially if you're recovering from injuries. Our team will handle all the paperwork, court filings, and negotiations, allowing you to focus on your recovery. We will keep you updated and informed, providing guidance every step of the way.
Contact John Hugh Shannon Today
If you or a loved one have been injured in a car accident in Panama City, don't wait to seek legal representation. Contact John Hugh Shannon today for a free consultation. Our dedicated car accident lawyers will fight tirelessly to ensure that your rights are protected and that you receive the compensation you deserve. Call us now!