Dana Jacobs, Personal Injury Attorney Jacksonville, FL
Nov 30, 2022
Personal Injury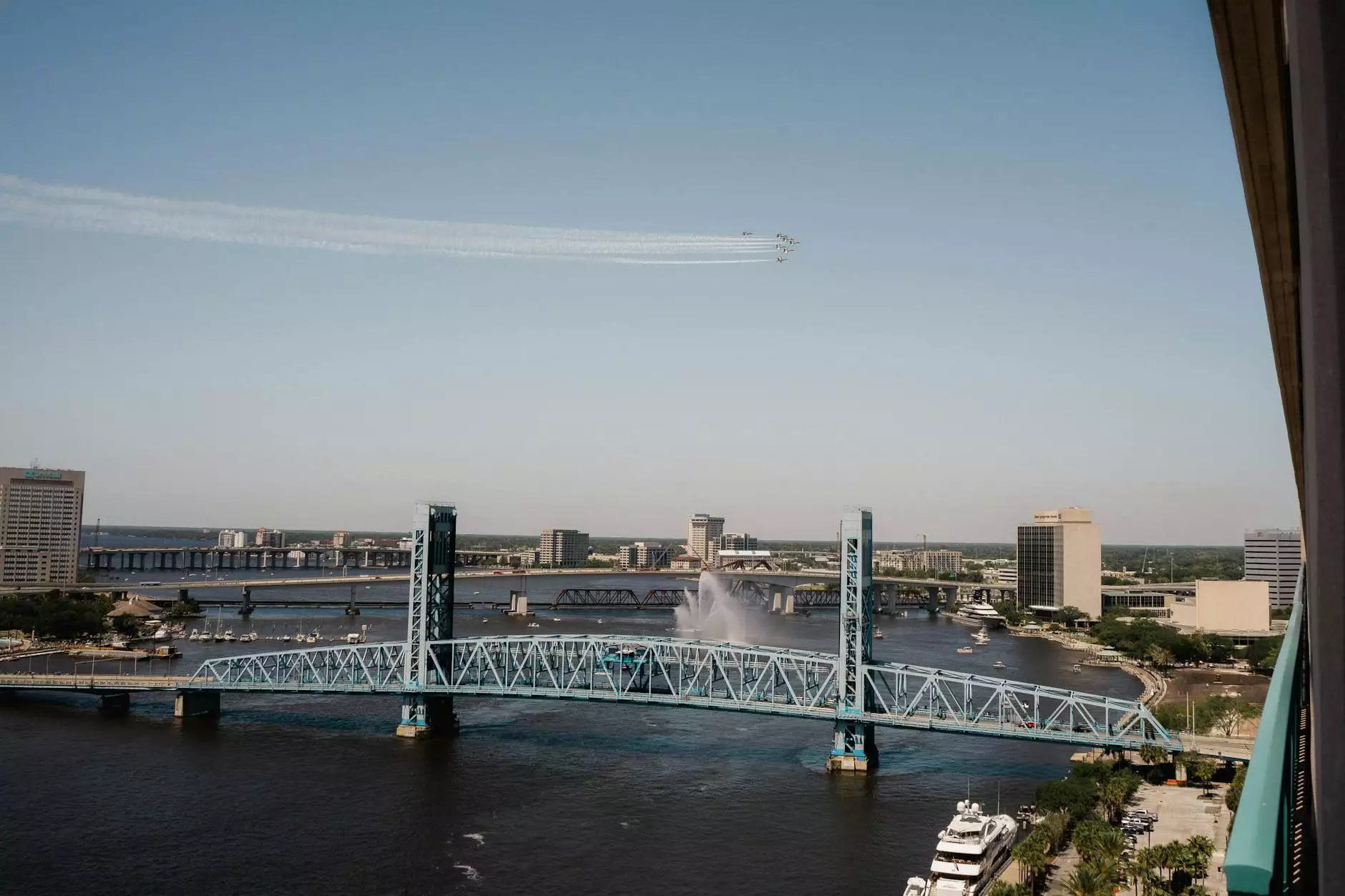 Introduction
Welcome to the webpage of Dana Jacobs, a highly skilled and dedicated personal injury attorney serving the Jacksonville, FL area. If you're in need of legal assistance or representation for your personal injury case, you've come to the right place. Our law firm, John Hugh Shannon, is committed to providing top-notch legal services to our clients and ensuring that their rights are protected.
About Dana Jacobs
With years of experience in the field of personal injury law, Dana Jacobs has earned a reputation as a trusted legal professional. Known for her comprehensive knowledge, strong courtroom presence, and compassionate approach, Dana is dedicated to fighting for the rights of her clients and obtaining the compensation they deserve.
As a Jacksonville native, Dana is familiar with the unique challenges and dynamics of personal injury cases in the area. She understands the impact that an injury can have on an individual's life, both physically and emotionally. With her expertise, Dana is focused on helping her clients navigate the complex legal system and obtain the best possible outcome for their case.
Areas of Expertise
Dana Jacobs specializes in a wide range of personal injury cases, including but not limited to:
Car accidents
Motorcycle accidents
Truck accidents
Slip and fall injuries
Medical malpractice
Workplace accidents
Product liability
Premises liability
Wrongful death
With her extensive knowledge and experience in these areas, Dana is equipped to handle even the most complex personal injury cases. She understands the intricacies of each case type and knows how to build a strong legal strategy tailored to the specific circumstances of her clients.
Why Choose Dana Jacobs?
When it comes to choosing a personal injury attorney, you want someone who is not only skilled and knowledgeable, but also genuinely cares about your well-being and success. Here are a few reasons why Dana Jacobs should be your top choice:
1. Experience
Dana has been serving clients in the Jacksonville, FL area for many years, successfully representing numerous individuals in personal injury cases. Her experience allows her to anticipate challenges, overcome obstacles, and maximize the potential outcome for her clients.
2. Commitment to Clients
Dana understands the physical, emotional, and financial toll that a personal injury can have on an individual and their loved ones. She is committed to providing her clients with the support, guidance, and personalized attention they deserve throughout the entire legal process. Your success and well-being are her top priorities.
3. Comprehensive Legal Approach
When you choose Dana as your personal injury attorney, you can expect a comprehensive approach to your case. She will thoroughly investigate the circumstances surrounding your injury, gather evidence, interview witnesses, and consult with experts if necessary. Her goal is to build a strong case that presents your side of the story effectively.
4. Strong Negotiation and Litigation Skills
Whether through negotiation or litigation, Dana is a formidable advocate for her clients. She possesses excellent negotiation skills and is not afraid to take your case to court if a fair settlement cannot be reached. Her ability to present a compelling argument, backed by solid evidence, is key to achieving successful outcomes.
5. Client Testimonials
Don't just take our word for it – check out the testimonials from our satisfied clients who have benefited from Dana Jacobs' exceptional legal representation. Their stories speak to her professionalism, dedication, and ability to secure favorable results in personal injury cases.
Contact Dana Jacobs Today
If you or a loved one have been injured due to someone else's negligence, Dana Jacobs is here to help. Contact our law firm, John Hugh Shannon, to schedule a consultation with Dana and discuss your case in detail. We offer personalized legal solutions and will fight tirelessly to protect your rights and obtain the compensation you deserve.
Remember, time is of the essence in personal injury cases, so don't delay. Reach out to Dana Jacobs today and take the first step towards securing the justice and compensation you deserve.