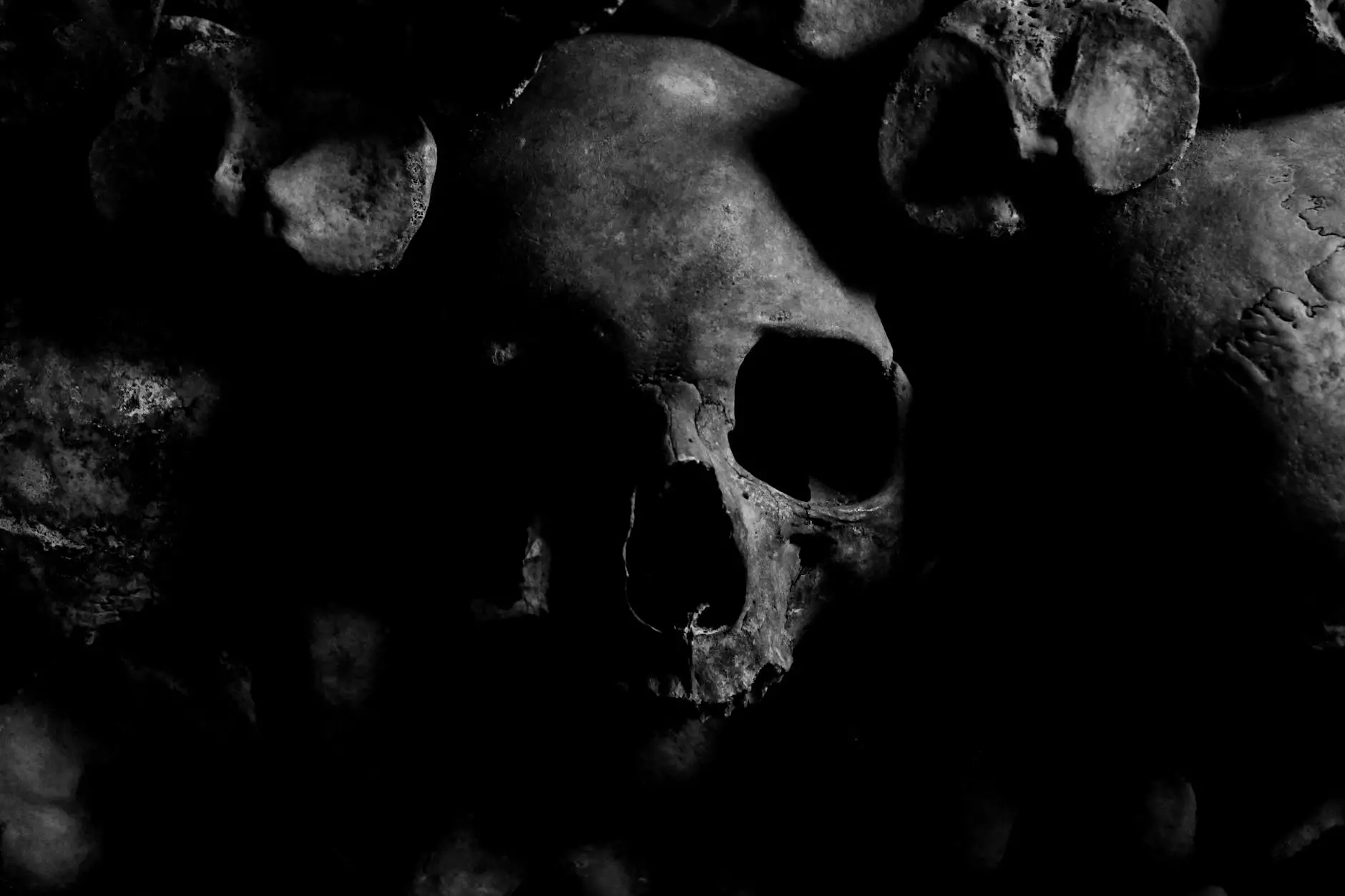 About John Hugh Shannon
John Hugh Shannon is a prominent name in the legal industry in Jacksonville, FL. With years of experience and a dedicated team of wrongful death lawyers, we are committed to providing our clients with exceptional legal representation in times of grieving and uncertainty. Our compassionate approach, combined with our extensive knowledge in wrongful death cases, allows us to offer customized legal solutions tailored to meet your specific needs.
Experienced Wrongful Death Lawyers
At John Hugh Shannon, our team of experienced wrongful death lawyers understands the immense emotional and financial burden that families face when losing a loved one due to someone else's negligence. We specialize in handling complex wrongful death cases and have successfully represented numerous clients in Jacksonville, FL.
Comprehensive Legal Services
Our comprehensive legal services cover a wide range of areas in wrongful death cases. From investigating the circumstances of the incident to gathering evidence and building a strong case, we leave no stone unturned in seeking justice for our clients. Our team has in-depth knowledge of state laws, court procedures, and the complexities involved in wrongful death claims, which allows us to navigate the legal system efficiently on your behalf.
Dedicated Legal Support
When you choose John Hugh Shannon as your legal representative, you can expect personalized attention and dedicated support throughout the entire process. We prioritize the well-being of our clients and strive to provide clear communication, guidance, and reassurance during these challenging times. Our wrongful death lawyers are passionate about securing maximum compensation for your loss and holding the responsible parties accountable for their actions.
Why Choose John Hugh Shannon?
There are several reasons why John Hugh Shannon stands out as the top choice for wrongful death cases in Jacksonville, FL:
Experience: Our lawyers have extensive experience in handling complex wrongful death cases and have a track record of successful outcomes.
Expertise: We specialize in wrongful death cases, allowing us to provide you with focused, expert assistance throughout the legal process.
Compassion: We understand the challenges you face, and we approach every case with empathy, sensitivity, and understanding.
Resources: Our firm has access to a wide network of resources, including expert witnesses and investigators, to strengthen your case.
Personalized Approach: We believe in personalized attention and tailor our services to meet the unique needs of each client.
Contact Us for a Free Consultation
If you have lost a loved one due to wrongful death and are in need of legal assistance, John Hugh Shannon is here to support you. We offer a free consultation to discuss your case, evaluate its merits, and provide you with a clear understanding of your legal options. Our compassionate team is ready to guide you through the legal process and fight for the justice and compensation you deserve.
Don't wait. Contact us today to schedule your free consultation and let us help you during this challenging time.