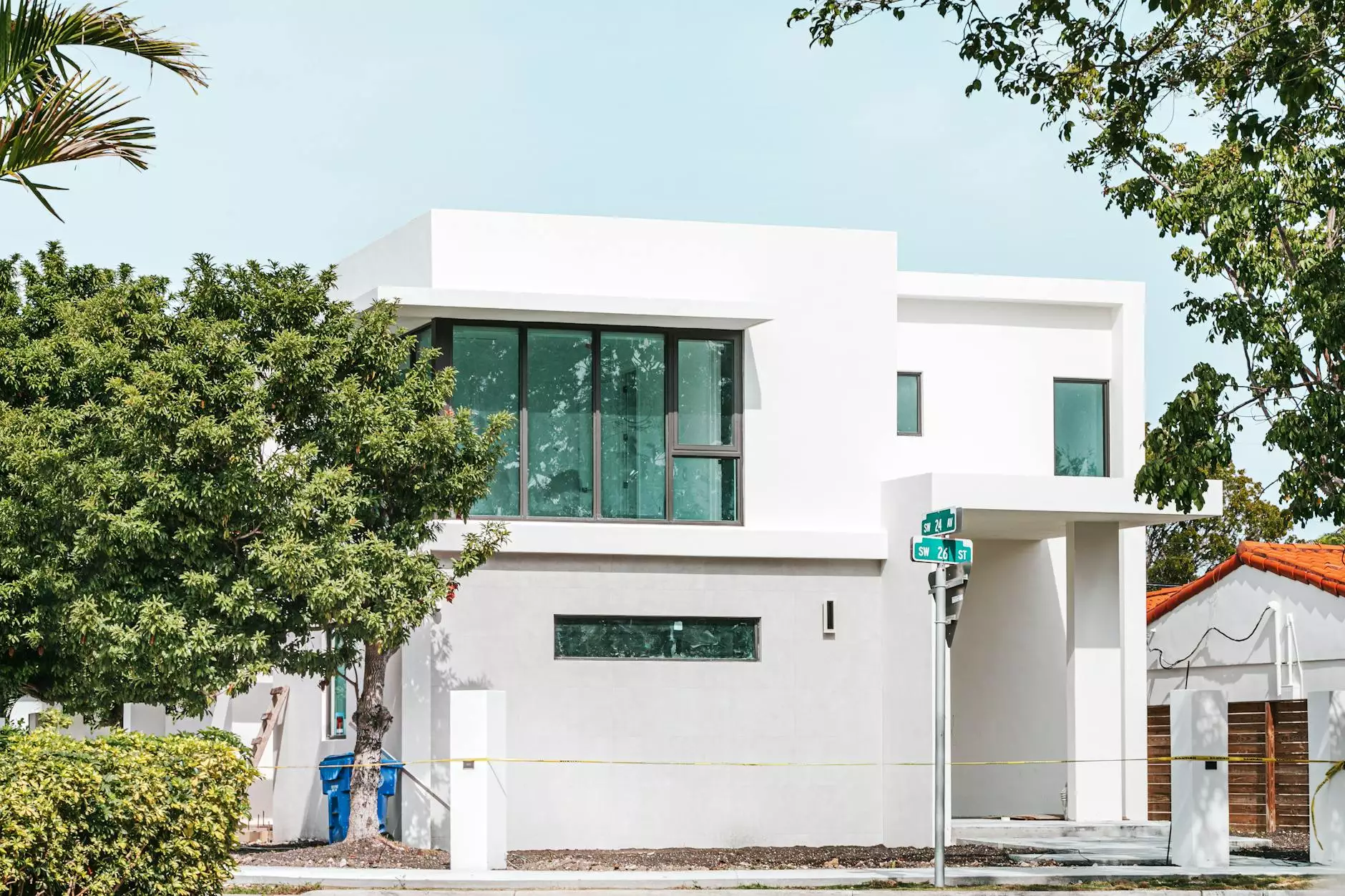 Providing Effective Legal Representation for Construction Accidents in Miami
When it comes to construction accidents in Miami, you need a reliable and experienced attorney who can fight for your rights. At John Hugh Shannon, we understand the devastating consequences of construction accidents and the impact they can have on your life. With our extensive knowledge and expertise in personal injury law, we are dedicated to helping accident victims receive the compensation they deserve.
Why Choose John Hugh Shannon?
As a leading Miami construction accident attorney, we have a proven track record of success in handling complex personal injury cases. Our team of skilled lawyers specializes in construction accidents, and we have successfully represented numerous clients in similar situations.
Expertise in Construction Accident Cases
At John Hugh Shannon, we have a deep understanding of the laws and regulations governing construction accidents in Miami. Our firm has handled a wide range of cases, including accidents involving falls from heights, scaffolding collapses, electrical accidents, machinery malfunctions, and more. We work closely with industry experts and investigators to build a strong case that establishes liability and maximizes your chances of receiving fair compensation.
Comprehensive Legal Support
When you hire us as your construction accident attorney, you can expect personalized attention and comprehensive legal support throughout the entire process. We will conduct a thorough investigation to gather evidence, interview witnesses, and consult with medical professionals to understand the extent of your injuries. Our team will handle all communication with insurance companies and other involved parties, ensuring that your rights are protected at all times.
Understanding Your Rights as a Construction Accident Victim
If you have been involved in a construction accident, it is crucial to understand your rights. In Miami, you are entitled to compensation for:
Medical expenses, including hospital bills, surgeries, rehabilitation, and medication
Lost wages and future earning potential
Pain and suffering, both physical and emotional
Permanent disability or disfigurement
Property damage
Wrongful death
How We Can Help You
At John Hugh Shannon, we have a deep understanding of the challenges faced by construction accident victims and the complexities of personal injury law. We will fight vigorously to ensure that you receive the maximum compensation you deserve. Our services include:
Thorough Case Assessment
Our team will conduct a comprehensive evaluation of your case, considering all the relevant factors such as the cause of the accident, the severity of your injuries, and the impact on your daily life. This assessment allows us to build a strong legal strategy tailored to your specific needs.
Negotiation and Settlement
We will enter into negotiations with the responsible parties and their insurance companies to pursue a fair settlement. Our attorneys are skilled negotiators and will work tirelessly to secure the best possible outcome for you. We will not hesitate to take your case to court if needed.
Compassionate Support
We understand the emotional and physical toll a construction accident can have on your life. Our team is committed to providing compassionate support and guidance throughout the entire legal process. We will answer your questions, address your concerns, and ensure that you are informed and involved in every decision.
Contact Us Today for a Free Consultation
If you or a loved one has been involved in a construction accident in Miami, don't wait to seek legal representation. The experienced team at John Hugh Shannon is here to help you navigate through the complexities of your case and fight for your rights. Contact us today for a free consultation and let us begin working towards securing the compensation you deserve.
Keywords: Miami Construction Accident Attorney, Construction Accidents in Miami, Construction Accident Lawyer Miami, Personal Injury Law, John Hugh Shannon, Legal Representation, Compensation, Miami Construction Accident Victims, Personal Injury Cases, Thorough Case Assessment, Negotiation and Settlement, Compassionate Support.