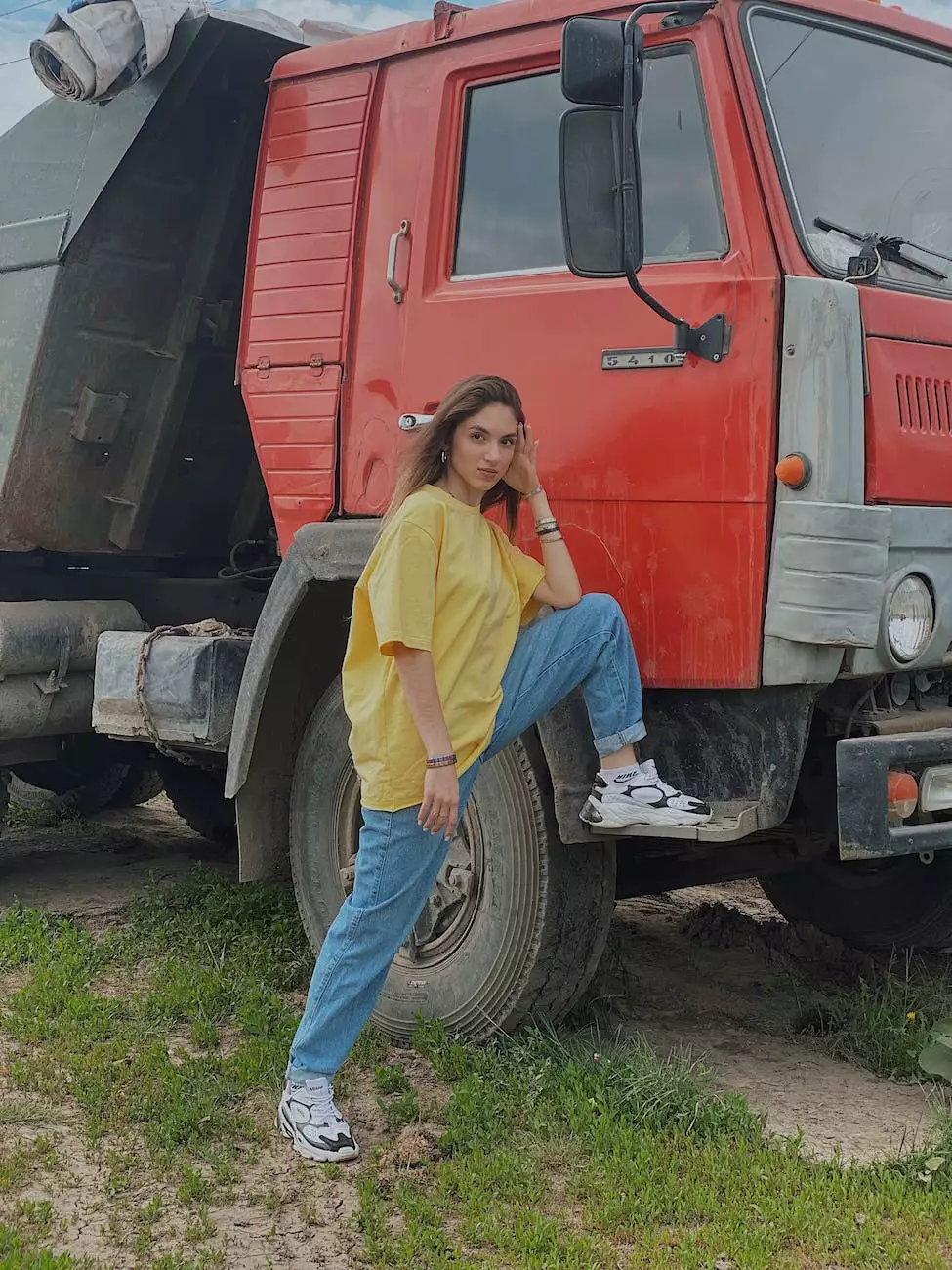 Why Choose John Hugh Shannon for Truck Accident Cases?
When it comes to truck accidents in Clearwater, you need an experienced attorney who understands the complexities of these cases. John Hugh Shannon has been representing clients in truck accident cases for many years, and his track record of success speaks for itself.
John Hugh Shannon specializes in truck accident law and has in-depth knowledge of the local laws and regulations governing trucking companies and drivers. He knows how to build a strong case and fight for maximum compensation for his clients.
The Devastating Consequences of Truck Accidents
Truck accidents can cause severe injuries and even fatalities due to the massive size and weight of commercial trucks. Victims often suffer from broken bones, spinal cord injuries, traumatic brain injuries, and more.
Medical bills can quickly pile up, leaving victims and their families overwhelmed and financially burdened. John Hugh Shannon understands the physical, emotional, and financial toll that truck accidents can take on individuals and their loved ones.
Comprehensive Legal Services for Truck Accident Victims
At John Hugh Shannon, we provide comprehensive legal services to victims of truck accidents in Clearwater. Our team will guide you through every step of the legal process, ensuring your rights are protected and you receive the compensation you deserve.
We will thoroughly investigate the accident, gather evidence, interview witnesses, and consult with experts to build a strong case. John Hugh Shannon will negotiate with insurance companies on your behalf and fight for fair compensation for your medical expenses, lost wages, pain and suffering, and other damages.
Our Proven Track Record in Truck Accident Cases
John Hugh Shannon has a proven track record of success in handling truck accident cases. Our firm has successfully recovered millions of dollars in settlements and verdicts for our clients. We are not afraid to take on large trucking companies and their insurers to ensure our clients are properly compensated for their losses.
With John Hugh Shannon on your side, you can have peace of mind knowing that you are represented by an attorney with extensive experience in truck accident law and a history of delivering favorable outcomes for his clients.
Contact John Hugh Shannon Today
If you or a loved one has been involved in a truck accident in Clearwater, it's crucial to seek legal representation as soon as possible. Contact John Hugh Shannon today to schedule a free consultation. We will review your case, answer any questions you may have, and provide you with the guidance and support you need during this challenging time.
Don't let the negligence of others dictate your future. Trust John Hugh Shannon, the leading truck accident attorney in Clearwater, to fight for your rights and help you secure the compensation you deserve.