Danielle Cohen - Civil Trial Lawyers
Feb 10, 2020
Family Law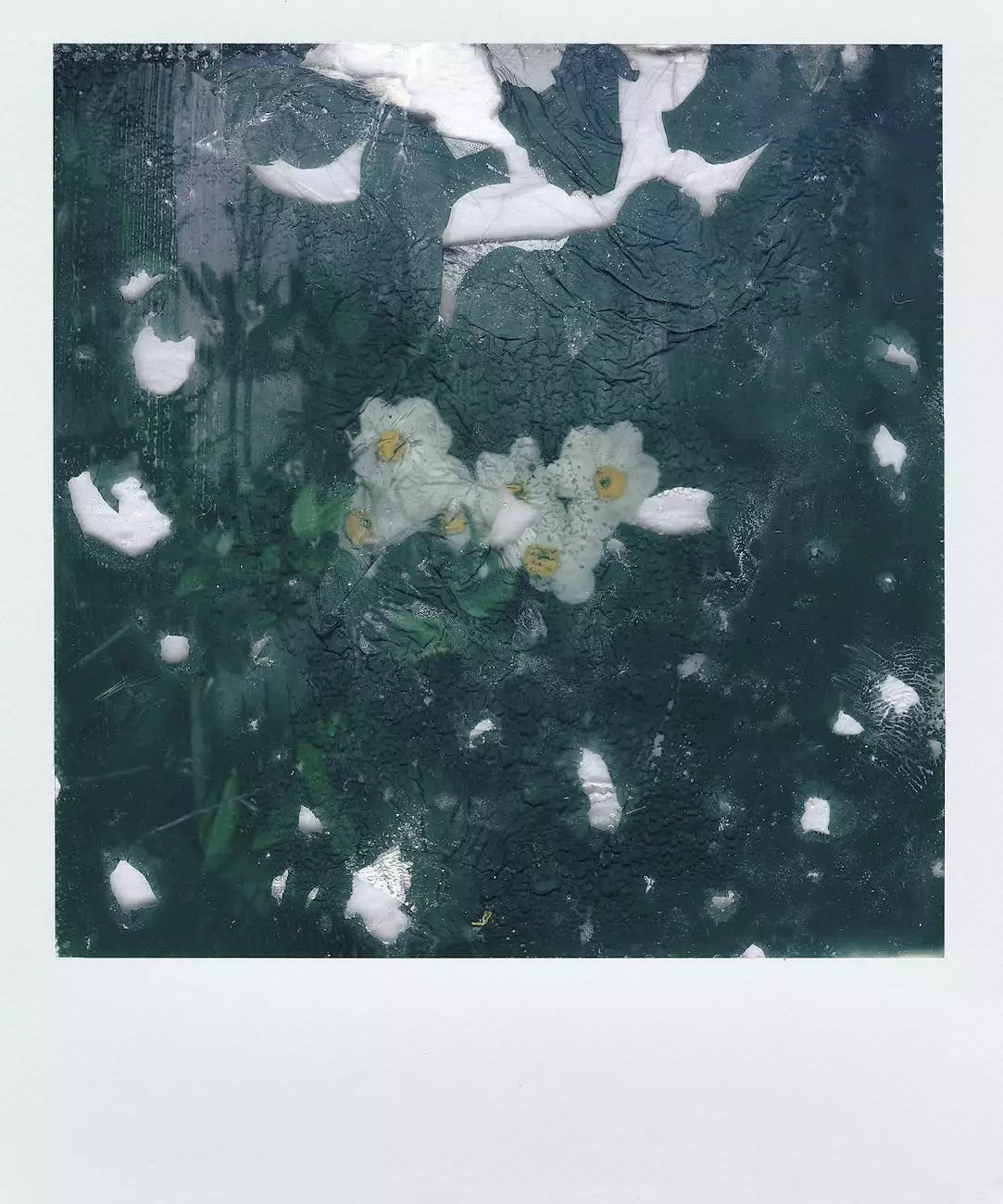 Welcome to the world of Danielle Cohen, a highly proficient civil trial lawyer at John Hugh Shannon. With exceptional expertise and years of experience in the legal field, Danielle is dedicated to providing top-notch legal representation for clients facing complex civil trial cases.
Experience and Expertise
Danielle Cohen has a proven track record of success in civil trial cases. With her extensive experience, she has honed her skills and developed a deep understanding of the intricacies involved in civil litigation.
As a civil trial lawyer, Danielle is well-versed in handling a wide range of cases, including personal injury, medical malpractice, product liability, and more. She combines her legal knowledge, attention to detail, and strategic thinking to build strong cases and achieve favorable outcomes for her clients.
Comprehensive Legal Representation
At John Hugh Shannon, Danielle Cohen takes pride in offering comprehensive legal representation to individuals and businesses alike. She understands that every case is unique and requires a tailored approach. Danielle works closely with clients, thoroughly analyzing their situation, and crafting a personalized strategy that best serves their interests.
Whether you are a victim of negligence, a business in need of legal support, or facing any other civil trial matter, Danielle is committed to fighting for your rights and ensuring that you receive the compensation you deserve.
Affordable and Accessible
Danielle Cohen firmly believes that quality legal representation should be accessible to everyone. She strives to make her services affordable without compromising on the quality of representation.
As a civil trial lawyer, Danielle understands the financial burdens that clients may face while dealing with legal matters. Therefore, she offers flexible payment options and works diligently to achieve the best possible outcome within your budget.
Client-Focused Approach
One of Danielle Cohen's greatest attributes is her commitment to her clients. She genuinely cares about their well-being and works tirelessly to provide the support they need during challenging times.
Throughout the entire legal process, Danielle maintains open and transparent communication with her clients. She keeps them informed about the progress of their case, explains legal concepts clearly, and ensures they are empowered to make well-informed decisions.
Testimonials
Danielle Cohen's exceptional legal skills and dedication have earned her praise from many satisfied clients. Here's what some of them have to say:
"Danielle was an absolute pleasure to work with. Her professionalism and expertise helped me navigate a complex civil trial case successfully. I highly recommend her!" - John Doe
"When I needed legal representation for a personal injury case, Danielle Cohen provided excellent guidance and achieved a favorable outcome on my behalf. I can't thank her enough!" - Jane Smith
Contact Danielle Cohen Today
If you are in need of a skilled and dedicated civil trial lawyer, don't hesitate to contact Danielle Cohen at John Hugh Shannon. She offers a comprehensive legal consultation to discuss your case and provide you with the support you need.
Remember, time is of the essence in civil trial cases, so contact Danielle Cohen today to ensure your rights are protected and your voice is heard.