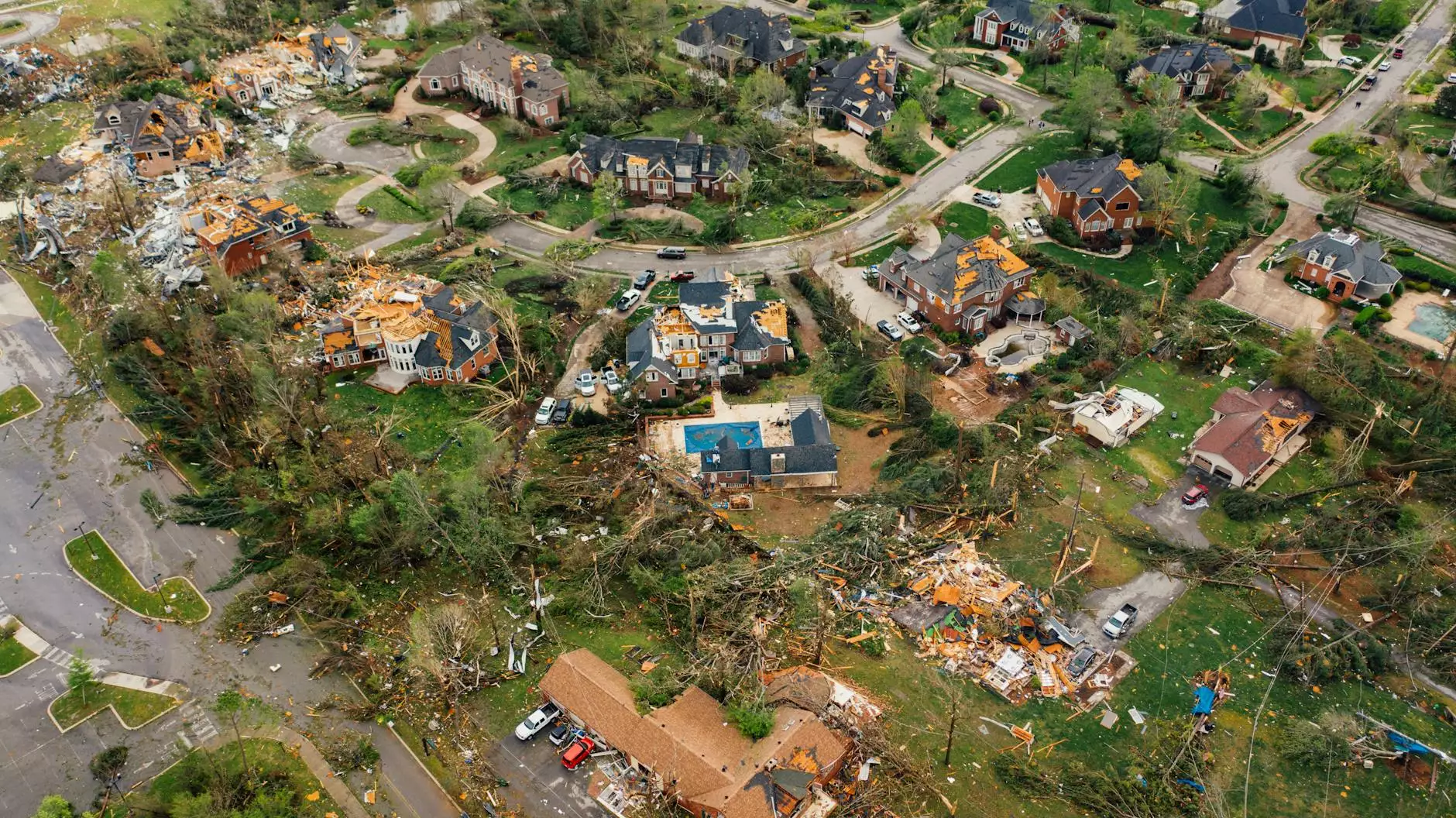 John Hugh Shannon: Your Trusted Hurricane Property Damage Lawyer
When hurricanes strike, they can leave a path of devastation in their wake. If your property has suffered damages due to a hurricane, it's crucial to seek legal representation to ensure you receive fair compensation for your losses. At John Hugh Shannon, we understand the complexities of hurricane property damage cases, and we are here to fight for your rights.
Why Choose Us?
Our law firm, specializing in Law and Government - Legal matters, has a proven track record of successfully representing clients in hurricane-related property damage lawsuits. With over a decade of experience, John Hugh Shannon is widely recognized as an expert in this field.
Comprehensive Legal Expertise
As your hurricane property damage lawyer, we provide comprehensive legal expertise to ensure you receive the compensation you deserve. We have extensive knowledge of property insurance policies, including hurricane-related provisions, and can navigate complex legal processes with ease.
Thorough Damage Assessment
Our team will conduct a thorough assessment of the damages to your property. We work closely with industry experts, such as adjusters and engineers, to gather evidence and build a strong case on your behalf. It is our priority to ensure no detail goes unnoticed, maximizing your chances of a favorable outcome.
Aggressive Negotiation and Litigation
When dealing with insurance companies, it's important to have a skilled negotiator on your side. At John Hugh Shannon, we are experienced in negotiating with insurance providers and will aggressively fight for a fair settlement. If necessary, we are prepared to take your case to court and advocate for your rights in front of a judge and jury.
Client-Centered Approach
We understand that dealing with property damage can be overwhelming, especially in the aftermath of a hurricane. That's why we take a client-centered approach, prioritizing your needs and concerns throughout the legal process. We are dedicated to providing personalized attention and clear communication, ensuring you stay informed every step of the way.
Contact Us Today
If you are in need of a hurricane property damage lawyer, don't hesitate to reach out to John Hugh Shannon. Our expertise, dedication, and track record of success make us the best choice to handle your case. Contact us today to schedule a consultation and let us fight for the compensation you deserve.