What Does Pregnancy Discrimination Look Like in the Workplace
Nov 25, 2019
Family Law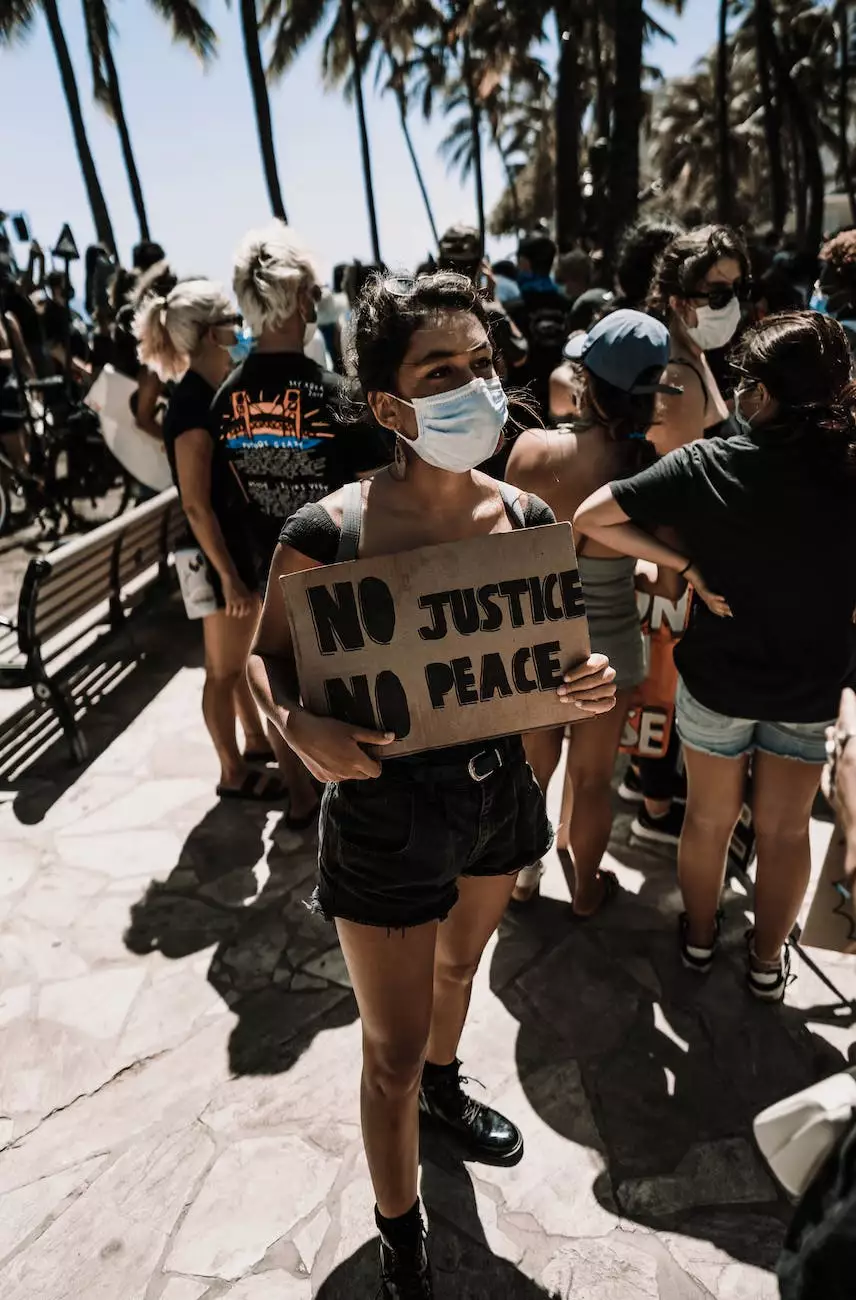 Welcome to the comprehensive guide on pregnancy discrimination in the workplace, brought to you by John Hugh Shannon, a trusted law firm specializing in employment law. Our dedicated team of legal experts is committed to protecting your rights and ensuring justice in the face of workplace discrimination.
Understanding Pregnancy Discrimination
Pregnancy discrimination occurs when an employer treats a woman unfavorably due to her pregnancy, childbirth, or related medical conditions. It is essential to be aware of the various forms pregnancy discrimination can take, so you can take appropriate action if you find yourself in such a situation.
1. Unequal Treatment
One common form of pregnancy discrimination is unequal treatment. This can include situations where an employer fails to provide reasonable accommodations for pregnant employees, such as modifying work duties or providing necessary breaks. Additionally, it could involve denying job opportunities, promotions, or fair compensation to pregnant individuals.
Key Point: Identifying Unequal Treatment
It is crucial to document instances of unequal treatment, noting dates, times, and specifics of each incident. This documentation can play a vital role in building a strong case against pregnancy discrimination.
2. Hostile Work Environment
Pregnancy discrimination can also manifest as a hostile work environment. This occurs when an employer or co-workers create an intimidating, offensive, or hostile atmosphere due to an employee's pregnancy. This behavior may involve derogatory comments, offensive jokes, or exclusion from work-related activities.
Key Point: Recognizing a Hostile Work Environment
If you believe you are facing a hostile work environment due to your pregnancy, it is crucial to gather evidence, such as emails, texts, or witness statements, to support your claim. Seeking legal advice is advisable to understand your rights and the best course of action to take.
3. Retaliation
Retaliation against pregnant employees who assert their rights is another form of pregnancy discrimination. Employers may attempt to punish or terminate employees who file complaints or request reasonable accommodations related to their pregnancy. However, it is important to remember that retaliation is illegal, and employees have legal protections against such actions.
Key Point: Protecting Against Retaliation
If you have faced retaliation as a result of asserting your rights as a pregnant employee, it is crucial to gather evidence of the retaliation, including any negative actions taken against you following your complaint or request for accommodation.
How John Hugh Shannon Can Help
John Hugh Shannon is a leading law firm specializing in employment law, including cases of pregnancy discrimination. Our team of experienced attorneys understands the complexities of these cases and is dedicated to fighting for justice on behalf of our clients.
We offer comprehensive legal guidance and representation, helping you navigate the legal process with clarity and confidence. Our attorneys will work closely with you to gather evidence, assess the strength of your case, and strategize the best approach to achieve a favorable outcome.
Why Choose John Hugh Shannon?
There are several reasons to choose John Hugh Shannon as your legal partner in cases of pregnancy discrimination:
Expertise: Our attorneys are highly skilled and knowledgeable in employment law, possessing a deep understanding of the intricacies of pregnancy discrimination cases.
Experience: With years of experience in representing employees, we have successfully advocated for countless individuals who have experienced pregnancy discrimination.
Client-Focused Approach: At John Hugh Shannon, we prioritize our clients and their well-being. We strive to create a supportive and empathetic environment, ensuring you feel heard and understood throughout the legal process.
Proven Track Record: Our firm has a strong track record of obtaining favorable outcomes in pregnancy discrimination cases, both through negotiation and litigation.
Resources: We have the necessary resources to thoroughly investigate your case, gather evidence, and build a strong legal strategy tailored to your specific situation.
Contact John Hugh Shannon Today
If you believe you have experienced pregnancy discrimination in the workplace, do not hesitate to seek legal advice. Contact John Hugh Shannon today to schedule a consultation with one of our skilled attorneys. We are here to fight for your rights and help you achieve justice in the face of discrimination.
Remember, you are not alone. John Hugh Shannon is by your side every step of the way.