Petitioning For Compassionate Release During COVID-19
May 13, 2020
Criminal Defense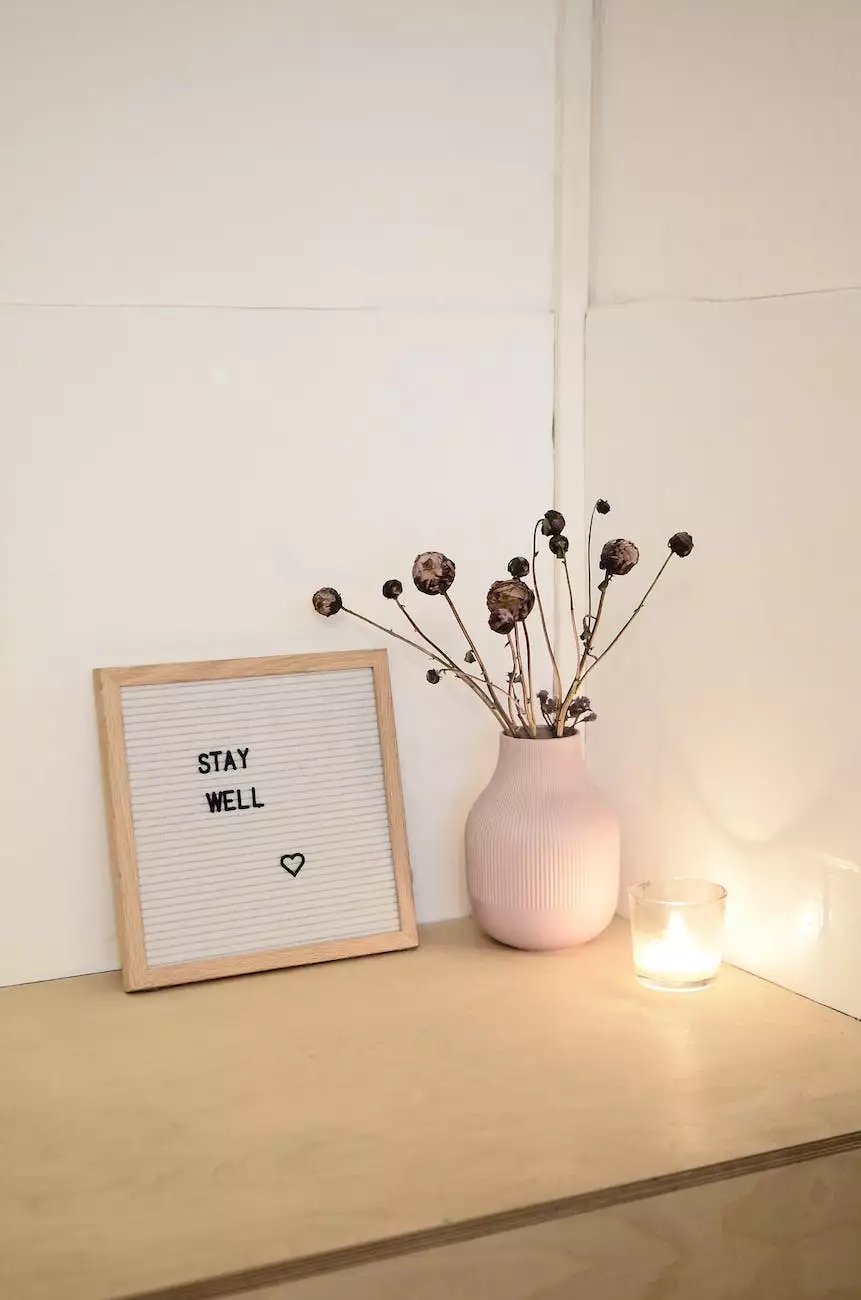 Welcome to the informative page on petitioning for compassionate release during the COVID-19 pandemic, brought to you by John Hugh Shannon, a renowned expert in Law and Government - Legal. In this comprehensive guide, we will assist you in understanding the process of seeking compassionate release and provide valuable insights on eligibility conditions, application procedures, and potential outcomes.
Understanding Compassionate Release
Compassionate release, also known as medical release or elderly release, is a legal provision that allows incarcerated individuals to request an early release from prison due to exceptional circumstances. These circumstances often involve medical or compassionate grounds, such as advanced age, serious medical conditions, or an increased risk of contracting infectious diseases like COVID-19.
Eligibility Criteria
Before pursuing a petition for compassionate release, it's crucial to grasp the eligibility criteria set by the governing authorities. While these criteria may vary depending on jurisdiction, some common factors include:
Age of the inmate - Elderly individuals with increased vulnerability are often considered eligible.
Medical conditions - Serious illnesses, terminal diseases, or disabling health issues may qualify individuals for compassionate release.
Risk of COVID-19 - In light of the ongoing pandemic, inmates with an elevated risk of contracting and suffering severe consequences from COVID-19 may be eligible for release.
Good behavior - In certain cases, a demonstrated record of good conduct within the correctional facility may positively impact an inmate's eligibility for compassionate release.
Understanding these factors is essential as they form the basis for evaluating the strength of a compassionate release petition.
Submitting Your Petition
When preparing to submit a petition for compassionate release, it is highly recommended to seek professional legal assistance. John Hugh Shannon offers expert advice and guidance throughout the process, ensuring your petition is thorough, compelling, and aligned with the relevant legal requirements.
Step 1: Gathering Required Documentation
Compiling the necessary documentation is a critical step in the petitioning process. It is essential to gather supporting documents that substantiate the inmate's eligibility for compassionate release. These documents may include:
Medical records and expert opinions
Evidence of age and vulnerability
Corroborating reports from correctional facility staff
Testimonials from family members or legal guardians
Having well-organized and comprehensive documentation greatly strengthens the chances of a successful petition.
Step 2: Drafting Your Petition
With the assistance of John Hugh Shannon, you can create a persuasive and meticulously crafted petition. The petition should include an introduction, a detailed account of the inmate's circumstances, a strong legal argument supporting compassionate release, and any additional relevant information. Attention to detail and clarity of thought can significantly increase the likelihood of a favorable outcome.
Step 3: Submission and Review Process
After finalizing your petition, it's time to submit it to the appropriate governing body responsible for evaluating compassionate release requests. John Hugh Shannon will guide you through this process, ensuring the petition reaches the relevant decision-makers in a timely manner. Once submitted, the petition undergoes a comprehensive review process where legal professionals and authorities assess its merits.
Potential Outcomes
When submitting a petition for compassionate release, it's essential to be aware of the potential outcomes:
Approved: If the petition meets all necessary criteria and is deemed compelling, the inmate may be granted compassionate release and be eligible for early release from prison.
Denied: In cases where the petition does not meet the eligibility standards or lacks sufficient evidence, it may be denied. However, legal professionals can assist in exploring alternative options and appealing the decision.
Conditional Release: In some situations, the governing body may offer a conditional release, imposing specific requirements or restrictions that the inmate must abide by.
Further Evaluation Required: Occasionally, additional review or evaluation may be necessary before a decision is reached. John Hugh Shannon offers continuous support during such processes.
Trust John Hugh Shannon for Expert Guidance
John Hugh Shannon brings unparalleled expertise and a wealth of experience in navigating the complexities of compassionate release cases during the COVID-19 pandemic. As a trusted authority in Law and Government - Legal, his dedication to understanding the unique needs of clients allows him to offer comprehensive legal advice and representation.
If you or your loved one is seeking compassionate release during the ongoing pandemic, contact John Hugh Shannon today. Find solace in knowing that you will have an experienced professional by your side, committed to fighting for your best interests.