What To Expect At Your First Appearance In Florida
Jun 30, 2021
Criminal Defense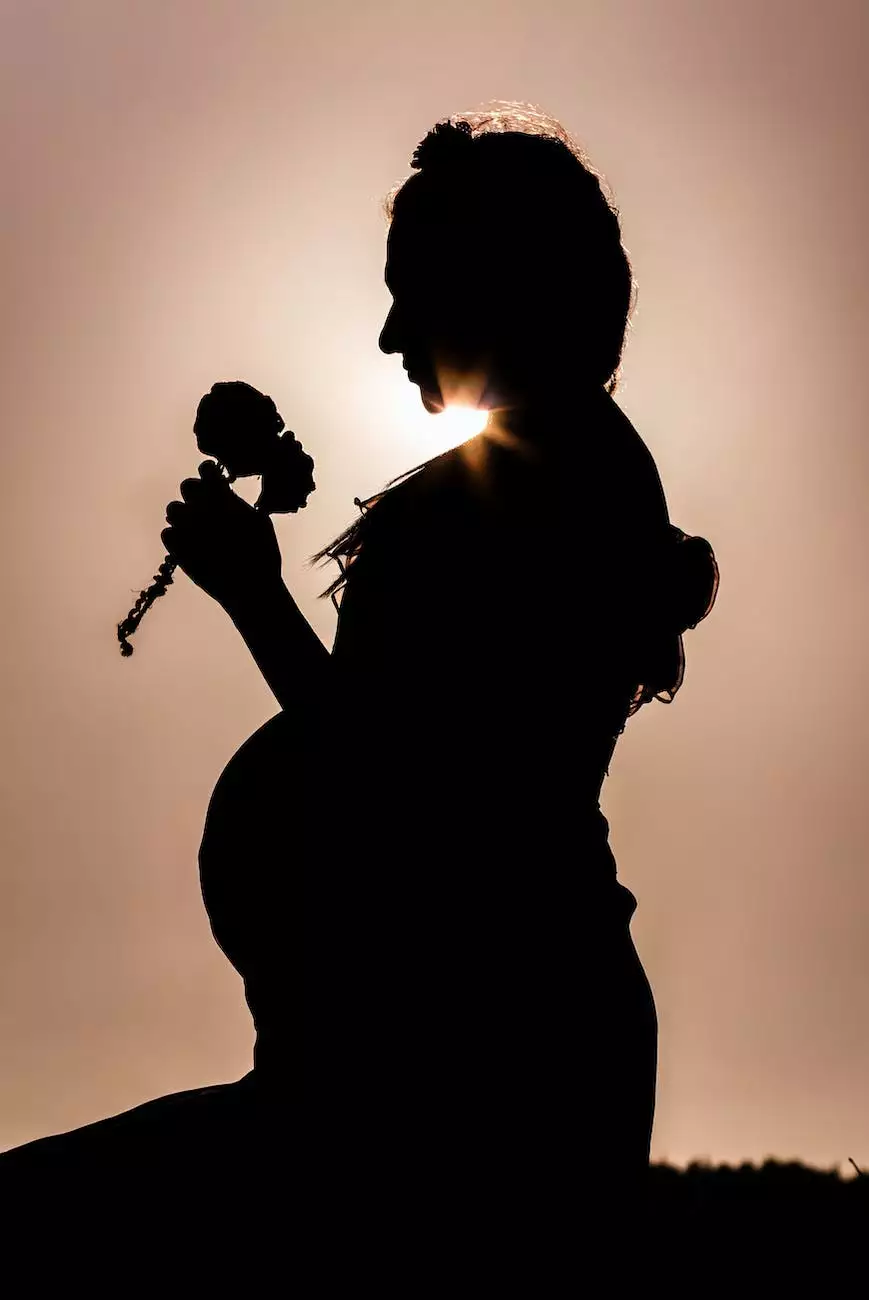 Introduction
As a leading legal expert in Florida, John Hugh Shannon is committed to providing his clients with the highest level of service and support. If you find yourself attending your first appearance in Florida, it's crucial to have a clear understanding of what to expect. This comprehensive guide will equip you with all the essential information you need to navigate the process confidently and make informed decisions.
The Importance of Your First Appearance
Your first appearance, also known as an arraignment, serves as an essential step in the legal proceedings. It is typically the initial opportunity for you to appear before a judge and be informed of the charges against you. This crucial step sets the tone for your case and influences subsequent decisions.
Understanding the Process
During your first appearance in Florida, several key elements will take place. It's crucial to be well-informed about each step to ensure a smooth and successful process:
1. Case Information
At the beginning of your first appearance, the judge will address basic case information, such as your name, the charges against you, and the rights you possess. Pay close attention to ensure accuracy.
2. Rights and Legal Counsel
Understanding your rights is integral to protecting yourself during legal proceedings. At your first appearance, the judge will inform you of your rights, including the right to an attorney. If you haven't secured legal counsel, the court will appoint a public defender to represent you.
3. Bail Decision
Depending on the circumstances, the judge may decide whether to grant bail or detain you until the next hearing. Factors such as flight risk and the seriousness of the charges will be considered.
4. Preliminary Hearing Dates
The judge will establish the dates for the preliminary hearing and potentially other future hearings. Mark these dates in your calendar as they are significant milestones in your legal journey.
5. Plea Options
Your first appearance may involve discussing plea options, including guilty, not guilty, or no contest. It's essential to consult with your attorney before making any decisions, as they will advise you based on the specifics of your case.
6. Understanding Next Steps
Before leaving the courtroom, ensure you have a clear understanding of the next steps in your case. This includes knowing when and where your subsequent hearings will take place, as well as any deadlines for document submission.
Preparing for Your First Appearance
To ensure a successful first appearance, it's crucial to be prepared. Here are a few key tips offered by John Hugh Shannon:
1. Seek Experienced Legal Representation
Having an experienced attorney by your side is invaluable during legal proceedings. They will provide you with expert advice, protect your rights, and navigate the complexities of the legal system on your behalf.
2. Gather All Relevant Documents
Compile all relevant documents pertaining to your case and share them with your attorney. These may include police reports, witness statements, and any other supporting evidence.
3. Dress Appropriately
When attending your first appearance, it's important to dress respectfully and professionally. Your appearance can make a significant impact on the judge and those involved in your case.
4. Be Punctual
Arrive early on the day of your first appearance to allow time for security checks and formalities. Being punctual demonstrates respect for the court and your case.
5. Stay Calm and Composed
Legal proceedings can be stressful, but it's essential to remain calm and composed throughout your first appearance. Avoid any confrontations or emotional outbursts that may negatively impact your case.
6. Ask Questions
If you have any questions or concerns about the process, don't hesitate to ask your attorney. They are there to support you and ensure you have a thorough understanding of each step.
Conclusion
Attending your first appearance in Florida can be overwhelming, but with the right knowledge and support, it becomes a manageable process. By familiarizing yourself with what to expect, understanding your rights, and seeking experienced legal advice, you can navigate the proceedings confidently. John Hugh Shannon, with his expertise and commitment to client success, is here to guide you through each step of the way.