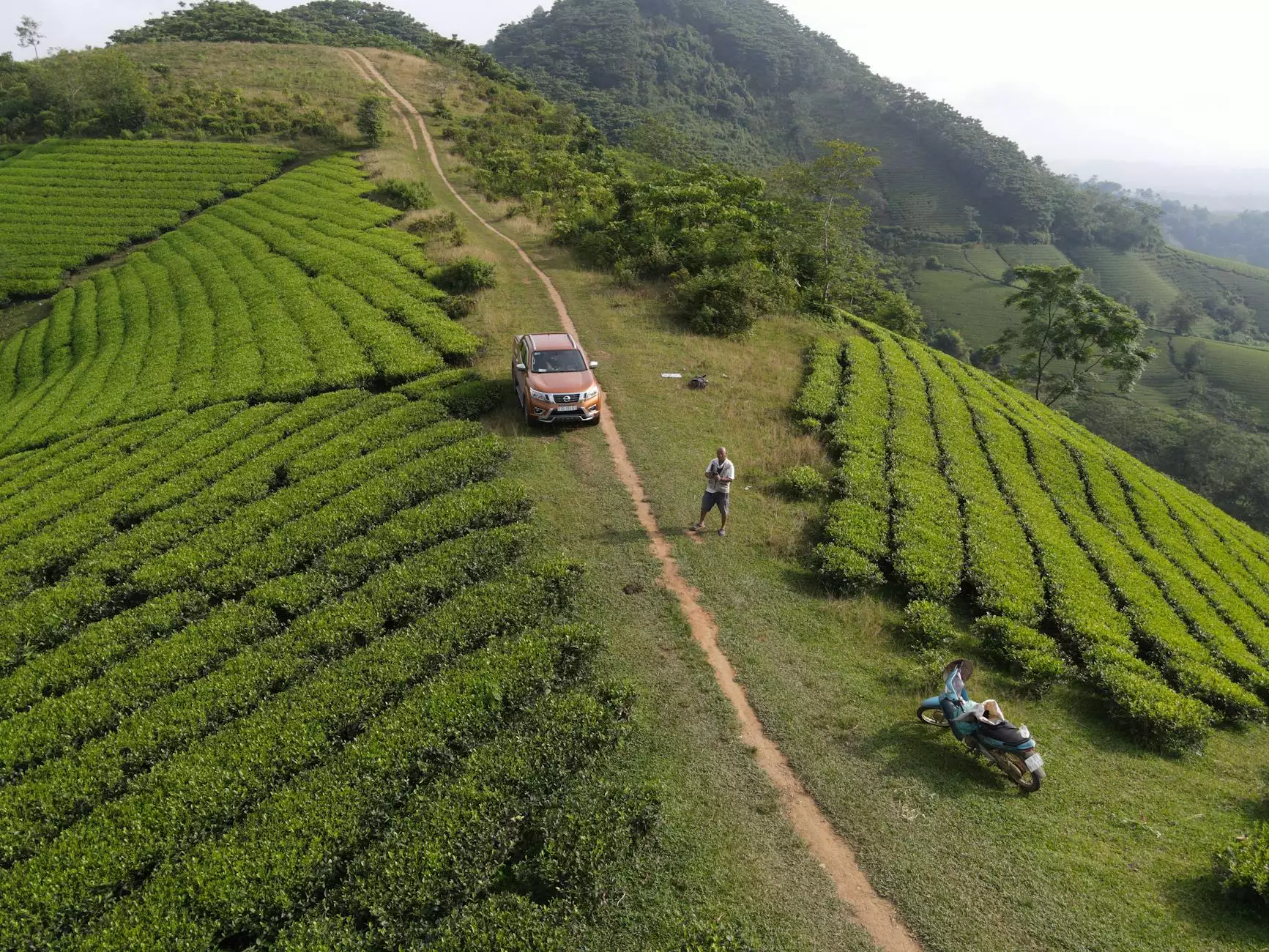 Expert Legal Representation for Motorcycle Accidents in Plantation
When it comes to motorcycle accidents in Plantation, you need a trustworthy and experienced lawyer to protect your rights and fight for the compensation you deserve. John Hugh Shannon is your go-to attorney in Plantation who specializes in motorcycle accident cases.
The Importance of Legal Representation
Motorcycle accidents can be devastating, resulting in severe injuries, property damage, and emotional trauma. Dealing with insurance companies, medical expenses, and legal proceedings can be overwhelming, especially when trying to recover from your injuries.
Having a dedicated motorcycle accident lawyer like John Hugh Shannon by your side ensures that your rights are upheld, and you receive the necessary compensation for your physical, emotional, and financial losses. With years of experience in handling motorcycle accident cases, John Hugh Shannon understands the complexities of these accidents and can guide you through the legal process.
Understanding Motorcycle Accident Laws
Motorcycle accident laws in Plantation are specific and require in-depth knowledge and expertise to navigate successfully. John Hugh Shannon has comprehensive knowledge of these laws and stays up to date with any changes or amendments.
By choosing John Hugh Shannon as your motorcycle accident lawyer, you will benefit from his extensive understanding of local regulations and his ability to build a strong case on your behalf. His attention to detail and commitment to your best interests sets him apart from other attorneys in the area.
Proving Fault and Liability
One of the critical aspects of a motorcycle accident case is proving fault and liability. This process requires a thorough investigation, gathering of evidence, and expert analysis. John Hugh Shannon works with a team of dedicated professionals, including accident reconstruction experts and medical specialists, to build a strong case on your behalf.
With his extensive experience, John Hugh Shannon can evaluate the circumstances surrounding your accident, identify liable parties, and hold them accountable for their negligence. His aggressive approach to fighting for justice ensures that you receive the maximum compensation possible for your injuries and losses.
Compassionate Guidance Every Step of the Way
At John Hugh Shannon, we understand that a motorcycle accident can turn your life upside down. We are committed to providing compassionate guidance and support to our clients, helping them navigate the legal process while focusing on their physical and emotional recovery.
Our team will handle all aspects of your case, from dealing with insurance companies to negotiating settlements. We are not afraid to take your case to court if necessary, ensuring that your rights are protected and that you receive the justice you deserve.
Contact John Hugh Shannon Today
If you have been injured in a motorcycle accident in Plantation, don't hesitate to reach out to John Hugh Shannon, the leading motorcycle accident lawyer in the area. We offer a free consultation, where we can discuss the details of your case and provide you with the best legal advice.
Remember, time is of the essence in personal injury cases, so contact us today to schedule your consultation. Let John Hugh Shannon fight for your rights and help you receive the compensation you deserve.