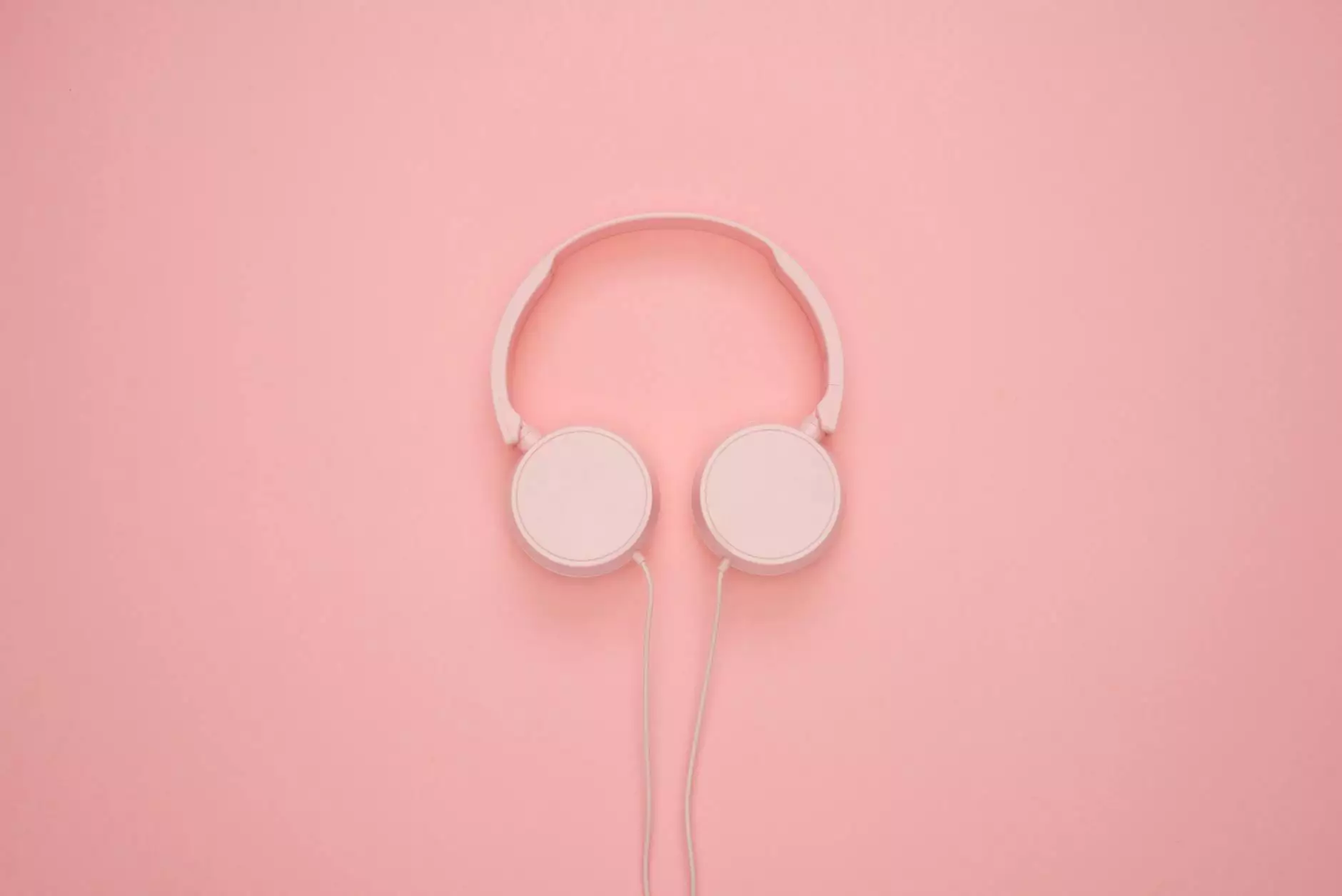 Experienced Legal Defense for Theft Cases
Are you facing theft charges in Boca Raton, Florida? Look no further than John Hugh Shannon for a reputable and seasoned theft attorney who will fight for your rights. With years of experience in criminal defense, our team understands the complexities of theft cases and will provide you with the exceptional legal representation you deserve.
Why Choose John Hugh Shannon?
When your future is at stake, it's crucial to have a knowledgeable and skilled defense attorney by your side. Here's why John Hugh Shannon is the top choice for theft cases in Boca Raton:
1. Expertise in Theft Laws
As a leading theft attorney in Boca Raton, Florida, John Hugh Shannon possesses an in-depth understanding of the state's theft laws. Our team keeps up-to-date with the latest legal precedents and defenses, utilizing this knowledge to build a strong defense strategy tailored to your case.
2. Aggressive Defense Approach
We are dedicated to safeguarding your rights and interests. Our theft attorneys take an aggressive approach to build a solid defense, challenging the prosecution's evidence, questioning witness statements, and exploring all available legal avenues to achieve the best possible outcome.
3. Personalized Attention
At John Hugh Shannon, we believe in providing personalized attention to each client. We understand that every theft case is unique and deserves a bespoke defense approach. Our team will listen to your concerns, answer your questions, and guide you through the legal process with empathy and care.
4. Track Record of Success
With a proven track record of successfully defending clients in theft cases, John Hugh Shannon has earned a reputation as one of the top criminal defense firms in Boca Raton. We have achieved numerous dismissals, reduced charges, and favorable outcomes for our clients, earning their trust and recommendations.
Comprehensive Legal Services
Our theft law expertise extends to a wide range of theft-related charges, including but not limited to:
Shoplifting
Petty Theft
Burglary
Robbery
Identity Theft
Embezzlement
White-collar Theft
Regardless of the specific charge you are facing, we have the requisite knowledge and experience to handle your case effectively.
Building an Effective Defense Strategy
When you choose John Hugh Shannon as your theft attorney in Boca Raton, we will work tirelessly to build a strong and effective defense strategy. Our approach typically includes:
Thorough Case Evaluation
We will conduct a comprehensive evaluation of your case, scrutinizing every detail to identify any weaknesses in the prosecution's evidence. This allows us to develop effective defense strategies tailored to your unique circumstances.
Gathering Evidence and Investigating
Our experienced legal team will collect evidence, interview witnesses, and, if necessary, employ the services of expert investigators to support your defense. We leave no stone unturned in the pursuit of justice.
Negotiating with Prosecution
If appropriate, we will negotiate with the prosecution to secure reduced charges or seek alternative resolutions such as diversion programs or probation. Our aim is always to minimize the impact of the charges on your life.
Aggressive Representation in Court
In cases that proceed to trial, our skilled trial attorneys will provide aggressive and persuasive representation in court. We have extensive experience presenting compelling arguments, challenging the prosecution's case, and protecting your rights throughout the trial process.
Contact John Hugh Shannon Today
If you or a loved one require a reputable theft attorney in Boca Raton, Florida, don't hesitate to reach out to John Hugh Shannon. We offer a free initial consultation to discuss your case in detail and determine the best course of action.
Remember, time is of the essence in theft cases. Contact us today to secure the experienced legal representation you need to fight the charges against you with confidence.