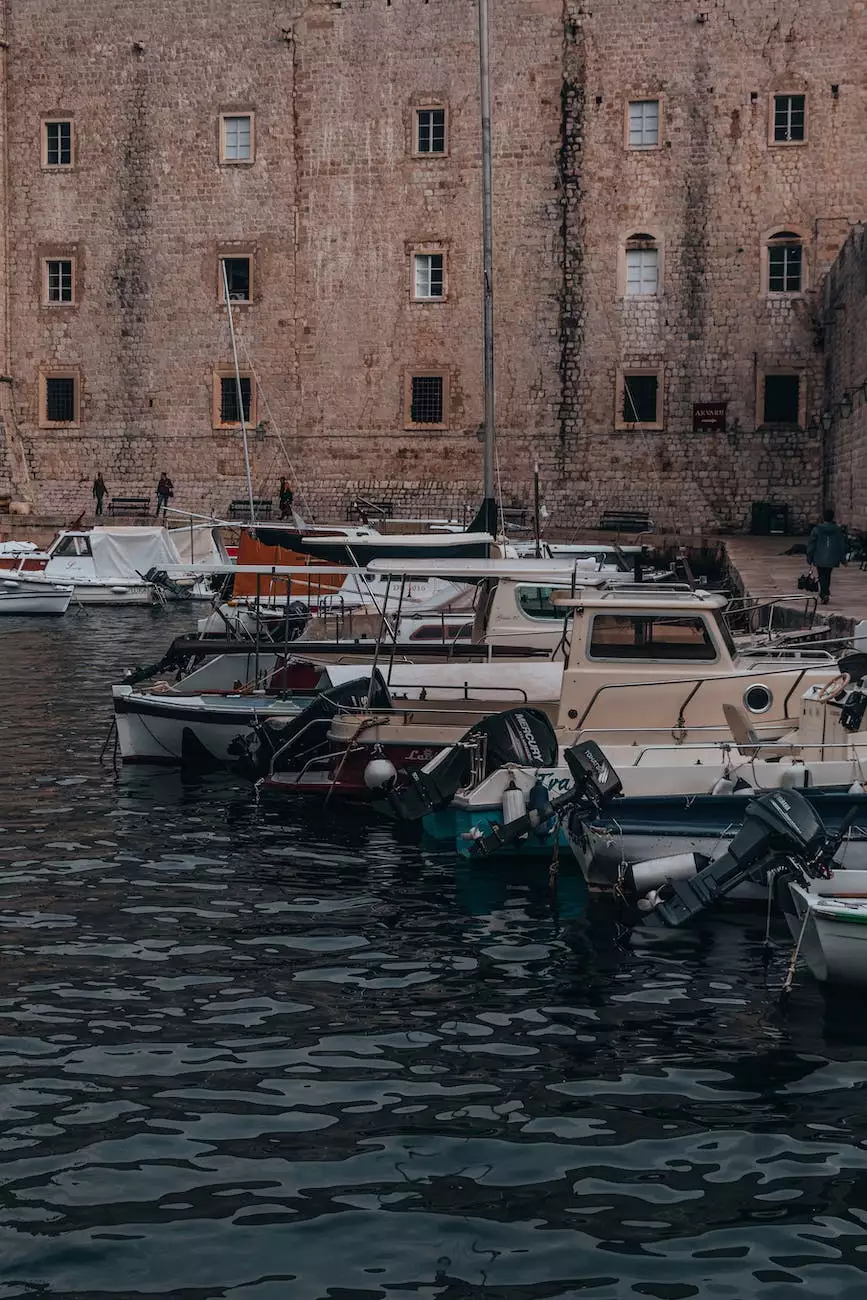 Strong Legal Defense for Assault Charges
When it comes to assault charges in Boca Raton, FL, having a skilled and experienced defense attorney can make all the difference. At John Hugh Shannon, we understand the serious consequences that come with an assault conviction. Our dedicated team of legal experts is here to provide you with the strong defense you need.
Committed to Protecting Your Rights
At John Hugh Shannon, we believe in the importance of protecting the rights of our clients. We have a deep understanding of the Florida legal system and have successfully defended numerous clients facing assault charges. Our comprehensive knowledge and expertise enable us to develop effective strategies tailored to your specific case.
Experienced Assault Defense Attorney
With years of experience in criminal defense, John Hugh Shannon has earned a strong reputation as a top-tier assault defense attorney in Boca Raton, FL. Our firm has a proven track record of achieving favorable outcomes for our clients. We are committed to putting our extensive legal knowledge and skills to work for you.
Personalized Representation
At John Hugh Shannon, we treat every case with utmost care and attention to detail. We understand that every assault case is unique, and we take the time to fully understand the circumstances surrounding your charges. This enables us to build a personalized defense strategy that aims to achieve the best possible outcome for your specific situation.
Aggressive Defense Strategies
We are known for our aggressive defense strategies that leave no stone unturned. Our team conducts a thorough investigation, analyzing all available evidence, witnesses, and police reports to build a strong case on your behalf. We work tirelessly to challenge the prosecution's case, identify any weaknesses, and fight to have your charges reduced or dismissed.
Expert Negotiation and Litigation Skills
In addition to our strong defense strategies, John Hugh Shannon excels in negotiation and litigation. We are skilled negotiators who understand how to leverage our knowledge and experience to secure the best possible outcome for our clients. If necessary, we are fully prepared to go to trial and vigorously represent you in the courtroom.
Compassionate Support Throughout the Process
We understand that facing assault charges can be an incredibly stressful and overwhelming experience. At John Hugh Shannon, we are dedicated to providing compassionate support to our clients. We will guide you through every step of the legal process, answering your questions and addressing your concerns, all while working tirelessly to protect your rights.
Contact John Hugh Shannon for Your Assault Defense
If you are facing assault charges in Boca Raton, FL, don't face them alone. Contact John Hugh Shannon today to schedule a consultation. Our team is ready to provide you with the exceptional legal defense you deserve.