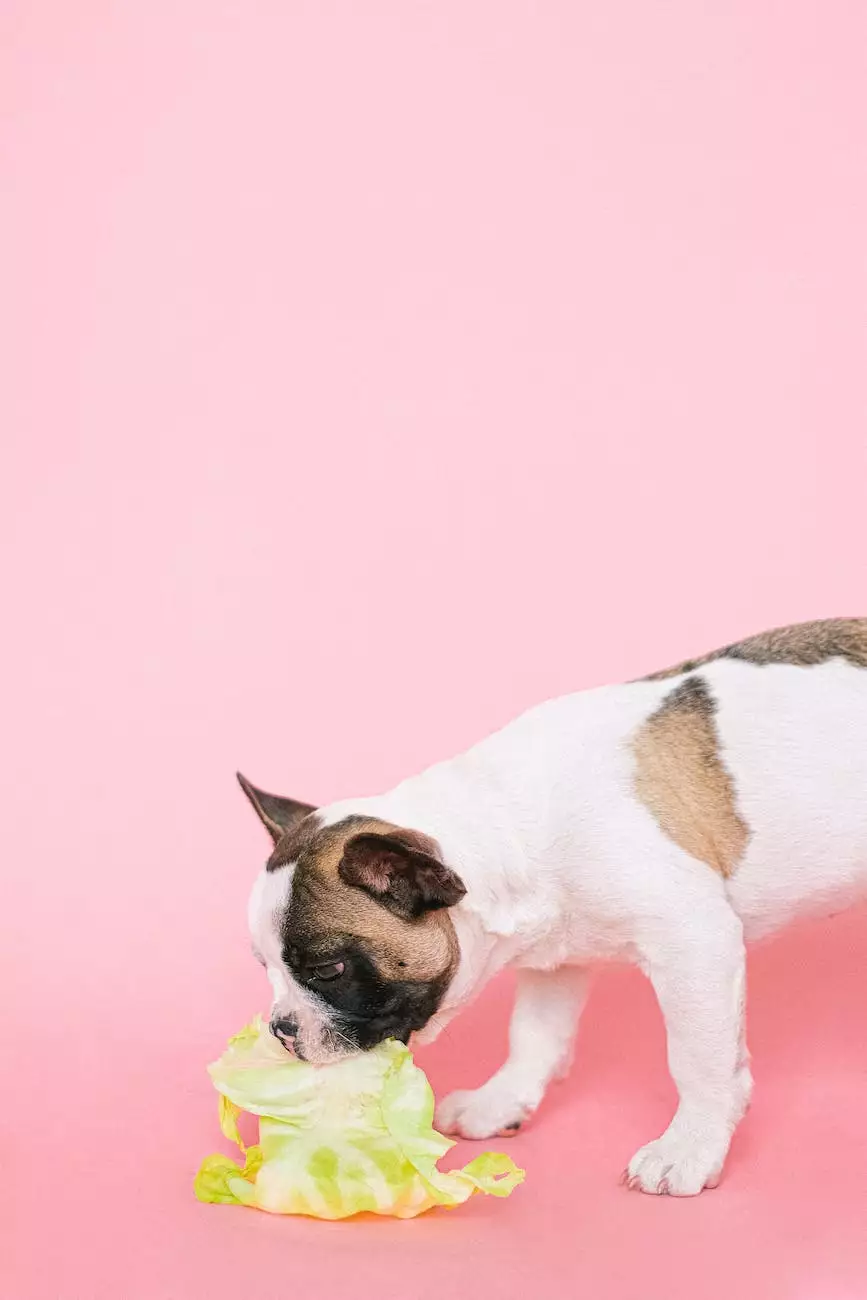 Welcome to the website of John Hugh Shannon, your premier source for expert legal representation in cases involving dog bites in Boca Raton, FL. Our team of highly skilled attorneys is dedicated to helping individuals who have suffered from dog bites receive the compensation they deserve.
About Dog Bites and Their Impact
Dog bites can have serious physical, emotional, and financial consequences. When a dog bites, it can cause severe injuries, including deep wounds, infections, scarring, and even disfigurement. Additionally, the emotional trauma associated with a dog bite can have long-lasting effects on the victim's well-being. It is crucial to seek legal assistance in order to navigate the complex legal process and hold the responsible parties accountable.
Why Choose John Hugh Shannon?
At John Hugh Shannon, we understand the devastating effects that a dog bite can have on your life. Our team of experienced attorneys focuses exclusively on personal injury cases related to dog bites, allowing us to provide you with the highest level of expertise and knowledge. We have a proven track record of successfully representing our clients and obtaining substantial settlements to cover their medical expenses, lost wages, pain, suffering, and more.
Comprehensive Legal Services
We offer comprehensive legal services tailored to meet your specific needs. Our team will investigate every aspect of your dog bite case, including identifying the responsible parties, gathering evidence, interviewing witnesses, and building a strong case on your behalf. We understand the complexities of personal injury law and will fight tirelessly to ensure your rights are protected.
Extensive Knowledge and Expertise
With years of experience in dog bite cases, our attorneys have developed extensive knowledge and expertise in this area of law. We stay up-to-date with the latest legal developments and know how to navigate the intricacies of the legal system. Our dedication to our clients and our relentless pursuit of justice set us apart from other law firms.
Client-Focused Approach
At John Hugh Shannon, we believe in providing personalized attention to each and every client. We understand that every case is unique, and we take the time to listen to your story, answer your questions, and address your concerns. Our compassionate and dedicated team will guide you through the legal process, ensuring you are informed and empowered every step of the way.
What To Do If You've Been Bitten by a Dog
If you or a loved one has been bitten by a dog, it is essential to take certain steps to protect your rights and strengthen your case:
Seek medical attention: Your health and well-being should be your top priority. Seek immediate medical attention for your injuries, regardless of their severity. Documenting your injuries is crucial for your case.
Identify the dog and its owner: If possible, obtain the dog owner's contact information and gather any relevant details about the dog, such as its breed, size, and vaccination history. This information will be crucial in establishing liability.
Document the incident: Take photos of your injuries, the location where the incident occurred, and any visible signs of the dog owner's negligence, such as broken fences or lack of proper signage.
Report the incident: Contact your local animal control agency or law enforcement to report the dog bite. This helps create an official record of the incident and can assist in determining the dog's history and any previous aggressive behavior.
Seek legal representation: Contact the experienced dog bite attorneys at John Hugh Shannon to discuss your case during a free consultation. We will provide you with knowledgeable guidance and help you understand your legal rights and options.
Contact John Hugh Shannon Today
If you or a loved one has been the victim of a dog bite in Boca Raton, FL, don't hesitate to reach out to John Hugh Shannon. We are here to fight for your rights and help you recover the compensation you deserve. Contact us today to schedule a free consultation and let us handle your dog bite case with the utmost care and expertise.