Pedestrian Accident - Personal Injury Attorney
Jul 31, 2022
Personal Injury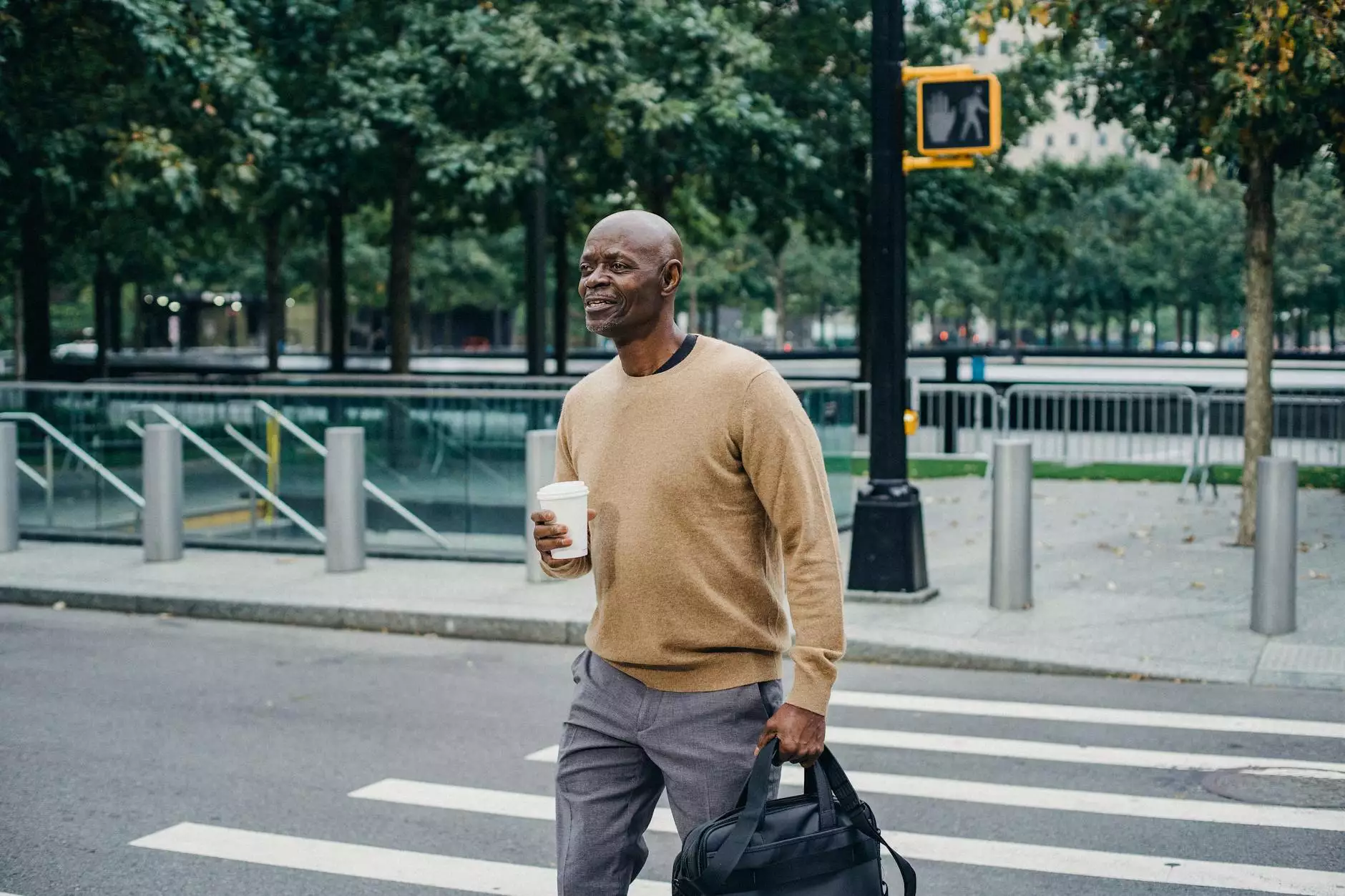 Understanding Pedestrian Accidents
Getting involved in a pedestrian accident can be a traumatic experience. As a law firm specializing in personal injury cases, John Hugh Shannon is dedicated to helping victims of pedestrian accidents seek the justice they deserve. Our experienced team understands the complexities of these cases and can provide you with the legal guidance and support you need during this challenging time.
The Importance of Legal Representation
When you've been injured in a pedestrian accident, it's crucial to have a skilled personal injury attorney by your side. Navigating the legal process can be overwhelming, and insurance companies may attempt to minimize your claim. At John Hugh Shannon, we are committed to advocating for your rights and ensuring you receive the maximum compensation for your injuries.
Why Choose John Hugh Shannon?
Experience and Expertise
With years of experience in personal injury law, John Hugh Shannon has successfully represented numerous clients in pedestrian accident cases. Our dedicated team of legal professionals has an in-depth understanding of the laws surrounding these accidents and knows how to effectively negotiate with insurance companies to protect your interests.
Comprehensive Legal Support
Our team goes above and beyond to provide comprehensive legal support to victims of pedestrian accidents. We handle all aspects of your case, from gathering evidence and conducting thorough investigations to negotiating with the responsible parties or their insurance companies. Rest assured that we will tirelessly fight for the compensation you deserve.
Client-Focused Approach
At John Hugh Shannon, our clients' well-being is our top priority. We treat each case with the utmost care and attention it deserves, providing personalized and compassionate support throughout the entire legal process. Our goal is to alleviate your stress and guide you towards a favorable resolution.
Seeking Compensation for Your Injuries
Medical Expenses
A pedestrian accident can result in severe injuries, leading to significant medical expenses. Our knowledgeable team will work diligently to ensure you receive compensation for all medical costs, including hospital bills, surgeries, rehabilitation, medication, and ongoing treatment.
Lost Wages and Future Earnings
If your pedestrian accident has caused you to miss work or has impacted your ability to earn a living, we will fight to recover the wages you have lost. Additionally, we will consider the long-term effects on your earning capacity and seek compensation for any potential future earnings that may be affected.
Pain and Suffering
We understand that a pedestrian accident can cause physical and emotional pain, resulting in a diminished quality of life. Our team will work diligently to pursue compensation for your pain and suffering, aiming to provide you with the financial support necessary to aid in your recovery and alleviate the burdens caused by the accident.
Contact John Hugh Shannon for a Free Consultation
If you or a loved one has been involved in a pedestrian accident, don't wait to seek legal help. Contact John Hugh Shannon today for a free consultation. Our dedicated team is here to listen to your story, assess your case, and provide you with the best legal options available. Remember, time is of the essence, as there are statutes of limitations for filing personal injury claims.
Call us now at [phone number] or fill out our online contact form to schedule your free consultation.