Herniated Disc Injury Attorneys Jacksonville, FL
Sep 15, 2022
Personal Injury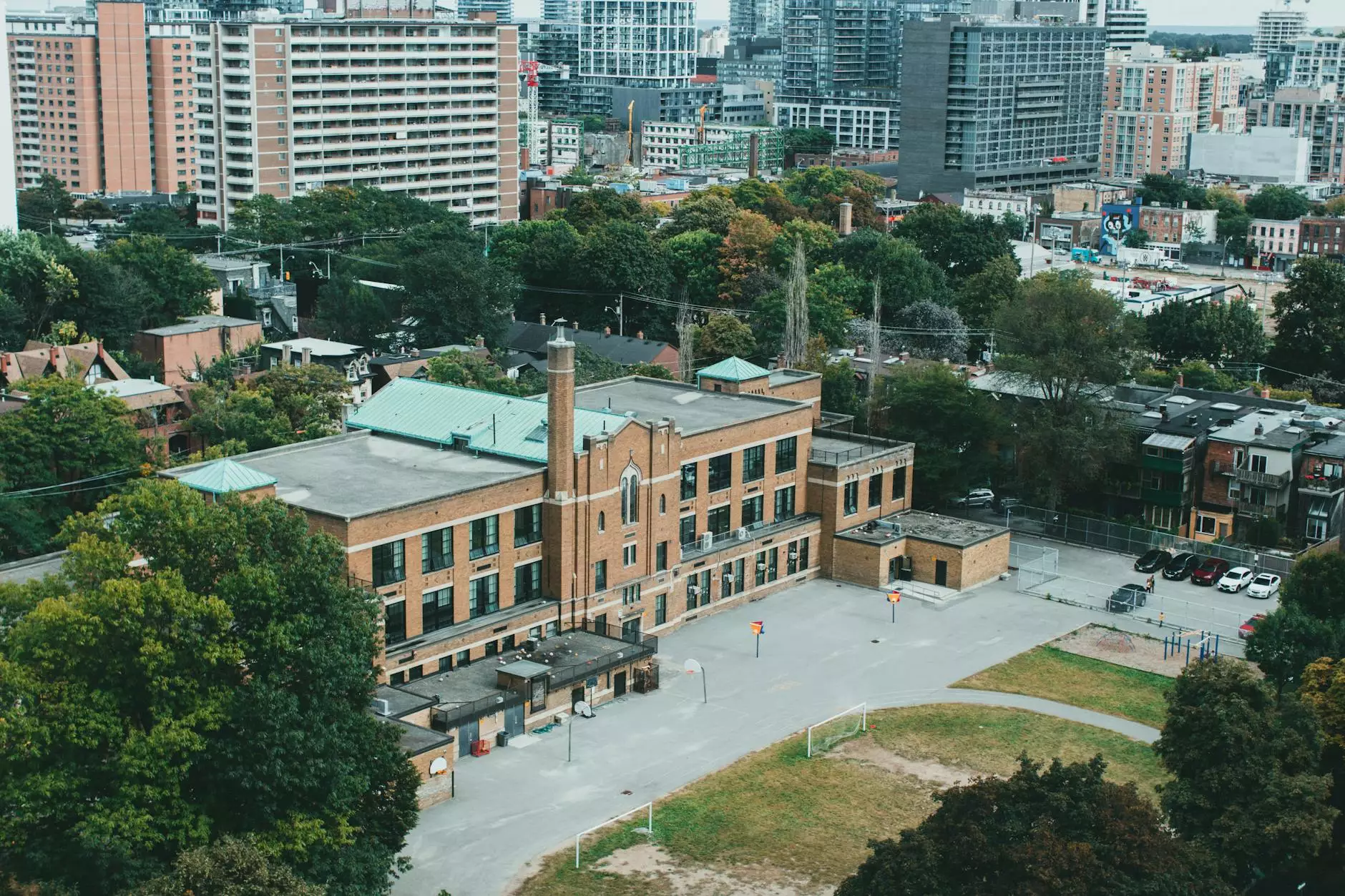 Experienced Legal Help for Herniated Disc Injuries
Are you located in Jacksonville, FL and seeking professional legal assistance for your herniated disc injury? Look no further than John Hugh Shannon! We understand the serious impact that a herniated disc injury can have on your life, causing immense pain, limitations in movement, and affecting your overall well-being. Our team of knowledgeable attorneys is well-versed in handling catastrophic injury cases, including herniated disc injuries, and we are here to provide you with the support and guidance you need.
Understanding Herniated Disc Injuries
A herniated disc, also known as a bulging disc or slipped disc, occurs when the inner core of a spinal disc protrudes through the outer layer. This can result from various factors such as aging, degeneration of discs, accidents, or trauma to the spine. Herniated discs commonly occur in the neck (cervical spine) or lower back (lumbar spine). The symptoms can range from mild discomfort to severe pain, depending on the location and severity of the injury.
The Symptoms of Herniated Disc Injuries
The symptoms experienced by individuals with herniated disc injuries can vary, but may include:
Localized pain at the site of the injury
Radiating pain down the arms or legs
Numbness or tingling sensation in the affected area
Muscle weakness or loss of coordination
Difficulty in performing daily activities
Seeking Legal Compensation for Herniated Disc Injuries
If you have suffered a herniated disc injury due to someone else's negligence or wrongdoing, it is crucial to seek legal representation to protect your rights and pursue compensation for your damages. Our dedicated team of herniated disc injury attorneys at John Hugh Shannon have extensive experience in personal injury law and have successfully handled numerous cases related to catastrophic injuries, including herniated disc injuries.
Why Choose John Hugh Shannon for Your Herniated Disc Injury Case?
1. Expertise in Catastrophic Injury Claims
At John Hugh Shannon, we specialize in catastrophic injury claims, including herniated disc injuries. Our attorneys understand the complexities of such cases and are well-equipped to build a strong legal strategy to maximize your chances of a successful outcome. We leverage our knowledge, resources, and experience to ensure that your rights are protected and that you receive the compensation you deserve.
2. Extensive Trial Experience
Our team comprises skilled trial lawyers who have a proven track record of success in the courtroom. We are not afraid to take your case to trial if necessary, and we will fight vigorously to protect your interests. Insurance companies and opposing parties know that we are not afraid to litigate, which often leads to more favorable settlement negotiations on your behalf.
3. Personalized Attention and Compassionate Approach
At John Hugh Shannon, we believe in providing personalized attention to each client. We understand that a herniated disc injury can be physically, emotionally, and financially challenging, and we are here to support you throughout the legal process. Our compassionate approach ensures that you receive the individualized care and guidance you need during this difficult time.
4. Strong Advocacy for Your Rights
We are dedicated advocates for our clients' rights. When you choose John Hugh Shannon, you gain a legal team that will fight tenaciously on your behalf. We will work tirelessly to investigate your case, gather evidence, consult with experts, and build a solid argument to present your claim effectively. Our goal is to secure the maximum compensation possible for your herniated disc injury.
Contact John Hugh Shannon for Your Herniated Disc Injury Case
If you or a loved one has suffered a herniated disc injury in Jacksonville, FL, don't hesitate to seek legal advice from John Hugh Shannon. Our team of experienced herniated disc injury attorneys is ready to provide you with the support you need to navigate the legal process and seek fair compensation for your damages. Contact us today to schedule a free consultation and take the first step towards securing your rights and obtaining the justice you deserve.