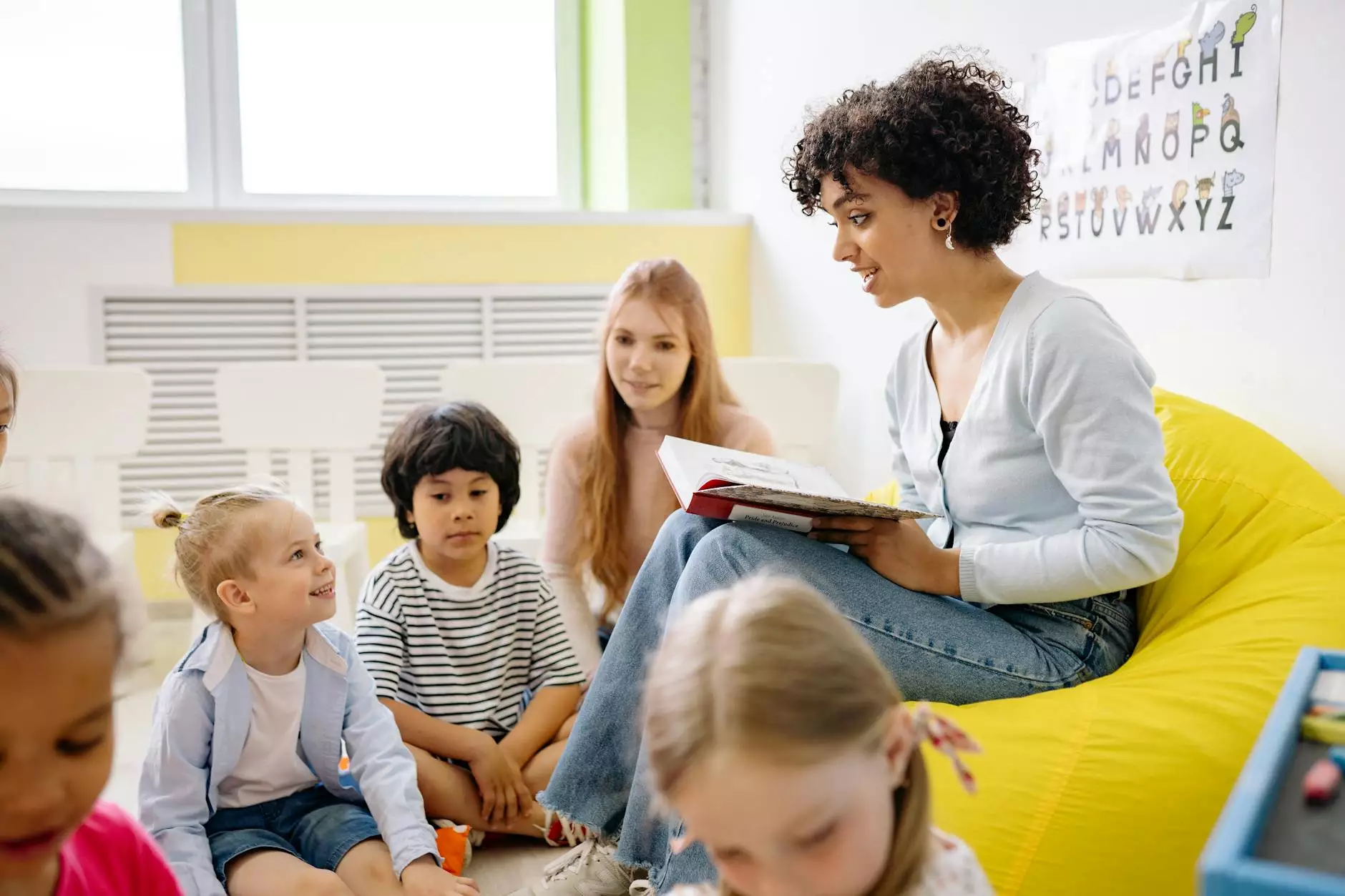 Empowering the Community through Adult Literacy
John Hugh Shannon is committed to making a real difference in the community by promoting adult literacy. We firmly believe that literacy is a fundamental human right that empowers individuals, creates opportunities for personal growth, and fosters social and economic development.
Our Commitment to Adult Literacy
As a leading law and government organization specializing in legal matters, John Hugh Shannon understands the critical importance of literacy skills in navigating our complex modern world. We are dedicated to supporting various initiatives focused on adult literacy, ensuring that individuals from all backgrounds have access to essential resources and tools to enhance their literacy skills.
Providing Access to Quality Education
We believe that education is key to improving lives and building a prosperous society. Our commitment to adult literacy involves collaborating with local organizations, educational institutions, and community partners to provide access to quality education programs and resources. Through comprehensive learning opportunities, individuals can develop their reading, writing, and critical thinking skills, empowering them to overcome challenges and pursue their goals.
The Benefits of Adult Literacy
Enhancing adult literacy yields numerous benefits for individuals, families, and communities at large. Improved literacy skills enable individuals to:
Participate fully in society: Adults with strong literacy skills are better equipped to engage actively in their communities, participate in civic activities, and make informed decisions that shape their lives and the society around them.
Expand employment opportunities: Literacy is a crucial factor in career advancement and accessing higher-paying jobs. Strong literacy skills enhance employability, increase job prospects, and open doors to personal and financial growth.
Enhance personal well-being: Improved literacy equips individuals with the ability to understand and interpret information, making them more confident in managing their health, finances, and personal relationships.
Promote lifelong learning: Literacy is a lifelong journey. By fostering a love for reading and continuous learning, individuals can broaden their knowledge, stay informed, and adapt to the evolving world around them.
Our Adult Literacy Programs
John Hugh Shannon is proud to support a range of adult literacy programs designed to meet the diverse needs of the community. Our programs include:
1. Basic Literacy Skills
Our basic literacy program targets adults with limited reading and writing skills, providing them with the foundational knowledge and support necessary to improve their literacy abilities.
2. English Language Learning
We offer English language learning programs to help non-native speakers develop their English proficiency, enabling them to communicate effectively in various personal and professional settings.
3. Digital Literacy
In today's digital age, digital literacy is essential. Our digital literacy programs equip adults with the skills needed to navigate the online world, use technology effectively, and access vital online resources.
4. Workplace Literacy
Our workplace literacy program focuses on enhancing the literacy skills required for success in the workplace. We provide individuals with the ability to understand and use workplace documents, communicate effectively, and engage in job-related tasks.
5. Community Engagement
Community engagement is a core aspect of our adult literacy initiatives. We actively collaborate with community organizations, volunteers, and local businesses to create a supportive network that encourages ongoing learning, skill development, and community involvement.
Get Involved in Adult Literacy
You can make a significant impact on adult literacy by getting involved in our programs and initiatives. Whether you are passionate about teaching, volunteering, or supporting our initiatives financially, every contribution helps build a more literate and resilient community.
Join us at John Hugh Shannon and be a part of our mission to empower individuals through adult literacy. Together, we can make a difference.