Chase Sorenson - Jacksonville
Sep 17, 2020
Family Law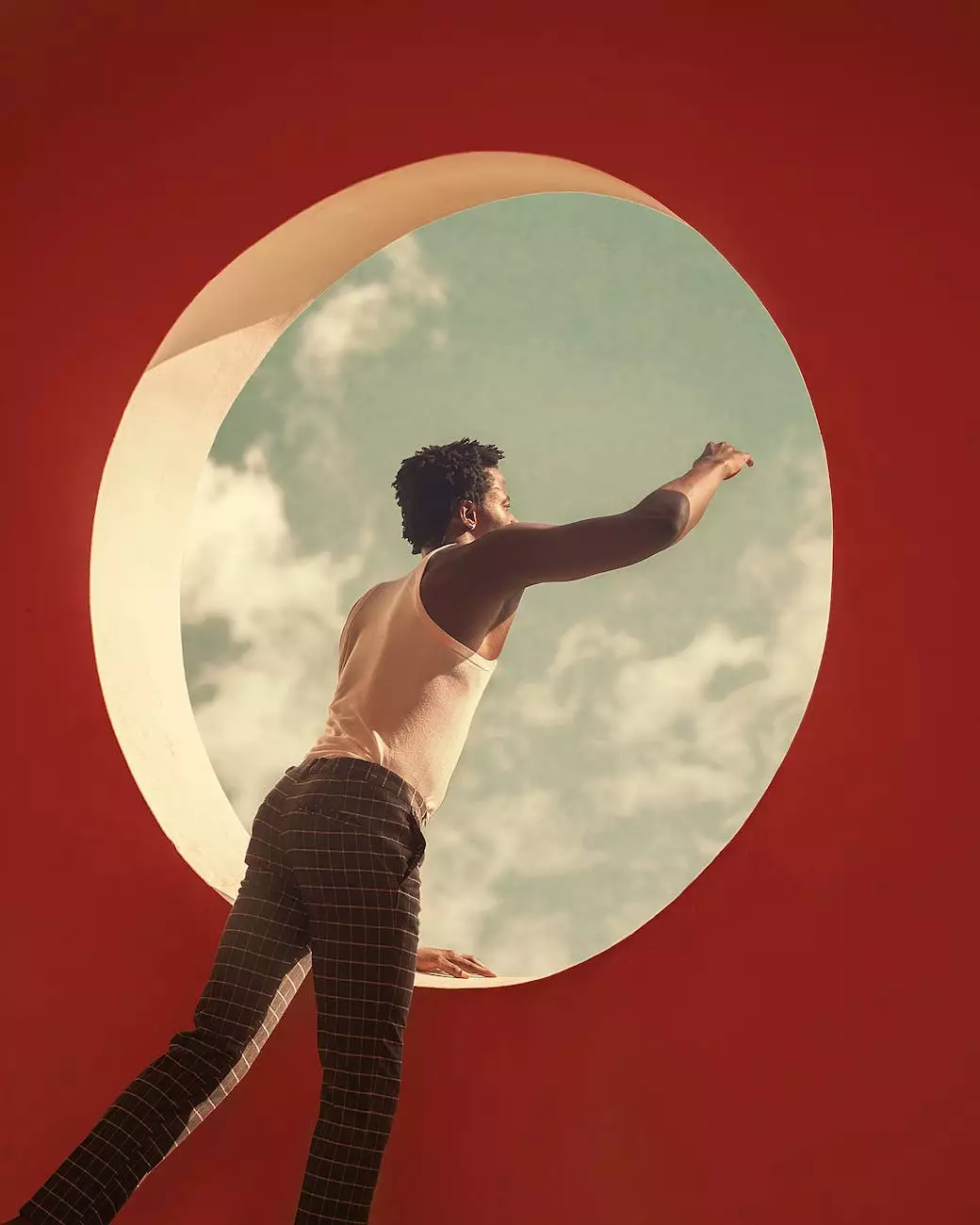 About Chase Sorenson
Welcome to the page dedicated to Chase Sorenson, a highly esteemed attorney providing exceptional legal services in Jacksonville. With years of experience and a deep understanding of the legal system, Chase is a key asset to the esteemed team at John Hugh Shannon.
Expertise and Specializations
Chase Sorenson is known for his unwavering commitment to delivering top-notch legal representation across various practice areas. His expertise encompasses:
Criminal Law
Personal Injury
Family Law
Corporate Law
Real Estate Law
Criminal Law
Chase has successfully represented countless clients facing criminal charges. Whether it's a misdemeanor or a serious felony, Chase's sharp legal acumen and thorough understanding of criminal law enable him to provide strong defense strategies and protect the rights of his clients.
Personal Injury
Victims of personal injury can rely on Chase's expertise to pursue justice and obtain fair compensation. Chase has a proven track record of securing substantial settlements for clients injured in various accidents, including motor vehicle accidents, slip and falls, and workplace incidents.
Family Law
Chase understands the sensitive nature of family law cases and offers compassionate guidance when navigating complex issues such as divorce, child custody, alimony, and adoption. His personalized approach ensures that clients receive the support they need during emotionally challenging times.
Corporate Law
Businesses seeking legal counsel can trust Chase Sorenson with their corporate law matters. From contract drafting and negotiation to mergers and acquisitions, Chase provides insightful advice and expert representation to protect the best interests of his clients.
Real Estate Law
With a solid understanding of real estate law, Chase assists clients in matters concerning property transactions, leasing agreements, zoning regulations, and more. His attention to detail and meticulous research ensure that clients are positioned for success in their real estate endeavors.
The Chase Sorenson Difference
Chase's dedication to his clients goes beyond his expertise and extensive legal knowledge. He strives to build strong relationships based on trust and transparency, ensuring that his clients feel heard and supported throughout the legal process.
By actively listening to his clients' needs, Chase tailors his approach to fit their unique circumstances, providing personalized legal solutions that address their concerns and work towards achieving their goals. His professionalism, integrity, and tireless work ethic have earned him an excellent reputation in the legal community.
Get in Touch with Chase Sorenson
If you are in need of expert legal advice and representation, don't hesitate to contact Chase Sorenson at John Hugh Shannon. With a proven track record of success and a deep commitment to his clients, Chase is ready to fight for your rights and secure the best possible outcome for your case.
Call John Hugh Shannon today to schedule a consultation with Chase Sorenson and take the first step towards resolving your legal matters effectively and efficiently. Your future is in capable hands with Chase Sorenson - Jacksonville.