West Palm Beach Car Accident Lawyers - John Hugh Shannon
May 1, 2019
Car Accidents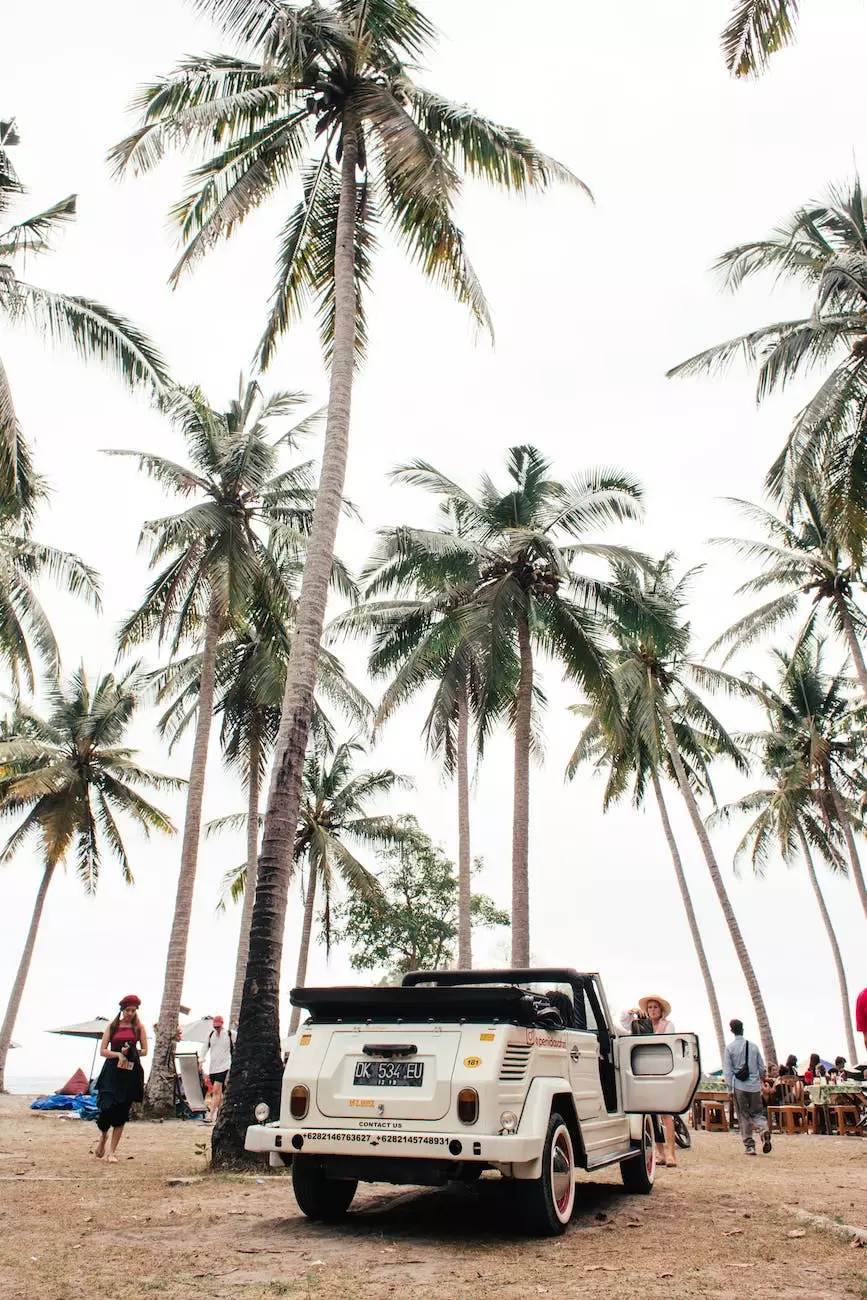 Expert Legal Representation for Car Accident Cases
If you've been involved in a car accident in West Palm Beach, you understand the physical, emotional, and financial consequences that can follow. When it comes to seeking justice and fair compensation for your injuries, having a reliable and experienced legal team by your side can make all the difference.
At John Hugh Shannon, our dedicated team of car accident lawyers specialize in providing top-notch legal representation to victims of car accidents in West Palm Beach and the surrounding areas. With our extensive knowledge of the legal system and years of experience, we are committed to helping you navigate the complex process of seeking compensation for your injuries and damages.
Why Choose Our Car Accident Lawyers?
When it comes to choosing the right car accident lawyer to handle your case, it's essential to work with a team that not only has a strong track record of success, but also genuinely cares about your well-being. Here are a few reasons why John Hugh Shannon stands out among the competition:
Experience: Our team of car accident lawyers has a wealth of experience in handling a wide range of car accident cases. We have successfully represented countless clients in West Palm Beach and have a deep understanding of the intricacies involved in personal injury law.
Expertise: Car accident cases can be complex, requiring a thorough understanding of both state and federal laws. Our lawyers possess the necessary expertise to build a strong case on your behalf, ensuring that you receive the compensation you rightfully deserve.
Personalized Approach: At John Hugh Shannon, we believe in providing personalized and compassionate legal support to our clients. We take the time to listen to your unique circumstances and tailor our strategies accordingly, ensuring that your best interests are always prioritized.
Strong Reputation: We have built a strong reputation in the West Palm Beach community as trusted and reliable car accident lawyers. Our dedication to excellence and client satisfaction has resulted in numerous successful outcomes and positive reviews from our satisfied clients.
Comprehensive Legal Services for Car Accident Cases
Our team at John Hugh Shannon offers a wide range of legal services to assist you throughout the entire car accident claims process. From the initial investigation to negotiating settlements or representing you in court, we are well-equipped to handle every aspect of your case.
Thorough Investigation and Evidence Collection
Our car accident lawyers understand the importance of conducting a thorough investigation to gather vital evidence for your case. We work diligently to collect information such as police reports, witness statements, medical records, and any other pertinent documents that can help strengthen your claim.
Expert Witness Testimonies
In many car accident cases, expert witness testimonies can significantly strengthen your credibility and support your claims. Our skilled legal team has access to a network of reputable experts who can provide professional opinions on various aspects of your case, such as accident reconstruction, medical evaluations, and long-term prognosis.
Negotiation and Settlement
Our ultimate goal is to secure a fair settlement for your car accident injuries. We meticulously evaluate the value of your damages, taking into account medical expenses, lost wages, pain and suffering, and other relevant factors. Our negotiation skills and attention to detail allow us to effectively communicate with insurance companies and other parties involved, maximizing your chances of receiving the compensation you deserve.
Litigation and Court Representation
If necessary, our skilled litigators are prepared to represent you in court. We have extensive experience in litigating car accident cases and are confident in our ability to present your case persuasively before a judge and jury. Our courtroom advocacy skills, combined with our unwavering dedication to your success, make us the ideal choice to handle your legal needs.
Contact Our West Palm Beach Car Accident Lawyers Today
Dealing with the aftermath of a car accident can be overwhelming, but you don't have to face it alone. At John Hugh Shannon, we are here to fight for your rights and help you secure the compensation you deserve. Contact our experienced car accident lawyers today for a free consultation and let us guide you through the legal process with compassion, expertise, and determination.
John Hugh ShannonAddress: 123 Main Street, West Palm Beach, FL 12345Phone: (555) 123-4567Email: [email protected]