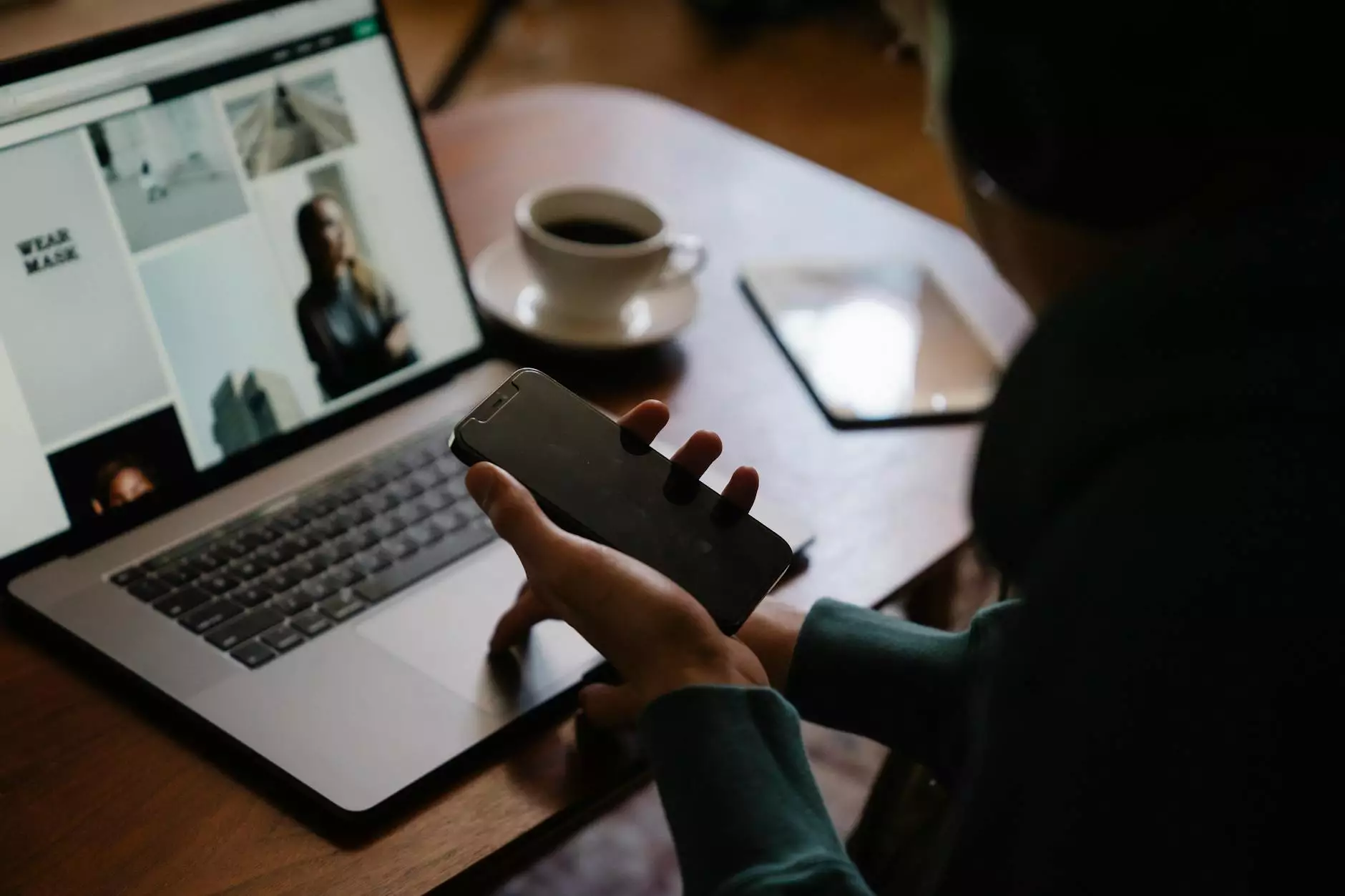 Are you a victim of a Lyft accident in Florida? Look no further than John Hugh Shannon, your trusted legal partner. Our experienced team of Lyft accident lawyers is dedicated to assisting clients like you who have been involved in Lyft accidents and need guidance through the complex legal process.
The Importance of Seeking Legal Assistance for Lyft Accidents
Being involved in a Lyft accident can be a traumatic experience, both physically and emotionally. It's crucial to understand your rights as a victim and seek proper legal representation to protect your interests. At John Hugh Shannon, our skilled attorneys have extensive knowledge and experience handling Lyft accident cases in Florida.
When pursuing a Lyft accident claim, it's essential to have a professional legal team by your side who understands the intricacies of Lyft's insurance coverage and liability policies. Our dedicated lawyers will work diligently to investigate the accident, gather evidence, and build a strong case on your behalf.
Why Choose John Hugh Shannon for Your Lyft Accident Case?
At John Hugh Shannon, we prioritize client satisfaction and strive to provide the best legal representation possible. Here's why we stand out from other law firms when it comes to Lyft accident cases:
Experience: Our team has years of experience specifically handling Lyft accident claims, giving us the expertise and knowledge necessary to navigate even the most complex cases.
Proven Track Record: We have successfully represented numerous clients in Lyft accident cases, securing significant settlements and verdicts.
Personalized Approach: We understand that every case is unique, which is why we provide tailored legal strategies to meet your specific needs and circumstances.
Client-Focused Service: Our dedicated team is committed to providing personalized attention and excellent customer service, ensuring that you are well-informed and supported throughout the legal process.
The Legal Process for Lyft Accident Claims
When it comes to Lyft accident claims in Florida, understanding the legal process is crucial. Here's an overview of what you can expect when working with us:
1. Free Initial Consultation
We offer a free initial consultation where we will evaluate your case, discuss your legal options, and advise you on the best course of action. During this consultation, we will listen to your story, collect relevant information, and answer any questions you may have.
2. Investigation and Gathering Evidence
Our experienced legal team will conduct a thorough investigation of your Lyft accident, collecting evidence such as accident reports, witness statements, medical records, and any other relevant documentation. We will build a strong case by carefully examining the details surrounding your accident.
3. Negotiation and Settlement
Once we have gathered sufficient evidence, we will initiate negotiations with the responsible parties, such as Lyft and insurance companies. Our skilled negotiators will fight to secure a fair settlement that covers your medical expenses, vehicle repairs, lost wages, and other damages resulting from the accident.
4. Litigation and Court Representation
In cases where a fair settlement cannot be reached through negotiations, our experienced trial lawyers will be prepared to take your case to court. We will provide strong legal representation, presenting your case effectively to a judge and jury and fighting for the compensation you deserve.
Contact John Hugh Shannon for Experienced Lyft Accident Lawyers in Florida
If you have been involved in a Lyft accident in Florida, don't hesitate to reach out to John Hugh Shannon for expert legal guidance. Our seasoned team of Lyft accident lawyers will support you every step of the way, ensuring you receive the compensation you deserve for your injuries and damages.
Contact us today to schedule your free initial consultation. Time is of the essence when it comes to Lyft accident claims, so don't delay in seeking the legal representation you need.