What Happens if My Uber Is in an Accident?
Sep 20, 2020
Car Accidents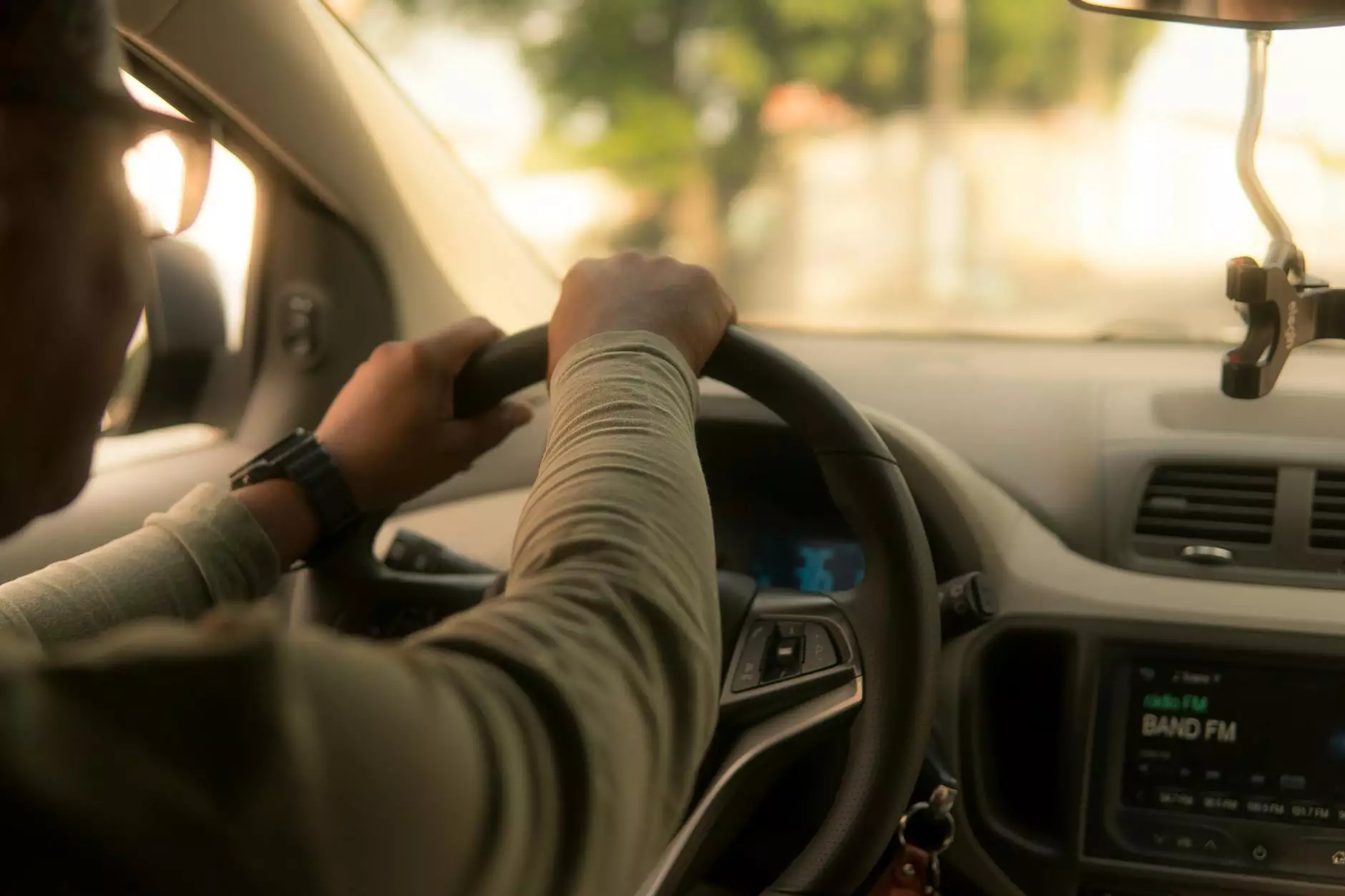 If you find yourself involved in a car accident while riding in an Uber, it is essential to understand your rights and the steps to take to protect yourself. As a leading authority in Law and Government - Legal, John Hugh Shannon is here to provide you with comprehensive information to help you through this challenging situation.
Understanding the Uber Accident Process
Getting into an accident while in an Uber can be a stressful experience, but knowing the process can help alleviate some of your concerns. When an accident occurs, the first step is to ensure your safety and the safety of others involved. If necessary, dial emergency services to report the accident and seek medical attention immediately.
Once everyone's safety is ensured, it is important to gather as much information as possible. This includes exchanging contact and insurance details with the driver and any other parties involved. Take photos of the accident scene, including vehicle damage and any visible injuries, as this evidence may be beneficial later on. Additionally, obtaining witnesses' contact information can strengthen your case.
Reporting the Accident to Uber
After an accident, it is crucial to report the incident to Uber through their app or website. Uber has specific procedures in place to handle accidents, and by reporting the incident promptly, you are ensuring that they are aware of the situation. This step will also help in any potential insurance claims you may need to make.
Seeking Medical Treatment
Even if you do not believe your injuries to be severe, it is still important to seek medical attention following an accident. Sometimes, symptoms may not appear immediately, and delaying medical treatment can harm both your health and your potential legal case. Keep records of all medical documents and bills related to the accident.
Insurance Coverage
Uber provides insurance coverage for both their drivers and passengers in the event of an accident. The coverage depends on the specific circumstances of the accident and the driver's status within the Uber app. Depending on whether the driver was on their way to pick up a passenger, had a passenger in the vehicle, or was waiting for a ride request, different insurance policies apply. It is crucial to understand the details of Uber's insurance policy to ensure you receive the maximum coverage available.
Taking Legal Action
If you have sustained injuries or suffered damages as a result of the Uber accident, it may be necessary to take legal action. Consulting with an experienced personal injury attorney, like John Hugh Shannon, can help you understand your rights and determine the best course of action. Your attorney will work with you to gather evidence, negotiate with insurance companies, and, if needed, file a lawsuit on your behalf.
Protecting Your Rights
Understanding your rights as an Uber passenger involved in an accident is crucial to protect yourself and seek compensation for any damages and injuries you have suffered. By working with a knowledgeable attorney who specializes in this area, such as John Hugh Shannon, you can ensure that your rights are safeguarded throughout the entire legal process.
Conclusion
Getting into an accident while in an Uber can be a daunting experience, but knowing the necessary steps to take and seeking professional guidance from an expert like John Hugh Shannon in Law and Government - Legal can make a significant difference. Understanding your rights, properly reporting the accident, seeking appropriate medical treatment, and pursuing legal action when necessary are all key elements in ensuring you receive proper compensation for your losses.
Remember, every accident situation is unique, so it is essential to consult with an attorney for personalized advice tailored to your specific needs. John Hugh Shannon is here to provide you with the support and expertise you require during this challenging time.