Can A Cell Phone Be Used Against You In Divorce?
Mar 7, 2021
Divorce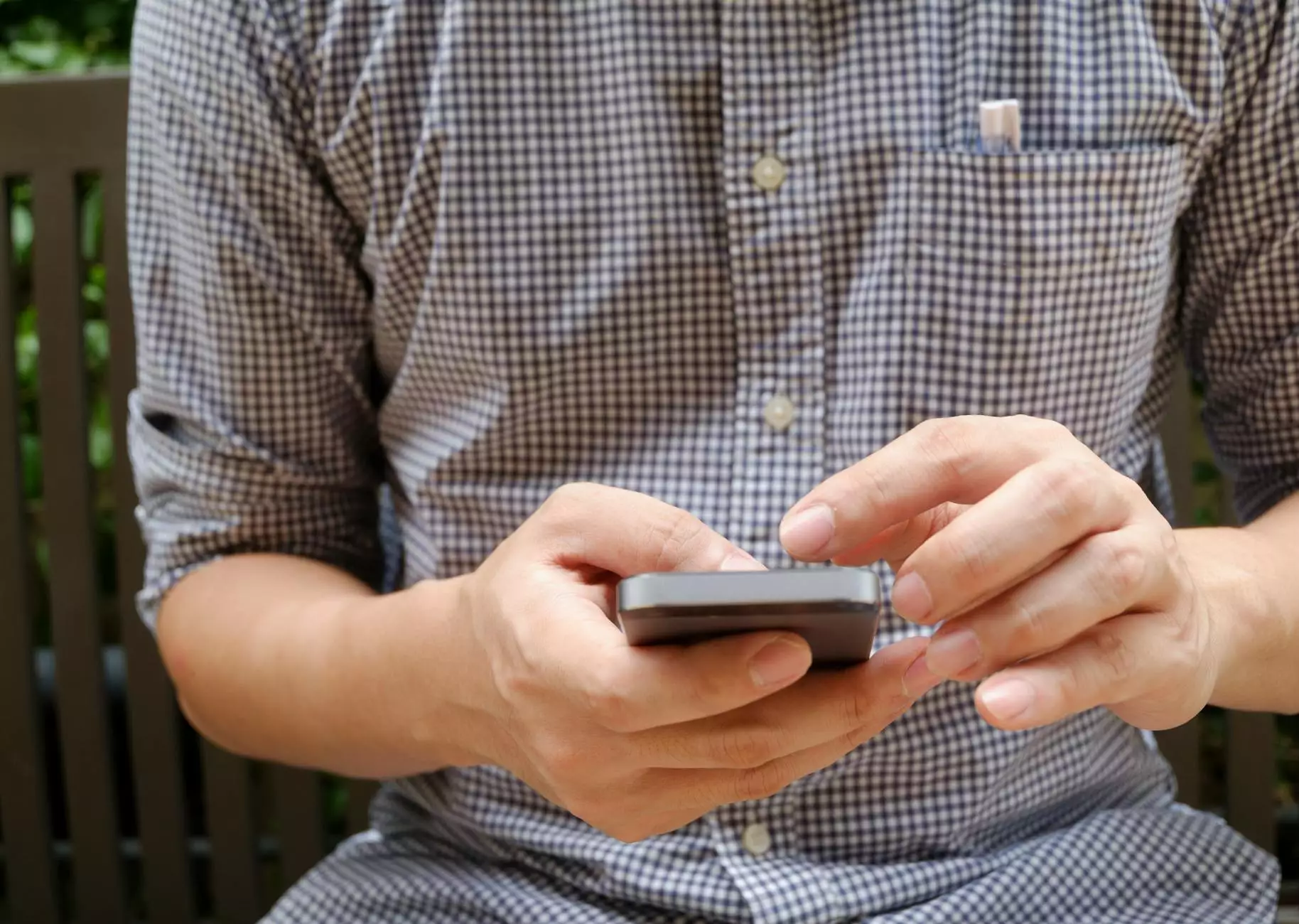 Introduction
When it comes to divorce proceedings, modern technology has become increasingly relevant and can play a crucial role in providing evidence. The use of a cell phone, in particular, can potentially be used against you in divorce cases. In this comprehensive guide, John Hugh Shannon, a renowned divorce lawyer, explores how your cell phone can impact divorce proceedings, the potential consequences, and steps you can take to protect yourself.
Understanding Cell Phone Surveillance
In today's digital age, cell phones have become almost inseparable from our daily lives. From calls and messages to emails and social media, our cell phones store a wealth of personal information. During divorce proceedings, one spouse may attempt to gather evidence by monitoring the other's cell phone activities.
It's essential to be aware that surveillance may include tracking phone calls, text messages, GPS location data, social media posts, and even browsing history. The evidence obtained through cell phone surveillance can be used to establish patterns of behavior, prove infidelity, dishonesty, or even financial misconduct. Therefore, exercising caution in your cell phone usage during a divorce is vital to protect yourself.
The Impact of Cell Phone Usage on Divorce Cases
Cell phone activities can significantly impact divorce cases. Here are some ways in which your cell phone usage can be used against you:
1. Communicating with Other Parties
Text messages, emails, and call logs can provide evidence of communication with someone other than your spouse. If these communications reveal an extramarital affair or inappropriate relationships, it can negatively impact custody arrangements and division of assets.
2. Social Media Missteps
Social media platforms have become a way for individuals to share their lives with others. However, during a divorce, anything posted on social media can be used as evidence. For example, if you claim financial hardship but post pictures of an extravagant vacation, it can raise questions about your honesty and financial stability.
3. Incriminating Digital Footprints
Every digital action leaves a trace, and your cell phone is no exception. Deleted messages, photos, or internet history may still be recoverable and used as evidence. It is crucial to be mindful of your digital footprints and take steps to protect yourself.
Protecting Yourself
While cell phone usage can potentially be detrimental to your divorce case, there are steps you can take to protect yourself:
1. Secure Your Device
Set strong passcodes, enable two-factor authentication, and regularly update your phone's security features. These measures ensure that unauthorized individuals cannot access your personal information.
2. Be Cautious of What You Share
Think twice before sharing personal information, photos, or messages on social media. Assume that everything you post can be used against you in divorce proceedings.
3. Limit Communication
During a divorce, it is advisable to limit communication via electronic means with parties involved in the case. Restrict communication to essential matters and, whenever possible, communicate through formal channels or with the guidance of your attorney.
4. Consult with a Divorce Lawyer
Seeking legal advice is crucial to understand your rights and navigate through divorce proceedings effectively. John Hugh Shannon, a renowned divorce lawyer, has a deep understanding of family law and can provide expert guidance tailored to your specific situation.
Contact John Hugh Shannon for Expert Legal Advice
If you are going through a divorce and are concerned about the impact of cell phone usage on your case, John Hugh Shannon is here to help. With his extensive experience in divorce law, he can provide you with the support and guidance you need.
Contact John Hugh Shannon today to schedule a consultation and get the expert legal advice necessary to protect yourself during divorce proceedings.