Jacksonville Family Law - Divorce and Dissolution of Marriage
Aug 5, 2023
Divorce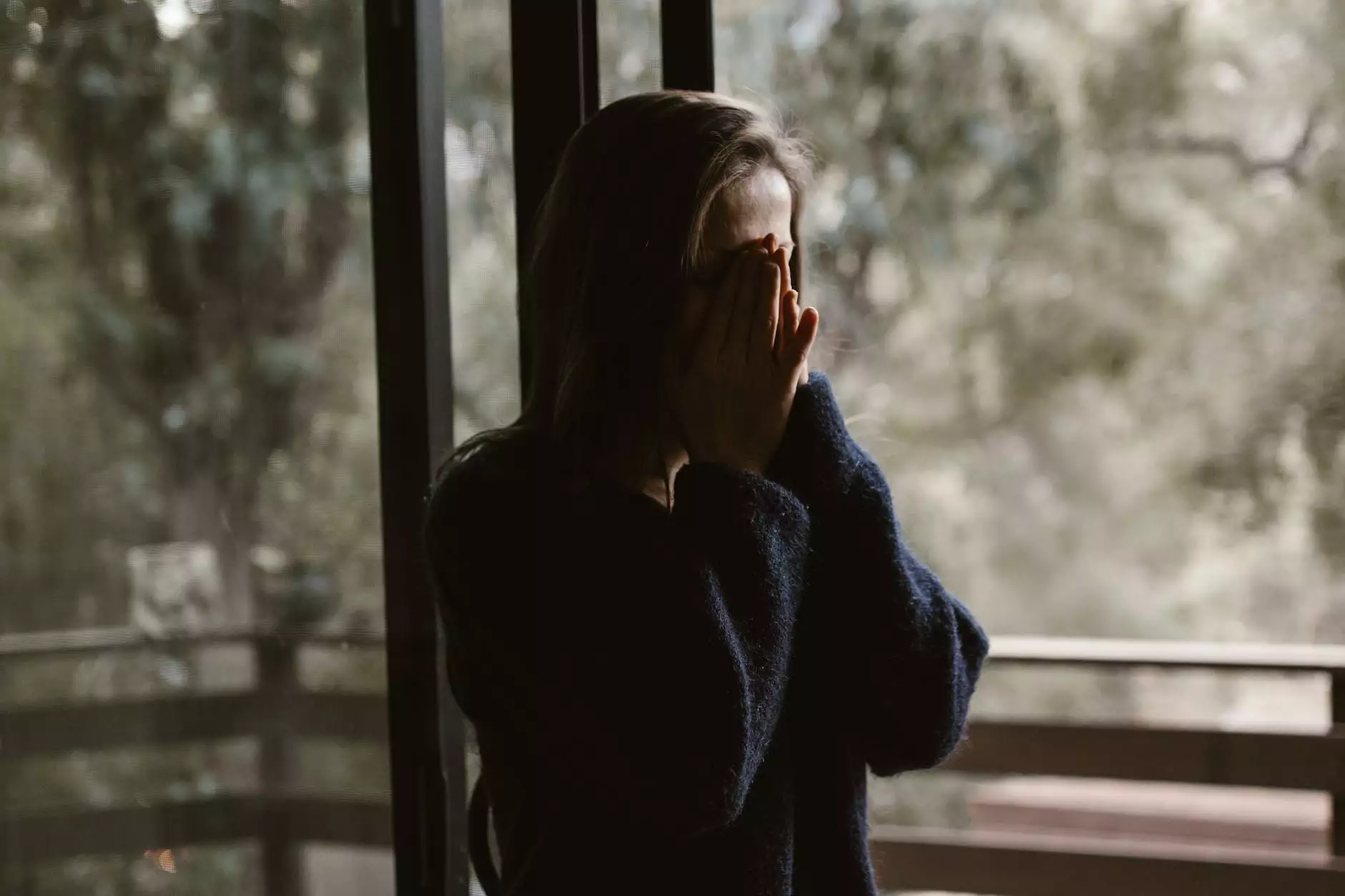 Introduction
Welcome to John Hugh Shannon, an esteemed law firm specializing in family law matters in Jacksonville, Florida. With our expertise in divorce and dissolution of marriage cases, we are dedicated to providing the highest quality legal representation and guidance to our clients.
Understanding Divorce and Dissolution of Marriage
Divorce and dissolution of marriage are legal processes through which a marital union is legally dissolved or terminated. In such cases, the spouses undergo emotional and financial complexities, often requiring legal intervention to ensure fair and just outcomes.
The Importance of Expert Legal Assistance
When it comes to navigating the challenging path of divorce and dissolution of marriage, it is crucial to have an experienced and knowledgeable legal team by your side. At John Hugh Shannon, our attorneys have comprehensive expertise in family law matters and offer personalized guidance throughout the entire process.
Our Comprehensive Services
Our law firm provides a wide range of services pertaining to divorce and dissolution of marriage:
1. Initial Consultation
We understand that every divorce case is unique. During the initial consultation, our attorneys will carefully listen to your concerns and provide you with tailored advice based on the specifics of your situation. Our goal is to ensure that you have a clear understanding of the process ahead.
2. Filing for Divorce
Our expert team will guide you through the entire divorce filing process, ensuring that all relevant legal documentation is completed accurately and efficiently. We will assist you in understanding the various grounds for divorce in Florida and help you determine the most appropriate legal approach for your situation.
3. Division of Property and Assets
As part of the divorce process, the division of property and assets can be complex. Our attorneys have the knowledge and experience to help navigate this aspect of divorce negotiations, ensuring that your rights and interests are protected throughout the settlement process.
4. Child Custody and Support
If children are involved, matters such as child custody and support become paramount. Our team is well-versed in Florida child custody laws and will work diligently to advocate for the best interests of your children. We strive to create effective parenting plans and negotiate fair child support agreements.
5. Spousal Support and Alimony
In cases where spousal support or alimony is a consideration, our attorneys will help evaluate your entitlement and work towards securing a fair and equitable outcome. We aim to ensure that your financial needs are adequately addressed during and after the divorce process.
6. Mediation and Alternative Dispute Resolution
While divorce proceedings often involve adversarial situations, we understand the benefits of alternative dispute resolution methods. Our law firm promotes mediation and collaborative approaches to resolve conflicts, minimizing the emotional and financial strain associated with litigation.
7. Litigation and Court Representation
If litigation becomes necessary, our skilled attorneys will provide strong court representation, ensuring that your rights and interests are vigorously defended. We have extensive experience in advocating for our clients' needs in various court settings.
Contact John Hugh Shannon Today
At John Hugh Shannon, we believe in providing compassionate and client-focused legal services. Our goal is to help you navigate the complexity of divorce and dissolution of marriage, ensuring the best possible outcome for your future.
If you are seeking expert legal advice in Jacksonville, Florida, contact our firm today to schedule a consultation with one of our experienced attorneys. We are here to support you through this challenging time and provide you with the guidance and representation you need.
Remember, John Hugh Shannon is your trusted partner for all your family law needs. Let us help you navigate the complexities of divorce and dissolution of marriage with compassion, expertise, and unwavering dedication.