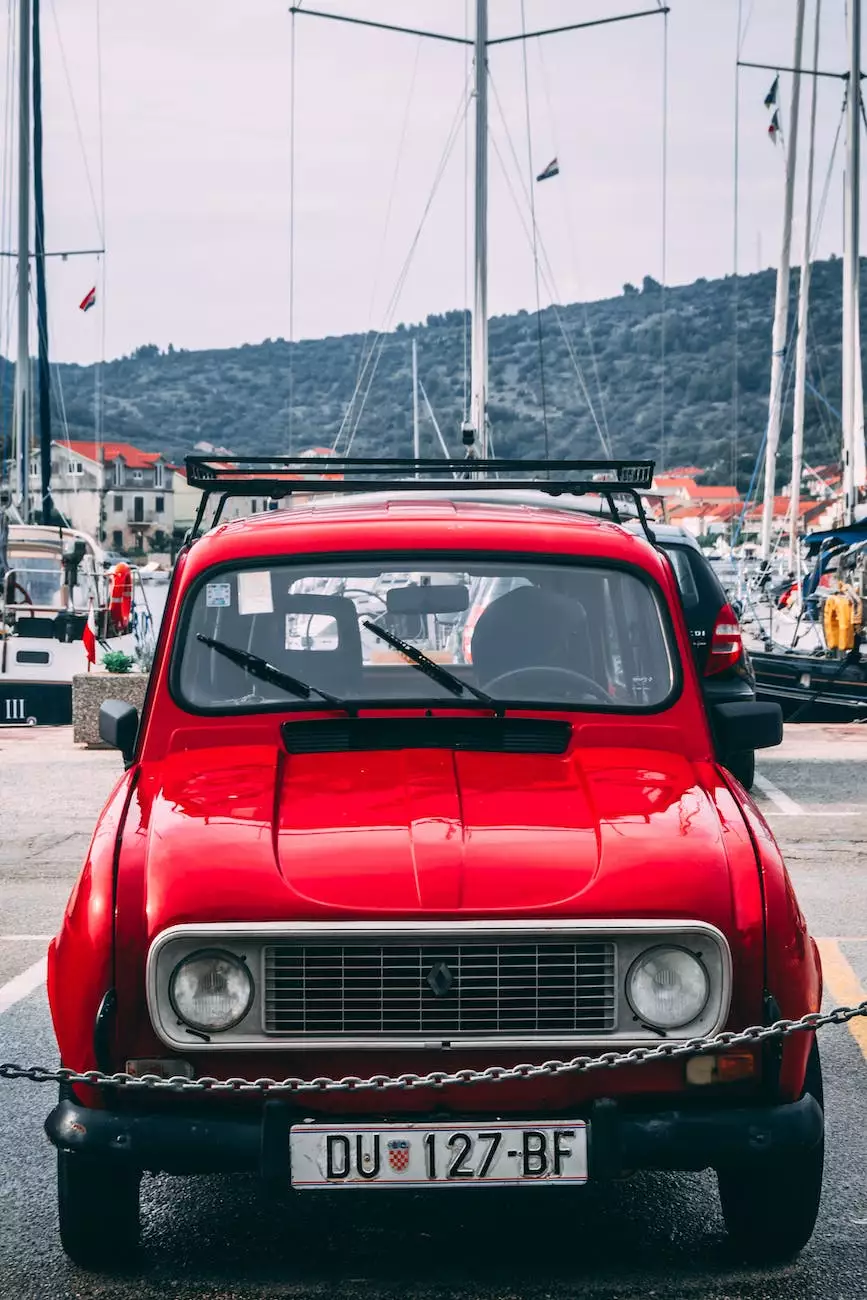 Understanding Parking Space Accidents
Parking spaces and lots are commonly-used areas where accidents can happen. Whether it's a minor fender bender or a more serious collision, parking accidents can result in property damage, injuries, and legal complications. At John Hugh Shannon, we specialize in helping individuals involved in parking space accidents navigate the complex legal landscape and seek fair compensation.
Potential Causes of Parking Space Accidents
Parking space accidents can occur due to various factors. Some common causes include:
Distracted Driving: Drivers who are distracted by their mobile phones, eating, or other activities while parking can easily collide with other vehicles or pedestrians.
Reckless Driving: Speeding, failure to follow parking lot signs, and abrupt lane changes can lead to accidents in parking spaces or lots.
Poor Visibility: Parking areas with inadequate lighting or obstructed views can make it difficult for drivers to see pedestrians or other vehicles.
Driver Inexperience: Inexperienced drivers may struggle with maneuvering in tight parking spaces, increasing the risk of accidents.
Vehicle Malfunctions: Brake failures, steering issues, or other mechanical problems can cause accidents in parking areas.
The Importance of Professional Legal Assistance
If you've been involved in a parking space accident, it's crucial to seek professional legal assistance to protect your rights and interests. At John Hugh Shannon, our experienced legal team understands the complexities of parking accident cases and can provide you with the support and guidance you need.
How John Hugh Shannon Can Help You
Our team of skilled attorneys specializes in parking space and parking lot accident cases. We can help you in the following ways:
Case Evaluation: We will carefully assess the details of your parking space accident case to determine the strength of your claim.
Evidence Collection: We will gather all relevant evidence, including witness testimonies, photographs, surveillance footage, and accident reports, to support your case.
Negotiations: Our legal experts will negotiate with insurance companies and other parties involved to pursue fair compensation on your behalf.
Legal Representation: If a settlement cannot be reached, we will provide strong legal representation in court, fighting for your rights and maximizing your chances of success.
Contact John Hugh Shannon Today
If you or a loved one has been involved in a parking space accident, don't hesitate to reach out to John Hugh Shannon for expert legal assistance. We are dedicated to helping our clients navigate the legal process and obtain the compensation they deserve. Contact us today to schedule a consultation. Your rights matter to us, and we are here to fight for you.