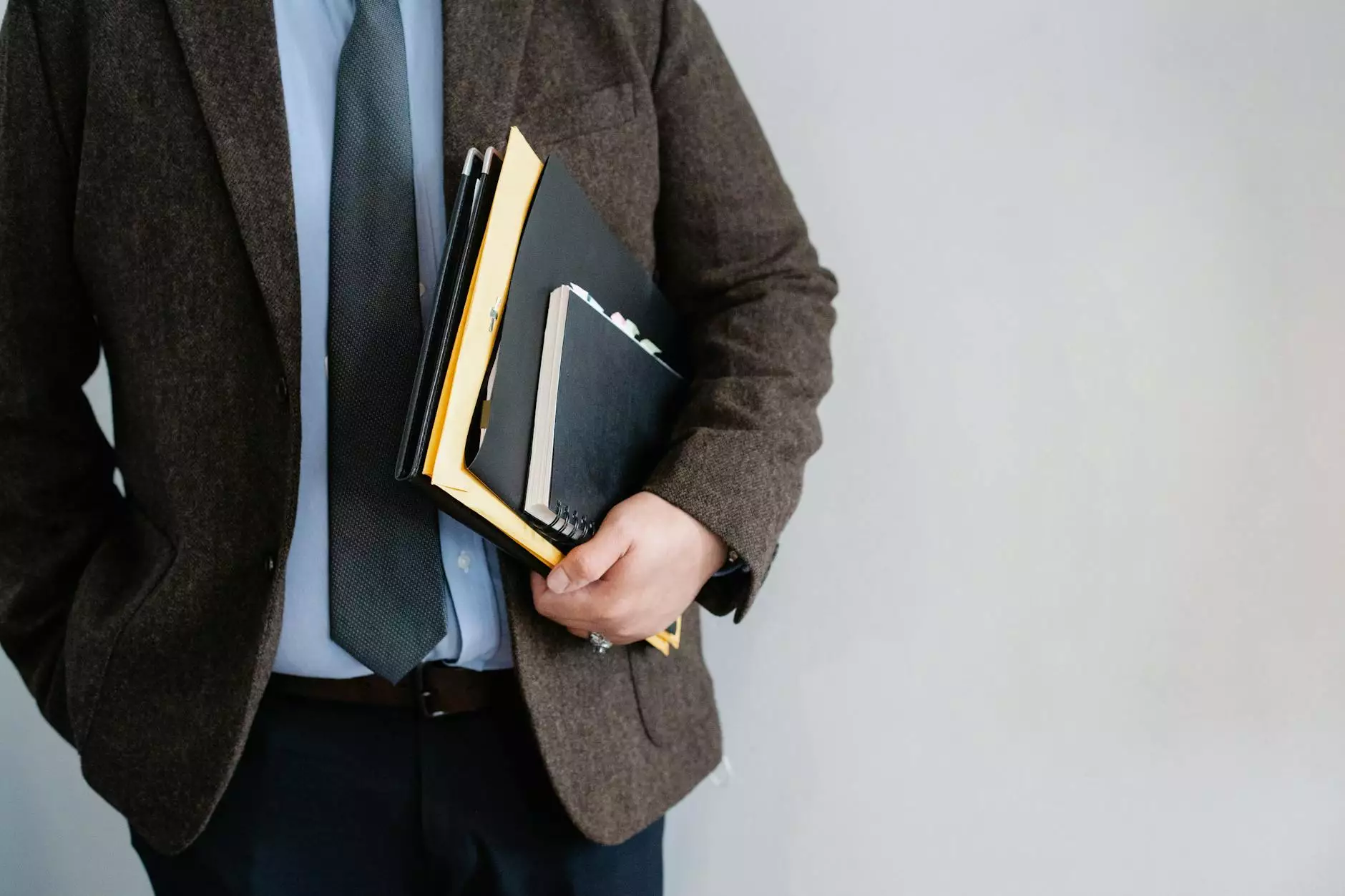 Comprehensive Legal Services for Workplace Injuries in Parkland
As a leading workers' compensation lawyer in Parkland, John Hugh Shannon understands the importance of providing dedicated legal representation to individuals who have suffered workplace injuries. With years of experience in the field, our firm strives to help injured workers navigate the complex legal process and ensure they receive the compensation they deserve.
Experienced Workers' Compensation Attorney in Parkland
When it comes to workers' compensation cases, having an experienced attorney on your side can make all the difference. At John Hugh Shannon, we have a proven track record of successfully handling workers' compensation claims in Parkland.
Our team of skilled attorneys is well-versed in the intricacies of workers' compensation law and stays up to date with the latest legal developments. We take a personalized approach to each case, providing individual attention and tailored strategies to maximize our clients' chances of a favorable outcome.
Compassionate Legal Representation for Injured Workers
We understand that workplace injuries can have a significant impact on your life, both physically and emotionally. That's why we are committed to providing compassionate legal representation and guiding you through every step of the legal process. Our goal is to alleviate your stress and ensure you receive the compensation and benefits you are entitled to.
Our firm handles a wide range of workers' compensation cases, including:
Construction accidents
Occupational diseases
Repetitive stress injuries
Slip and fall accidents
Work-related illnesses
And more
Regardless of the nature of your workplace injury, we are here to support you and fight for your rights. Our team has a comprehensive understanding of the workers' compensation system and will work tirelessly to ensure you receive the medical treatment, wage replacement, and other benefits you deserve.
Why Choose John Hugh Shannon?
When searching for a workers' compensation lawyer in Parkland, it's crucial to choose a firm with a solid reputation and a proven track record of success. Here are some reasons why John Hugh Shannon should be your top choice:
1. Knowledge and Expertise
Our attorneys possess in-depth knowledge and expertise in workers' compensation law. We stay updated on the latest legal developments to provide you with the most effective legal representation.
2. Personalized Attention
We believe in providing personalized attention to every client. We will listen to your specific needs and tailor our strategies accordingly, ensuring you receive the attention and care you deserve.
3. Strong Advocacy
Our team is committed to fighting for your rights and advocating for the best possible outcome in your case. We will tirelessly pursue the compensation you deserve.
4. Client Satisfaction
We prioritize client satisfaction and work diligently to exceed your expectations. Our previous clients have consistently praised our professionalism, responsiveness, and successful outcomes.
Contact John Hugh Shannon Today for a Free Consultation
If you or a loved one has suffered a workplace injury, don't hesitate to seek legal representation. Contact John Hugh Shannon today for a free consultation. We will assess your case, discuss your legal options, and provide guidance on how to proceed.
With our comprehensive legal services, experience, and dedication, we are confident that we can assist you in obtaining the workers' compensation you deserve. Let us fight for your rights and help you move forward after a workplace injury.
Call us at 123-456-7890 or fill out our online contact form to schedule your free consultation today.