Coral Springs Dog Bite Lawyer - Protecting Your Rights and Seeking Compensation
Nov 8, 2022
Personal Injury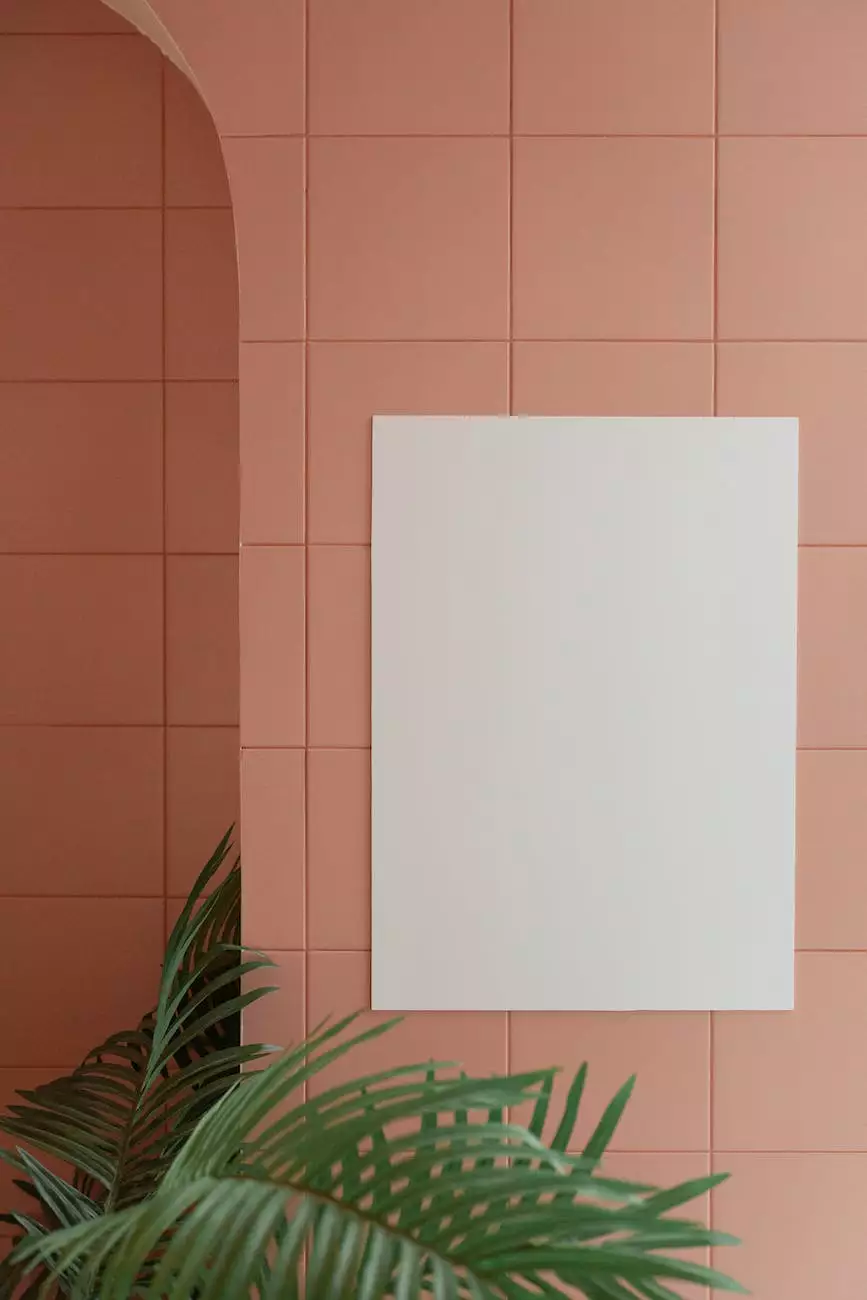 The Importance of Hiring a Coral Springs Dog Bite Lawyer
Dog bites are traumatic experiences that can result in severe injuries, emotional distress, and unexpected medical expenses. If you or someone you love has been bitten by a dog in Coral Springs, it is crucial to understand your rights and seek legal representation from an experienced dog bite lawyer. The Law Offices of John Hugh Shannon is here to guide you through the legal process and fight for the compensation you deserve.
Why Choose John Hugh Shannon?
At John Hugh Shannon, we specialize in dog bite cases and have a strong track record of success in obtaining favorable outcomes for our clients. With our extensive knowledge of Florida dog bite laws and our dedication to each case we handle, we are well-equipped to protect your rights and pursue the compensation you are entitled to.
The Legal Process for Dog Bite Cases
When you choose John Hugh Shannon as your Coral Springs dog bite lawyer, we will guide you through the legal process step by step. Here is a brief overview of what you can expect:
Case Evaluation: During your initial consultation, we will evaluate the details of your case, including the circumstances surrounding the dog bite, the extent of your injuries, and any medical bills or other damages you have incurred.
Gathering Evidence: Our dedicated legal team will gather the necessary evidence to support your claim. This may include photographs of your injuries, medical records, witness statements, and any other relevant documentation.
Negotiation: We will enter into negotiations with the responsible party's insurance company to seek a fair settlement on your behalf. Our goal is to obtain maximum compensation that covers your medical expenses, lost wages, pain and suffering, and any future damages.
Litigation: If a fair settlement cannot be reached, we are prepared to take your case to court. Our experienced trial attorneys will present a strong legal argument, advocating for your rights and helping you achieve justice.
Resolution: We will work tirelessly to resolve your case in a timely manner, ensuring that your rights are protected and that you receive the compensation you deserve.
Compensation for Dog Bite Injuries
In Florida, dog bite victims have the right to seek compensation for both economic and non-economic damages. These may include:
Medical Expenses: This includes current and future medical bills, hospital stays, surgeries, medications, and rehabilitation costs.
Lost Wages: If your injuries have prevented you from working, you may be entitled to compensation for lost wages and diminished earning capacity.
Pain and Suffering: Dog bite victims often experience physical pain, emotional distress, and psychological trauma. You may be able to recover compensation for these non-economic damages.
Scarring and Disfigurement: Dog bites can leave permanent scars or disfigurement. Compensation may be available to address these long-term effects.
Property Damage: If your personal property was damaged during the dog attack, such as torn clothing or broken glasses, you may be eligible for reimbursement.
Contact John Hugh Shannon Today
If you or a loved one has suffered a dog bite in Coral Springs, don't wait to seek legal representation. The sooner you contact John Hugh Shannon, the sooner we can begin building a strong case on your behalf. Our compassionate team is dedicated to protecting your rights and helping you move forward.
Call us today at 123-456-7890 or fill out our online contact form to schedule a free consultation with a highly skilled Coral Springs dog bite lawyer. We are ready to fight for you!