Wesley Espinal - Expert Attorney at John Hugh Shannon
Jul 24, 2023
Family Law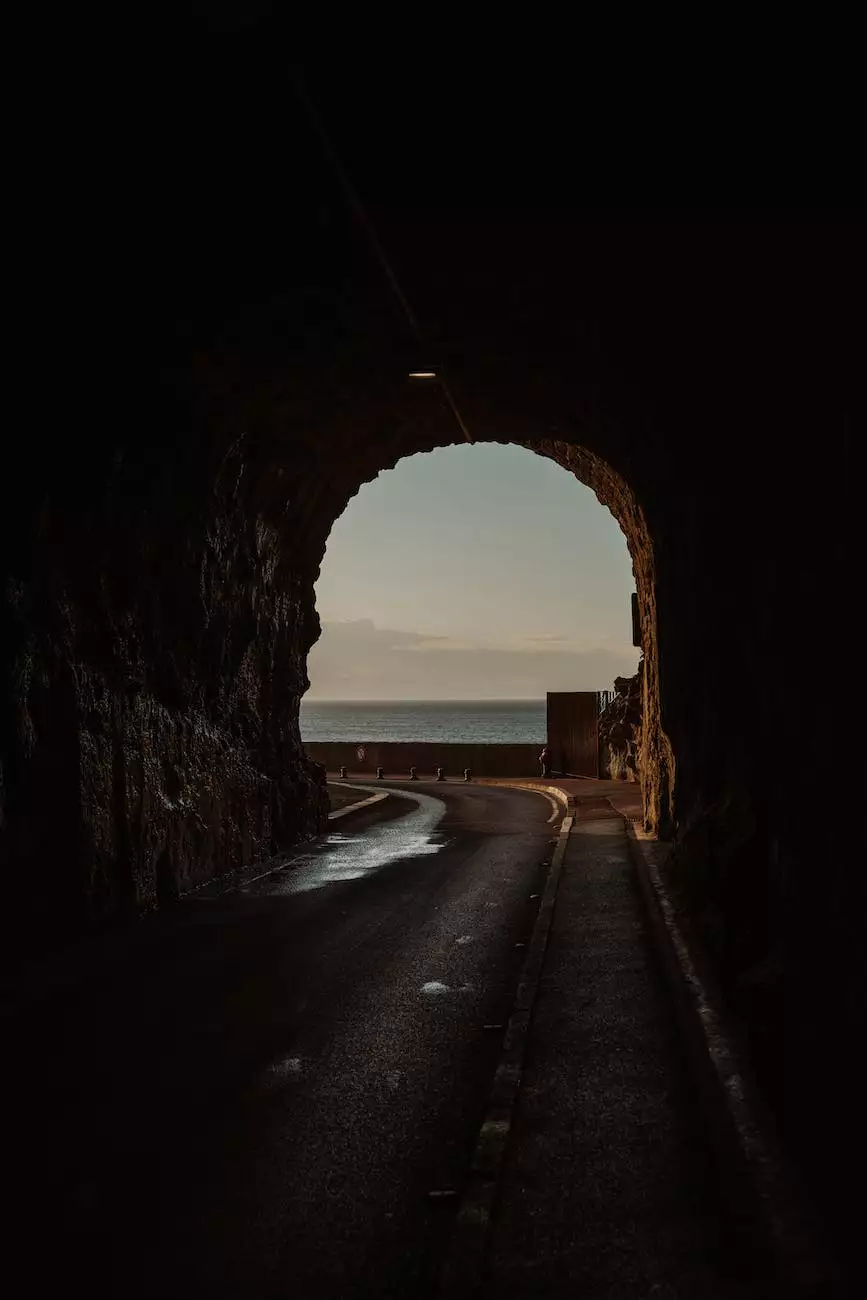 Introduction
At John Hugh Shannon, we take pride in our team of exceptional attorneys who are dedicated to providing the highest quality legal services. One of our esteemed members is Wesley Espinal, an astute and passionate attorney with years of experience in the field of Law and Government - Legal.
Professional Background and Expertise
With a wealth of knowledge and a deep understanding of the legal system, Wesley Espinal has established himself as a trusted legal professional. His extensive experience in handling complex legal cases has earned him a stellar reputation among clients and peers alike.
Wesley specializes in a wide range of legal areas, including:
Civil Litigation
Business Law
Intellectual Property
Contract Law
Employment Law
Civil Litigation
Wesley Espinal has a remarkable track record in civil litigation cases. He has successfully represented clients in various disputes, including personal injury claims, property disputes, and contract disputes. With his meticulous approach and attention to detail, Wesley ensures that each client receives personalized representation and the best possible outcome for their case.
Business Law
As a skilled business lawyer, Wesley Espinal provides invaluable guidance to entrepreneurs and corporations in navigating the complexities of business law. He assists clients in drafting contracts, negotiating deals, resolving disputes, and ensuring compliance with legal regulations. His strategic mindset and ability to anticipate potential legal issues make him an invaluable asset to businesses of all sizes.
Intellectual Property
Protecting intellectual property is crucial in today's competitive business landscape. Wesley Espinal possesses extensive knowledge in intellectual property law and assists clients in trademark registration, copyright protection, and patent applications. His comprehensive understanding of this intricate field allows him to safeguard his clients' valuable intellectual assets effectively.
Contract Law
Contracts form the foundation of business relationships, and Wesley Espinal is well-versed in drafting, reviewing, and negotiating contracts. He meticulously evaluates each clause and ensures that his clients' interests are protected. With his meticulous approach and strong negotiation skills, Wesley helps clients enter into agreements that are favorable and enforceable.
Employment Law
Wesley Espinal also specializes in employment law, guiding both employees and employers through various workplace-related matters. Whether it's reviewing employment contracts, advising on labor laws, or representing clients in employment disputes, Wesley ensures that his clients are well-informed and equipped to handle any employment-related legal challenge.
Commitment to Excellence
Wesley Espinal strongly believes in providing exceptional legal services tailored to each client's unique needs. He prioritizes clear communication, diligently explaining legal options and strategies to his clients, ensuring they have a comprehensive understanding of their situation.
Wesley's commitment to excellence extends beyond his legal work. He is actively involved in the legal community, participating in conferences and staying updated on the latest developments in the field. This commitment allows him to provide his clients with the most effective and innovative legal solutions.
Contact Wesley Espinal at John Hugh Shannon
If you are in need of legal assistance in the areas of civil litigation, business law, intellectual property, contract law, or employment law, Wesley Espinal at John Hugh Shannon is your dedicated and reliable legal partner. Contact our firm today to schedule a consultation and benefit from Wesley's expertise and unwavering commitment to achieving the best possible outcomes for his clients.