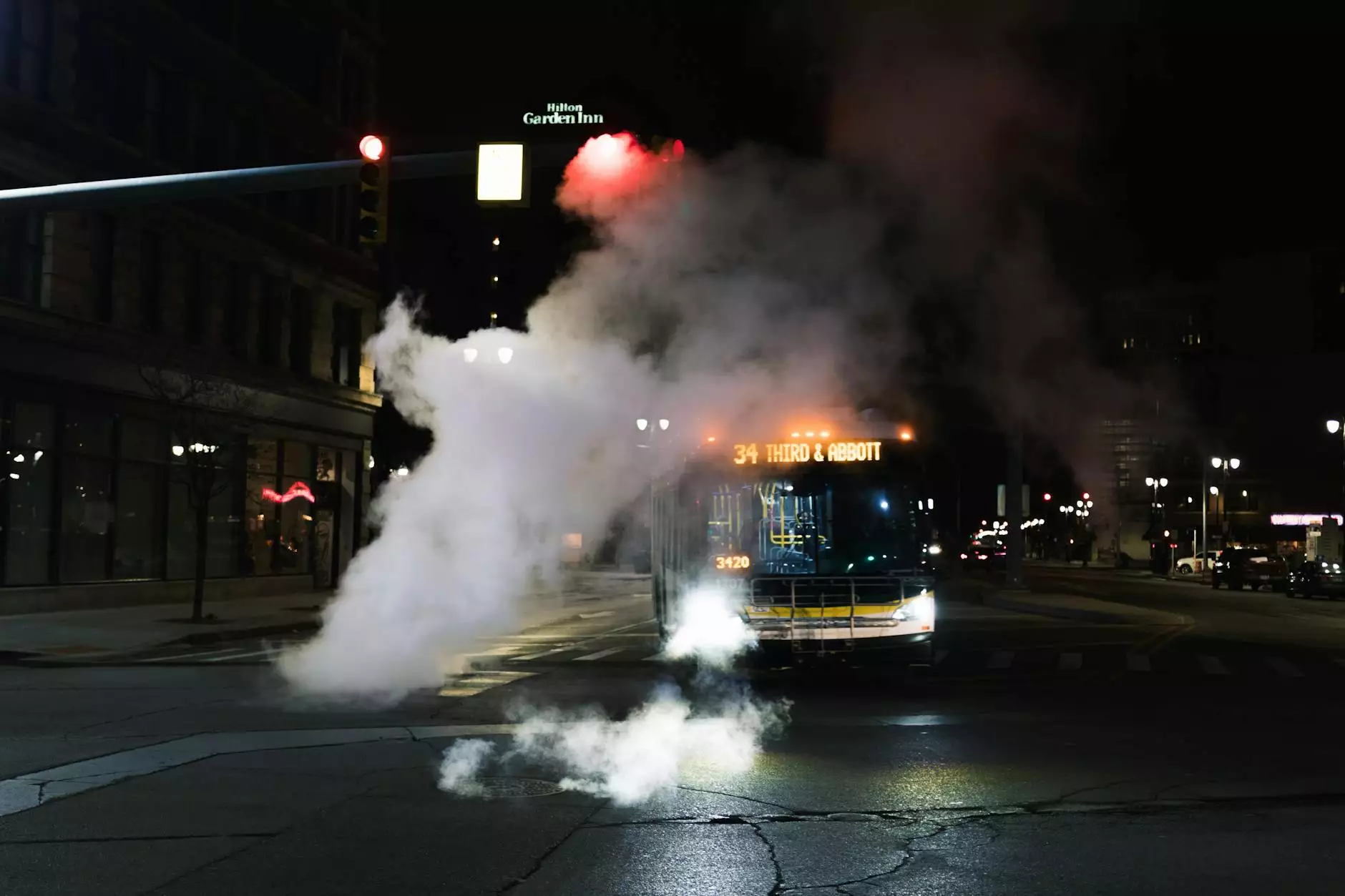 Experience and Expertise in Bus Accident Cases
John Hugh Shannon, a renowned name in the field of bus accident law, provides top-notch legal representation to clients seeking justice and compensation for their bus accident injuries. With years of experience and unparalleled expertise, John Hugh Shannon has helped numerous victims obtain the financial recovery they deserve after being involved in bus accidents.
Understanding the Complexities of Bus Accident Claims
Bus accidents can cause devastating injuries, impacting victims physically, emotionally, and financially. To navigate the intricate world of bus accident claims, it is crucial to have a skilled attorney like John Hugh Shannon by your side. With an in-depth understanding of the complexities involved in bus accident cases, Mr. Shannon has successfully handled a wide range of claims, including those involving:
Charter bus accidents
School bus accidents
Public transit bus accidents
Tour bus accidents
And more
Comprehensive Legal Guidance and Support
When you choose John Hugh Shannon as your Fort Lauderdale bus accident attorney, you can expect unwavering support and comprehensive legal guidance throughout your case. Mr. Shannon and his dedicated team will meticulously investigate the accident, gather evidence, review medical records, consult with experts, and handle all negotiations with insurance companies on your behalf.
Seeking Maximum Compensation for Your Injuries
Bus accidents often result in severe injuries, leading to extensive medical bills, lost wages, rehabilitation costs, and pain and suffering. John Hugh Shannon will fight aggressively to ensure you receive the maximum compensation to cover all your damages. He will diligently work to establish liability, proving negligence on the part of the bus driver, bus company, or any other responsible party.
Recovering Damages in Bus Accident Cases
In bus accident cases, victims may be entitled to various types of compensation. John Hugh Shannon has a proven track record of securing substantial settlements and verdicts for his clients, helping them recover damages for:
Medical expenses, including past, present, and future costs
Lost wages and diminished earning capacity
Pain and suffering
Emotional distress
Permanent disabilities
Property damage
And more
Why Choose John Hugh Shannon as Your Bus Accident Attorney?
There are several compelling reasons to choose John Hugh Shannon to represent you after a bus accident:
Experience: With over a decade of experience in personal injury law, Mr. Shannon has honed his skills and knowledge specifically in the field of bus accident cases.
Track Record: John Hugh Shannon has a proven track record of successful settlements and verdicts, securing substantial compensation for his clients.
Personalized Approach: Every case is unique, and Mr. Shannon ensures that each client receives personalized attention, tailored to their specific circumstances and needs.
Strong Advocacy: Mr. Shannon is known for his strong advocacy skills, fighting relentlessly on behalf of his clients to hold negligent parties accountable.
Client Satisfaction: Your satisfaction is paramount. John Hugh Shannon is dedicated to providing excellent client service, addressing your concerns, and keeping you informed at every step of the legal process.
Contact John Hugh Shannon Today
If you or a loved one has been involved in a bus accident in Fort Lauderdale, don't hesitate to seek legal representation from John Hugh Shannon. As a leading bus accident attorney, he will handle your case with utmost professionalism, ensuring that your rights are protected and your voice is heard. Contact John Hugh Shannon today for a free consultation and take the first step towards obtaining the justice and compensation you deserve.
Note: This page is for informational purposes only and does not constitute legal advice. Consult with an attorney for professional advice tailored to your specific situation.