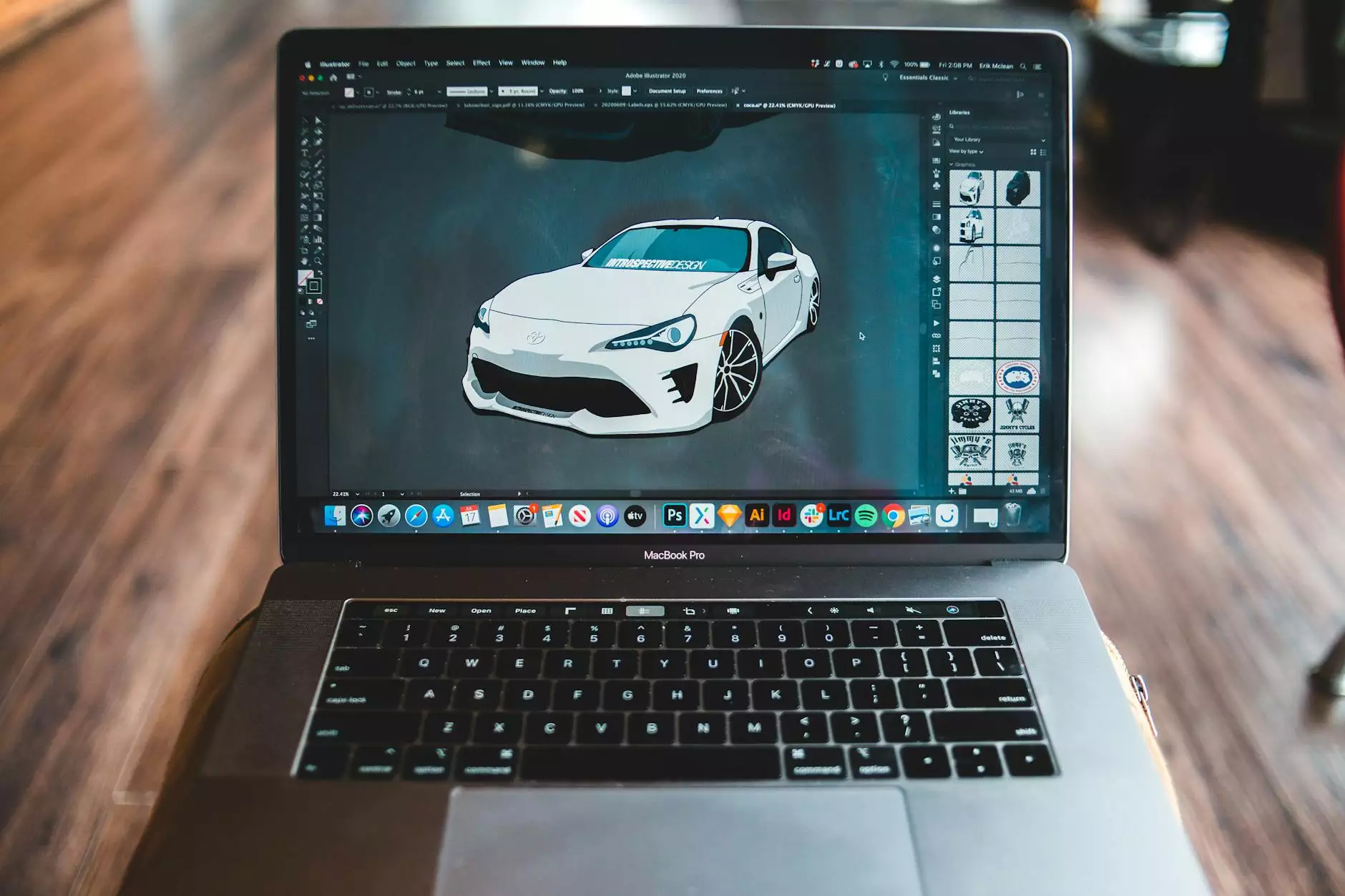 About John Hugh Shannon
John Hugh Shannon is a renowned law firm specializing in car accident cases in Fort Lauderdale. With years of experience and a dedicated team of highly skilled car accident lawyers, we have successfully represented numerous clients and helped them receive the compensation they deserve for their injuries and damages.
Expert Legal Advice and Representation
If you've been involved in a car accident in Fort Lauderdale, it's essential to seek expert legal advice and representation to protect your rights and interests. Our team of experienced car accident lawyers understands the complexities of personal injury law and is fully equipped to handle even the most challenging cases.
Why Choose John Hugh Shannon?
Choosing the right car accident lawyer can make all the difference in the outcome of your case. Here are some reasons why you should consider John Hugh Shannon:
Extensive Experience: Our firm has years of experience in handling car accident cases in Fort Lauderdale. We have a deep understanding of the legal complexities involved and are well-versed in the local laws and regulations.
Expertise in Personal Injury Law: With our focus on personal injury law, we possess extensive knowledge and expertise in this area. We stay updated with the latest legal developments and utilize advanced strategies to build strong cases for our clients.
Successful Track Record: Over the years, we have achieved numerous successful outcomes for our clients, recovering substantial compensation for their injuries, medical expenses, lost wages, and other damages.
Personalized Approach: We believe in providing personalized attention to each client. We take the time to understand the unique circumstances of your case and tailor our strategies accordingly to maximize your chances of a favorable outcome.
Responsive and Supportive: Our team is dedicated to providing responsive and supportive legal services. We ensure that you are informed at every step of the process and are available to answer any questions or concerns you may have.
Our Services
At John Hugh Shannon, we offer a comprehensive range of services related to car accident cases in Fort Lauderdale:
Case Evaluation
We provide a thorough evaluation of your case, assessing the circumstances surrounding the accident, gathering evidence, and determining the potential for legal action.
Legal Representation
Our team of car accident lawyers is committed to providing strong legal representation. We handle all aspects of your case, including negotiations with insurance companies and aggressive representation in court, if necessary.
Compensation Claim
We work diligently to ensure you receive the maximum compensation you deserve for your injuries, medical expenses, property damage, pain, and suffering, and other related damages.
Contact Us Today
If you or a loved one has been involved in a car accident in Fort Lauderdale, do not hesitate to contact John Hugh Shannon for expert legal advice and representation. Our team of dedicated car accident lawyers is here to fight for your rights and help you obtain the compensation you deserve.
Call us at (555) 123-4567 or fill out our online contact form to schedule a free consultation.