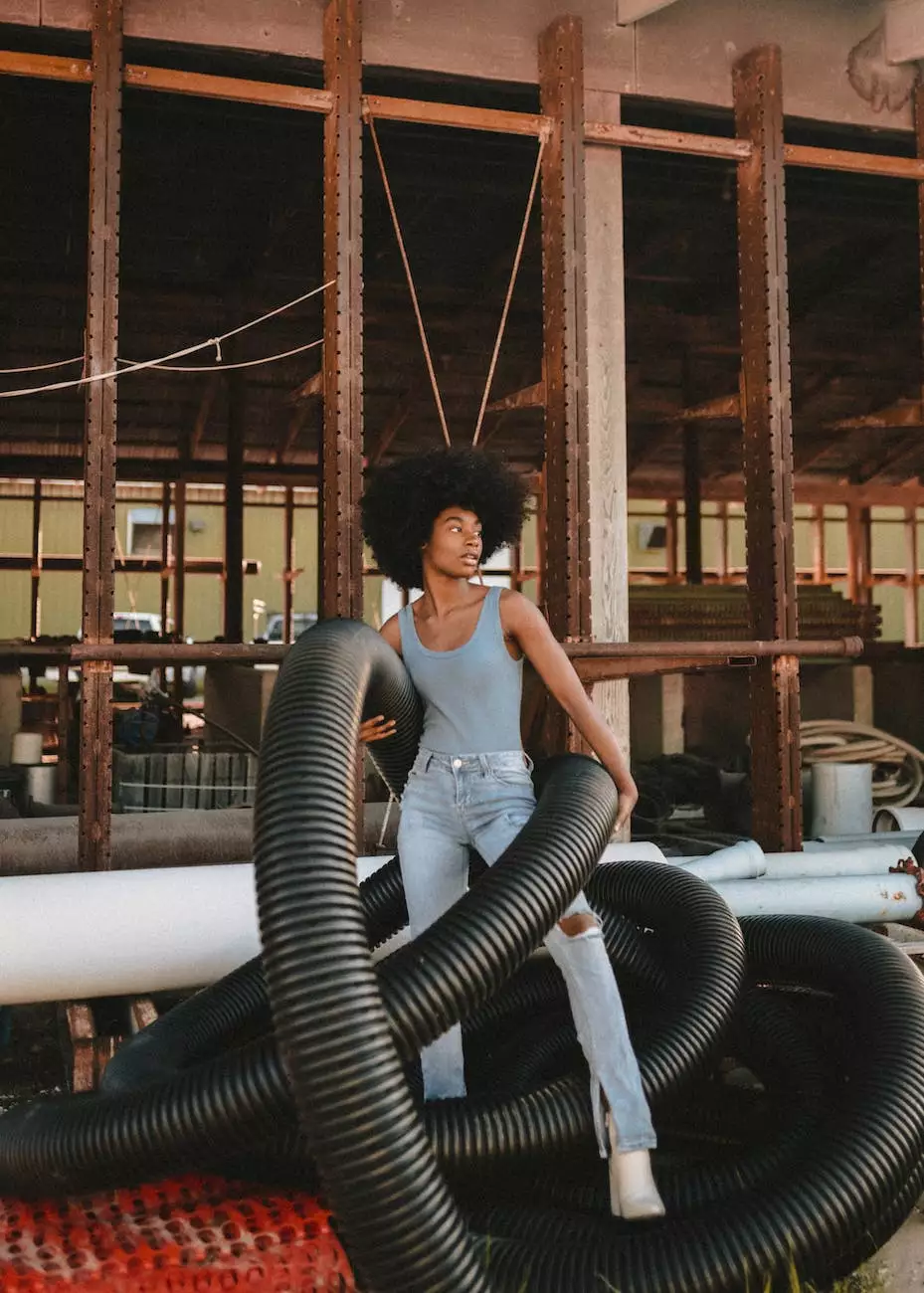 John Hugh Shannon is a renowned attorney with many years of experience in the field of law. With a strong focus on providing excellent legal advice and representing clients effectively, John has gained a reputation for his expertise and professionalism.
Expert Legal Representation
At The Porter Law Firm, we understand that legal matters can be complex and overwhelming. That's why we offer expert legal representation to our clients. Our team, led by John Hugh Shannon, consists of highly skilled attorneys who specialize in various areas of law.
Areas of Expertise
Our team has extensive knowledge and experience in multiple practice areas, including:
Personal Injury Law
Criminal Defense
Family Law
Employment Law
Real Estate Law
Business Law
Estate Planning
With such a diverse range of expertise, we are well-equipped to handle various legal matters and provide our clients with the best possible solutions.
Personalized Legal Advice
At The Porter Law Firm, we believe in offering personalized legal advice to our clients. We understand that each case is unique and requires a tailored approach. When you consult with us, we will carefully analyze your specific situation and provide you with comprehensive legal guidance.
Client Satisfaction
We prioritize client satisfaction above all else. Our goal is to ensure that our clients feel supported and well-represented throughout the entire legal process. We maintain open lines of communication, keep our clients informed about the progress of their cases, and address any concerns they may have.
Contact The Porter Law Firm
If you are in need of expert legal advice or representation, don't hesitate to reach out to The Porter Law Firm. Led by John Hugh Shannon, our team of experienced attorneys is ready to assist you. Contact us today to schedule a consultation and explore your legal options.
Remember, when it comes to legal matters, having a skilled and knowledgeable attorney like John Hugh Shannon on your side can make all the difference in achieving a favorable outcome. Trust The Porter Law Firm for reliable and effective legal representation.