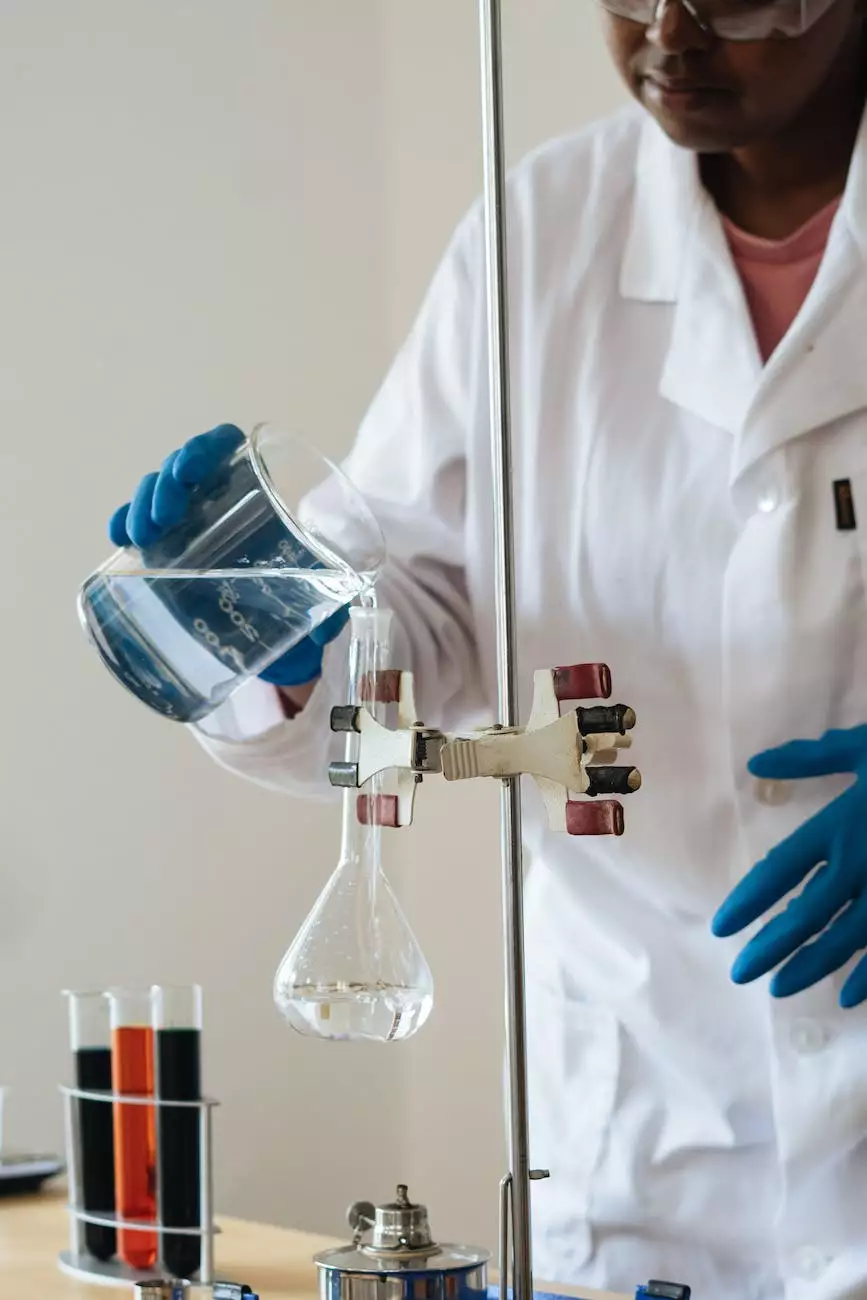 Introduction
Welcome to John Hugh Shannon, a leading law firm in the field of legal services. With our unmatched expertise and years of experience, we provide comprehensive legal assistance to individuals and businesses across a wide range of practice areas. Our team of skilled attorneys is dedicated to delivering high-quality legal solutions tailored to meet your specific needs.
Experienced Legal Representation
As a reputable law firm, we understand the complexities of the legal system and strive to provide effective representation to our clients. With a deep commitment to justice, we aim to protect your rights and ensure favorable outcomes. Our diverse practice areas encompass various specialties, including:
1. Personal Injury
Our personal injury attorneys have a proven track record of success in handling a wide range of accident and injury cases. Whether you've been injured in a car accident, slip and fall incident, or workplace mishap, we will fight vigorously to secure the compensation you deserve. We handle cases involving medical malpractice, product liability, wrongful death, and more.
2. Criminal Defense
If you're facing criminal charges, our skilled defense attorneys will provide you with strong legal representation. We have extensive experience in defending clients against a variety of criminal offenses, including DUI, drug crimes, assault, theft, and more. We are committed to protecting your rights, ensuring a fair trial, and striving for the best possible outcome in your case.
3. Family Law
In matters of family law, we understand the emotional and complex nature of disputes. Our family law attorneys are dedicated to helping you navigate through divorce, child custody, spousal support, adoption, and other family-related matters. We approach each case with empathy and compassion, working towards fair resolutions that prioritize the well-being of all parties involved.
4. Business Litigation
For businesses facing legal disputes, our business litigation team provides strategic and comprehensive representation. We handle cases related to contract disputes, intellectual property disputes, employment issues, shareholder disputes, and more. Our attorneys work diligently to protect your business interests and achieve favorable outcomes through negotiation, mediation, or litigation when necessary.
5. Real Estate Law
Our real estate attorneys have extensive knowledge in handling a broad range of real estate transactions and disputes. Whether you are buying or selling property, facing landlord-tenant issues, or involved in disputes over contracts or property rights, we can provide you with expert legal guidance. Our goal is to help you navigate the complexities of real estate law and protect your investments.
Professionalism and Commitment
At John Hugh Shannon, we pride ourselves on our professionalism, integrity, and client-centered approach. Our team of attorneys is dedicated to providing personalized attention and proactive legal strategies tailored to your unique circumstances. We understand the importance of effective communication and will keep you informed and involved throughout the legal process.
With a deep commitment to achieving favorable outcomes for our clients, we leverage our experience, resources, and extensive legal knowledge to navigate even the most complex cases. Our track record of success speaks for itself, and we have earned the trust and respect of clients across various industries.
Contact Us for Expert Legal Assistance
If you require expert legal assistance in any of our practice areas, don't hesitate to contact John Hugh Shannon. Our dedicated team of attorneys is ready to guide you through your legal journey and provide you with the representation you deserve. Schedule a consultation today and let us help you resolve your legal matters efficiently and effectively.