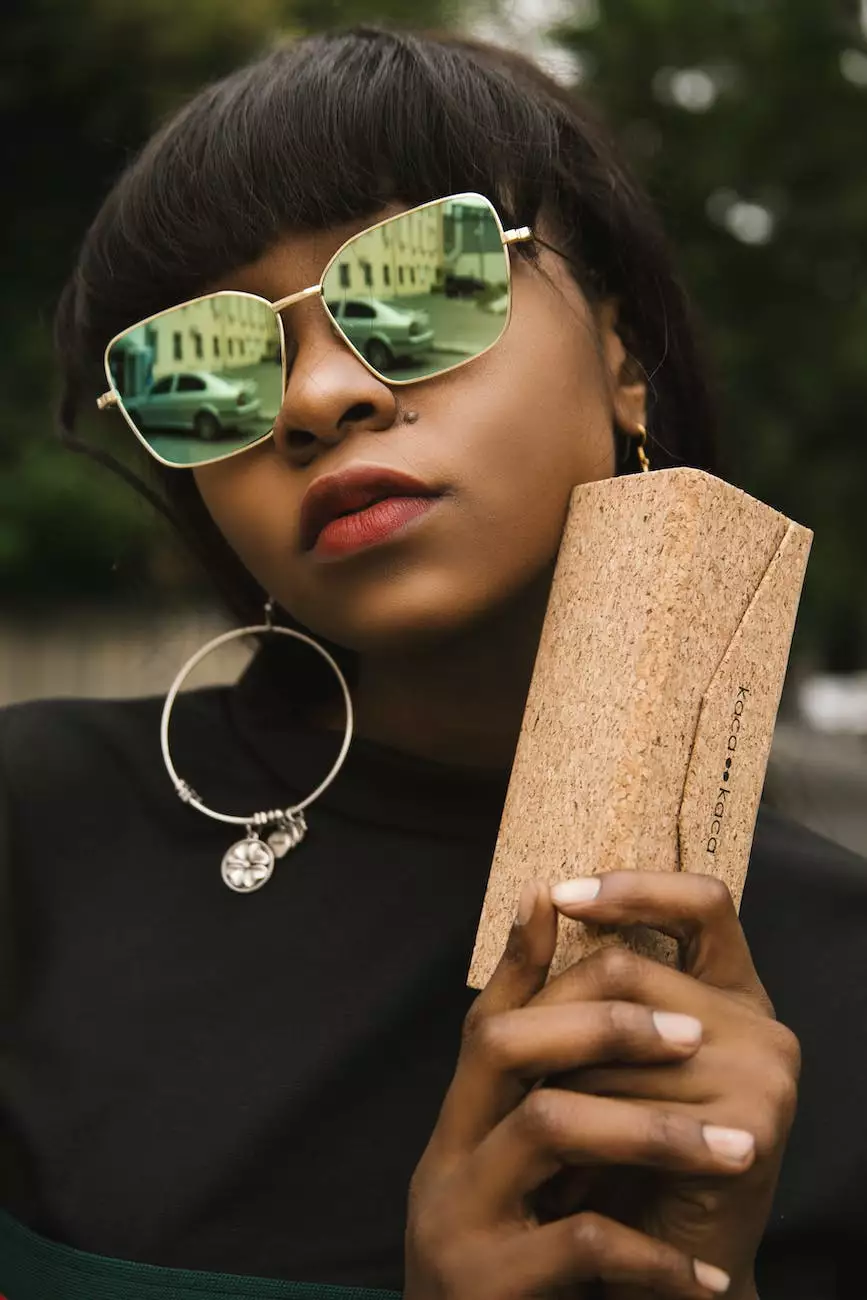 Understanding Product Liability Laws
Product liability cases in Miami can be complex legal matters that require the expertise of a skilled attorney. At John Hugh Shannon, we specialize in handling product liability cases and have a strong track record of success.
Product liability refers to the legal responsibility of a manufacturer, distributor, or seller for injuries or damages caused by a defective product. This can include design defects, manufacturing defects, or failure to provide adequate warnings or instructions for proper product use.
When you or a loved one has suffered harm due to a defective product, it is important to understand your rights. Our team of experienced attorneys will thoroughly investigate your case and fight for the compensation you deserve.
The Importance of Hiring a Qualified Product Liability Attorney
Attempting to navigate product liability claims on your own can be overwhelming and may result in receiving less compensation than you deserve. Hiring a qualified product liability attorney is essential to ensure your rights are protected and that you receive proper compensation for your injuries and damages.
At John Hugh Shannon, we have in-depth knowledge of product liability laws in Miami and years of experience handling these types of cases. Our attorneys will work tirelessly to build a strong case on your behalf, gathering evidence, consulting with experts, and negotiating with insurance companies.
By hiring us, you can focus on your recovery while we handle the legal aspects of your case. We will fight to hold the responsible parties accountable and seek maximum compensation for your medical expenses, lost wages, pain and suffering, and other damages.
Types of Product Liability Cases We Handle
Design Defects
Design defects occur when a product's design is inherently dangerous or flawed. If the design of a product makes it unreasonably dangerous for its intended use, and this defect causes an injury, you may have a valid product liability claim. Our attorneys have successfully represented numerous clients in design defect cases.
Manufacturing Defects
Manufacturing defects occur during the production or assembly of a product. These defects can result from errors in the manufacturing process or the use of substandard materials. If a manufacturing defect causes injury or harm, our team will investigate and hold the manufacturer accountable.
Failure to Warn or Provide Adequate Instructions
Manufacturers have a duty to warn consumers of any potential risks associated with their products. If a product lacks appropriate warnings or instructions and it causes harm, you may have a failure to warn claim. We have successfully litigated cases where products failed to provide necessary warnings or instructions.
Why Choose John Hugh Shannon?
When it comes to product liability cases in Miami, choosing the right attorney is crucial. Here's why you should choose John Hugh Shannon:
Experience: Our attorneys have years of experience handling product liability cases and have a deep understanding of Florida's laws.
Expertise: We specialize in product liability law and have a strong track record of success in obtaining favorable outcomes for our clients.
Resources: We have the resources and professional connections to gather evidence, consult with experts, and build a robust case on your behalf.
Personalized Attention: We provide personalized attention and dedicated representation to each client. We work closely with you, keeping you informed throughout the legal process.
Client Satisfaction: Our top priority is client satisfaction. We strive to achieve the best possible results and ensure you receive fair compensation for your injuries and damages.
Contact John Hugh Shannon Today
If you or a loved one has been injured due to a defective product, don't hesitate to contact John Hugh Shannon for expert legal guidance. We offer a free initial consultation to assess your case and provide you with the information you need to make informed decisions.
Our compassionate and dedicated team is here to fight for your rights and help you recover the compensation you deserve. Trust John Hugh Shannon to handle your product liability case in Miami. Contact us today for a confidential consultation.