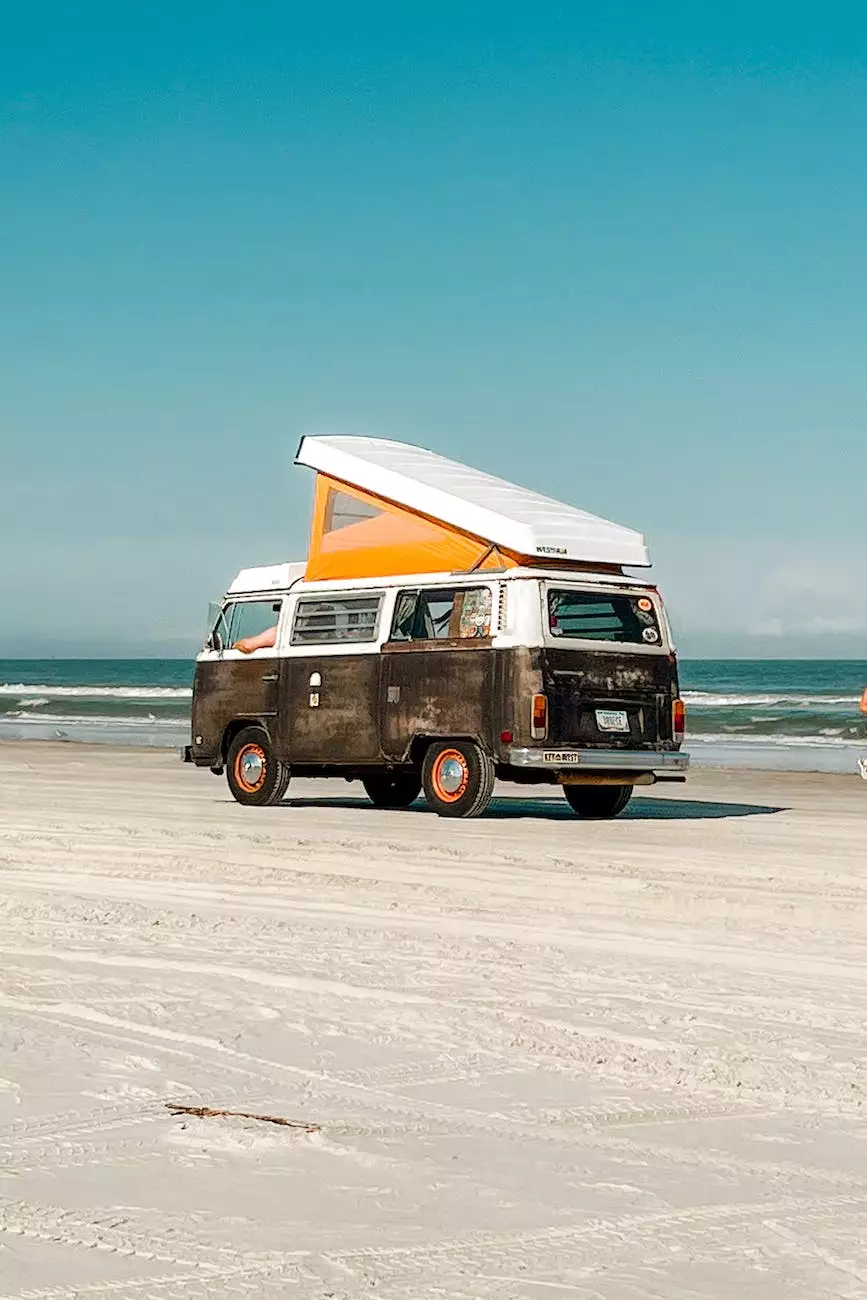 Table of Contents
Introduction
Florida DUI Penalties
Florida DUI Sentencing Guidelines
Possible Defenses in Florida DUI Cases
Expert Advice for Dealing with DUI Charges
Conclusion
Introduction
Welcome to John Hugh Shannon, your trusted source for expert legal advice in Florida. If you're facing DUI charges in the state, it's crucial to understand the potential consequences and navigate the legal system effectively.
Florida DUI Penalties
When it comes to DUI offenses in Florida, the penalties can vary depending on various factors, such as prior convictions, blood alcohol level, and whether there were any injuries involved. To give you a comprehensive overview, below are the potential penalties associated with DUI offenses in Florida:
Fines
In Florida, DUI fines can range from $500 to $5,000, depending on the circumstances surrounding the offense. These fines can significantly impact your financial situation, making it crucial to consult with a skilled attorney for a strong defense.
License Suspension
A DUI conviction in Florida can lead to the suspension of your driver's license for a specific period. For a first-time offense, the suspension can last from 180 days to one year. Subsequent DUI offenses can result in longer suspensions or even permanent revocation of your driving privileges.
Probation
Alongside fines and license suspension, DUI offenders in Florida may face probation. This usually involves regular check-ins with a probation officer and adherence to certain conditions, such as attending DUI education programs, community service, or drug/alcohol counseling.
Ignition Interlock Device
In some scenarios, Florida may require the installation of an ignition interlock device (IID) in your vehicle. This device measures your blood alcohol concentration (BAC) before allowing you to start the car. If the IID detects alcohol on your breath, the vehicle will not start.
Florida DUI Sentencing Guidelines
The state of Florida follows specific sentencing guidelines for DUI offenses. The severity of the offense and any prior convictions play a significant role in determining the length and type of sentence. Here are some key details:
Misdemeanor vs. Felony DUI
In Florida, a first-time DUI offense with a blood alcohol level below 0.15% is usually charged as a misdemeanor. However, if the BAC exceeds 0.15%, or if there are serious injuries or fatalities involved, the offense may be elevated to a felony.
Mandatory Minimum Sentences
Florida imposes mandatory minimum sentences for DUI convictions. The length of these sentences depends on the number of prior DUIs and the BAC level during the offense. For instance, a first-time DUI offender may face a mandatory minimum of six months' probation, while subsequent offenses carry more severe penalties.
Enhanced Penalties
Certain circumstances can lead to enhanced penalties for DUI offenses in Florida. These include driving under the influence with a child passenger, driving with a suspended license, or causing property damage or bodily harm while intoxicated. Enhanced penalties typically include longer sentences and higher fines.
Possible Defenses in Florida DUI Cases
Being charged with a DUI in Florida doesn't mean an automatic conviction. There are various defenses that, if applicable to your case, can help you mitigate the penalties or have the charges dismissed altogether. Here are some common defenses used in DUI cases:
Invalid Traffic Stop
Challenging the legality of the traffic stop is a potential defense strategy. If law enforcement did not have a valid reason to stop your vehicle, any evidence obtained thereafter may be deemed inadmissible in court.
Rising Blood Alcohol Defense
The rising blood alcohol defense argues that your blood alcohol level was below the legal limit while you were driving, but it increased above the limit during or after the traffic stop. This defense challenges the accuracy of the breath or blood test results.
Field Sobriety Test Issues
Field sobriety tests, such as the Walk-and-Turn or Horizontal Gaze Nystagmus, can be challenged based on improper administration or faulty interpretation. A skilled defense attorney can assess the accuracy of these tests and challenge their validity in court.
Expert Advice for Dealing with DUI Charges
If you're facing DUI charges in Florida, it's crucial to seek expert legal advice to navigate the complex legal process. Here are some tips from John Hugh Shannon, a renowned legal expert in Law and Government, to help you through this challenging time:
1. Hire a Skilled DUI Attorney
A knowledgeable and experienced DUI attorney can review the details of your case, identify potential defenses, and guide you through the legal proceedings. They will fight for your rights and work towards minimizing the impact of the charges on your life.
2. Understand Your Rights
Educate yourself about your rights when facing DUI charges. Knowing what law enforcement can and cannot do during the arrest can help you make informed decisions and protect yourself throughout the process.
3. Cooperate, but Consult with Your Attorney
It's essential to cooperate with law enforcement during a DUI arrest, but avoid providing self-incriminating statements. Consult your attorney before answering any questions, as they can advise you on the best course of action.
4. Document Everything
Keep detailed records of the events surrounding your DUI arrest. This includes any witness statements, photographs of the scene, or video footage that may be relevant to your defense. Your attorney can use this evidence to build a strong case.
Conclusion
In conclusion, understanding Florida DUI penalties and sentencing is crucial if you find yourself facing DUI charges. The penalties can be severe, impacting various aspects of your life. By seeking legal guidance from John Hugh Shannon, a prominent legal expert, you can navigate the legal system effectively and work towards the best possible outcome for your case.
Remember, every DUI case is unique, and seeking personalized legal advice is essential. Don't hesitate to contact John Hugh Shannon for expert assistance and a comprehensive defense strategy tailored to your specific circumstances.